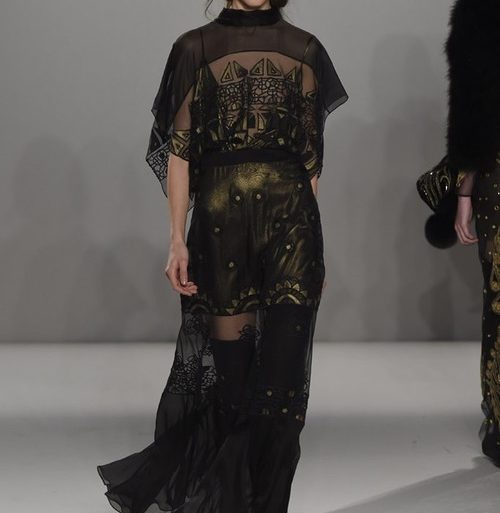 Quintessentially British, with a French flair. In other words, a true contrast, "like a decadent dress with bare feet." It's...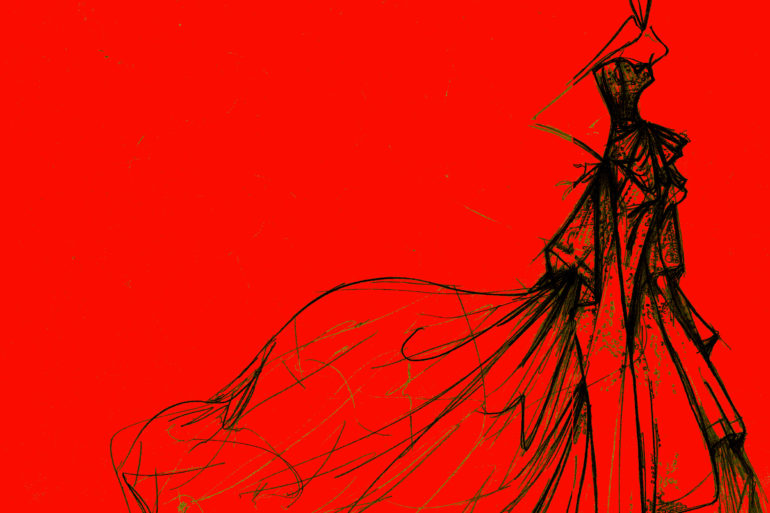 "I've been lucky with my career since graduation," said 2010 BFA Fashion Design alumnus, Jad Baghdadi. "I worked at BCBG...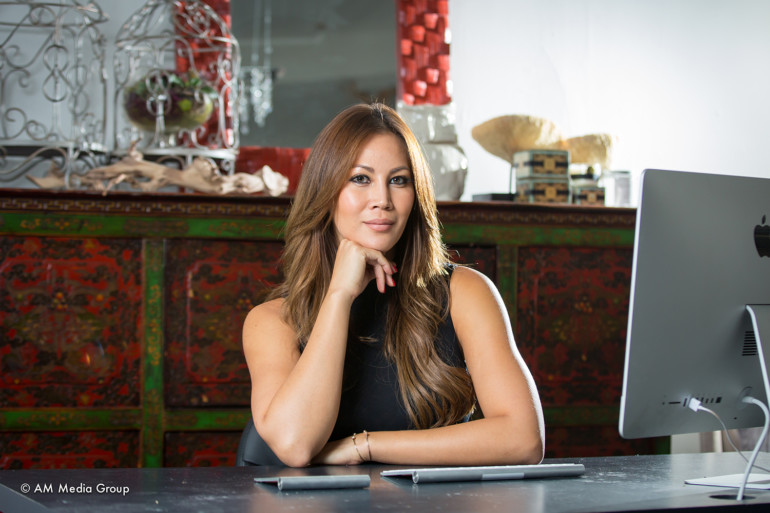 2011 BFA Fashion Merchandising alumna Kristen Drapesa never could've imagined that, five years after graduating from Academy of Art University,...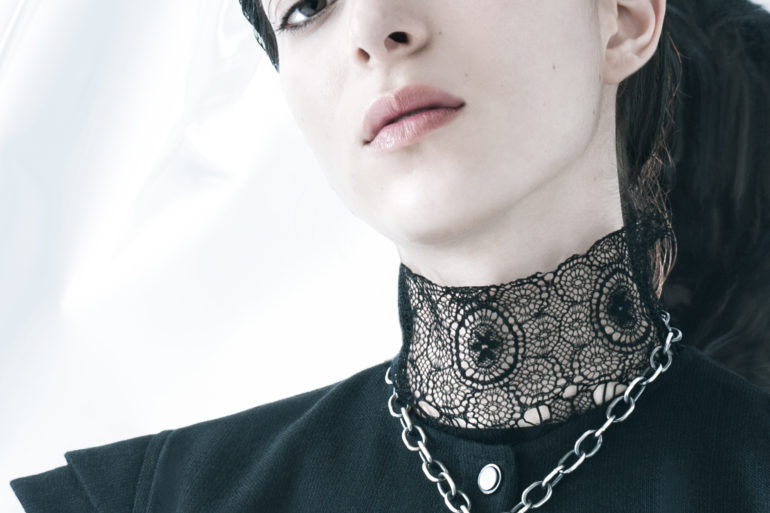 With an eponymous New York City fashion label under her belt, Michelle Helene Grunberg is the designer behind Michelle Helene....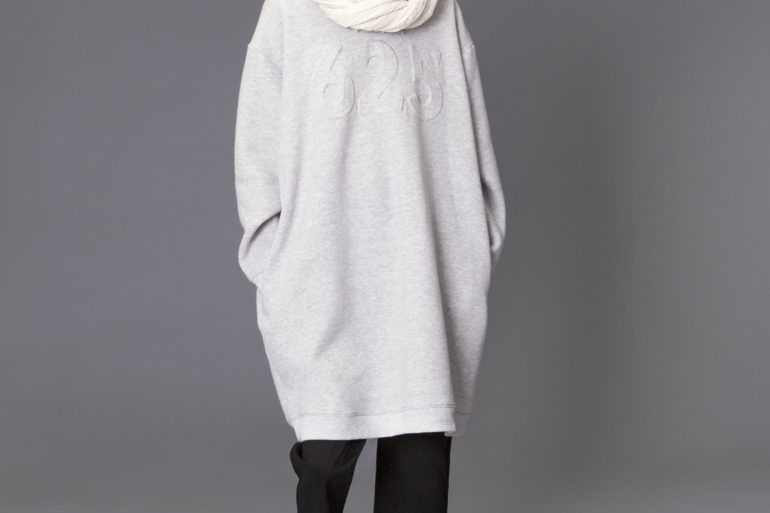 Partners in business and in life, School of Fashion alumni Mingyu Du and Dan Dong credit the Academy for being...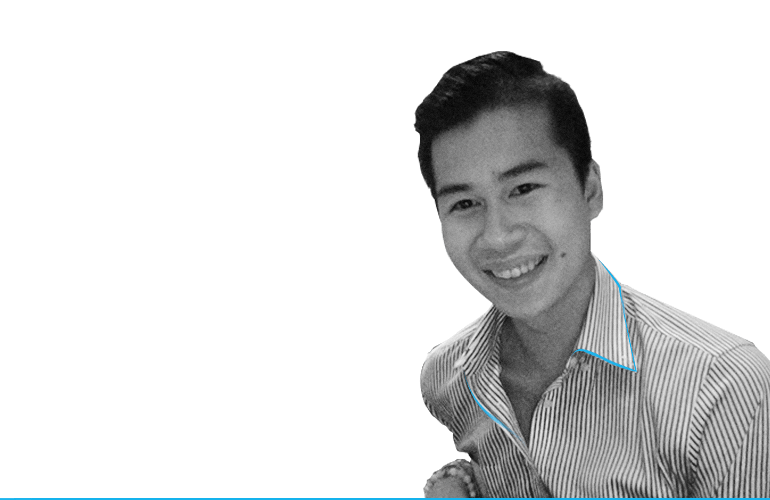 Web Design New Media 2014 graduate Minh Tran has never been afraid to speak his mind and follow his heart....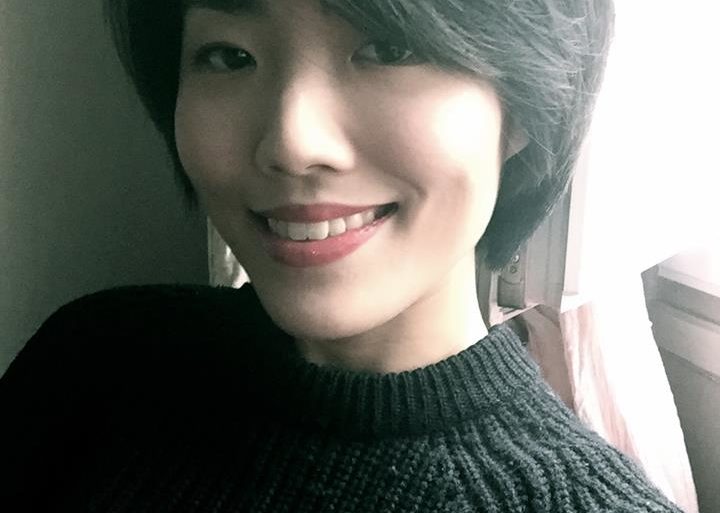 Zhangchi Wang, B.F.A. Fashion Design 2012 alumna has just recently received a full time-position at Saint Laurent Paris after being awarded...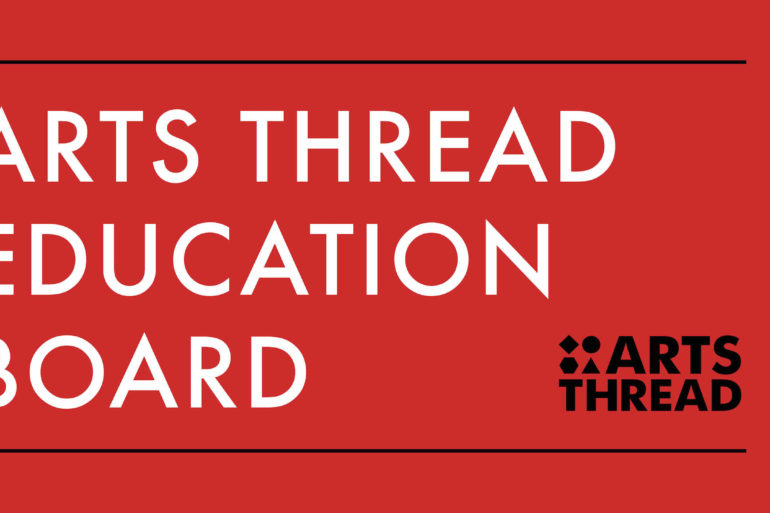 ARTS THREAD has introduced its own Education Board of experts within the creative education industry to ever-increase their support of...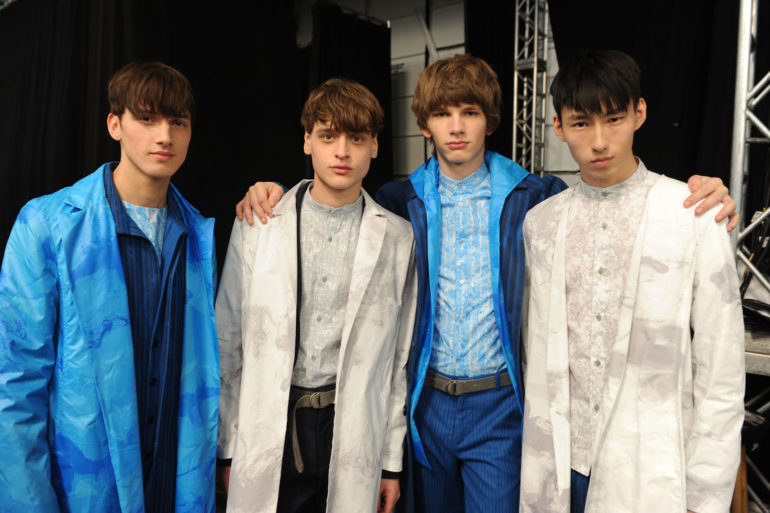 Five o'clock PM. It's the day of the Academy of Art University Fall 2015 Mercedes-Benz Fashion Week show, and all...
The graduate designers and the School of Fashion team have been hard at work all week (and semester) long, making...