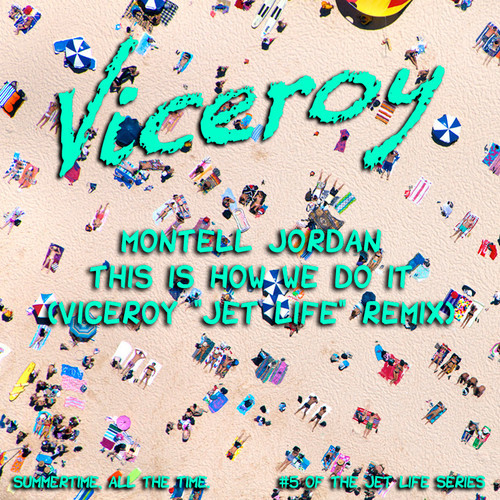 Happy Friday fashion students! It's been a gorgeous week in SF and we hope it continues through the next few...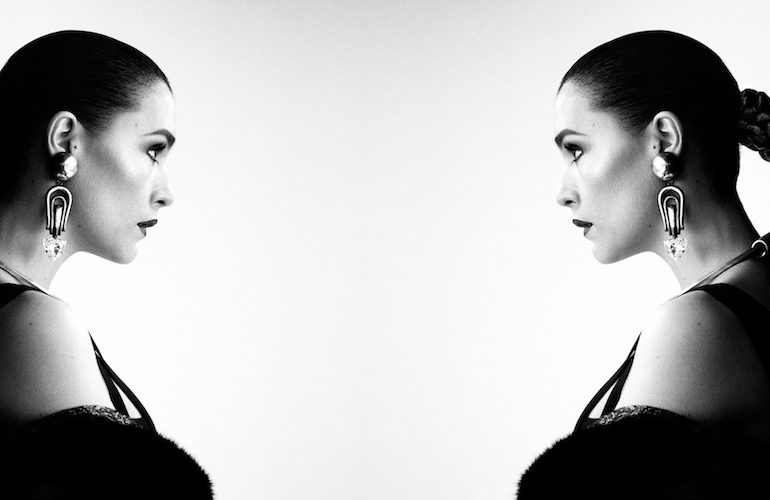 Jessie Ware. The week is coming to a close, which brings with it two very exciting happenings–1) It's the weekend...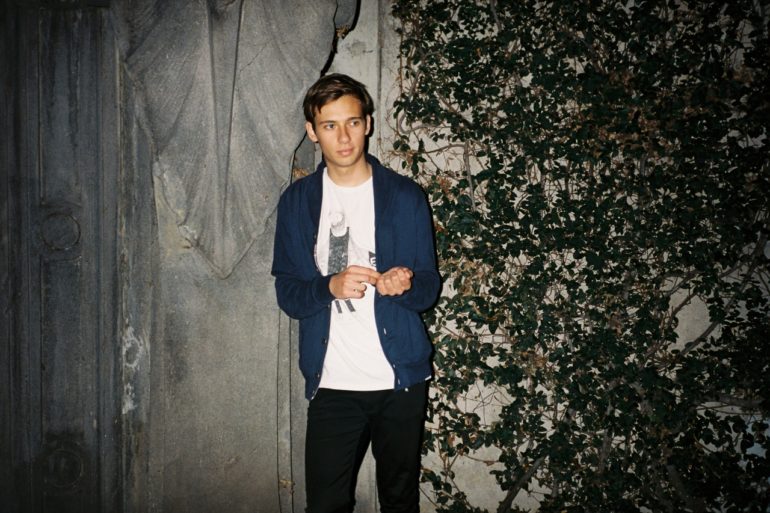 Flume. Photo by Justin Vague. Friday up and arrived before we could even blink this week–probably because things are really starting to...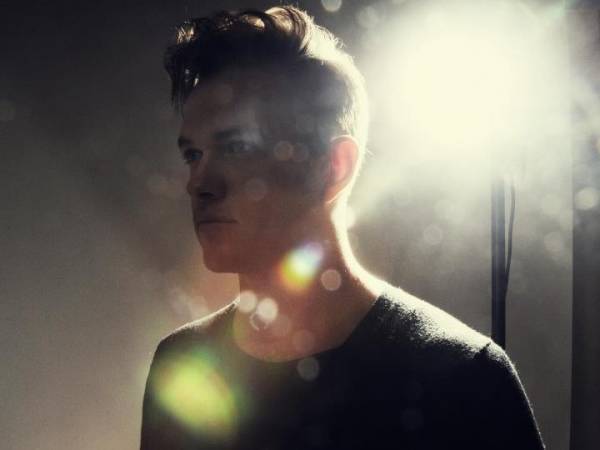 Photo Courtesy of St. Lucia. 2013 will be here in a matter of days, which means its time to celebrate...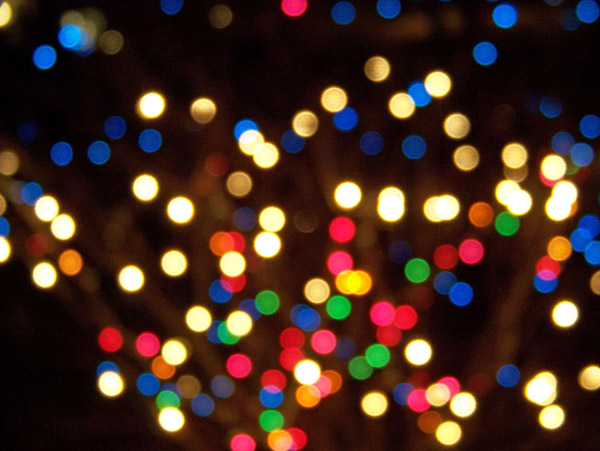 Holiday lights – shining so bright. Photo by David Wagner. The day has finally come–the LAST day of the semester–and...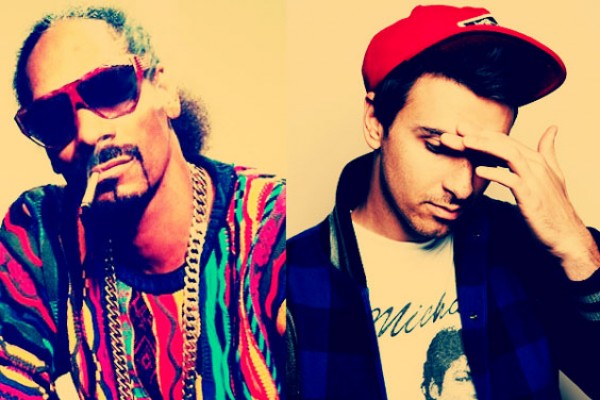 Photo via MTVIggy. Snoop Dogg's musical career has taken some interesting turns this year. There was the reggae album, Reincarnated,...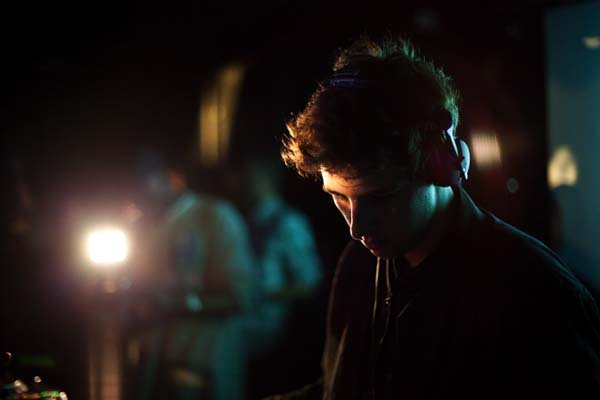 During finals time, "Friday" really loses its meaning. It doesn't matter what day of the week it is, because you're...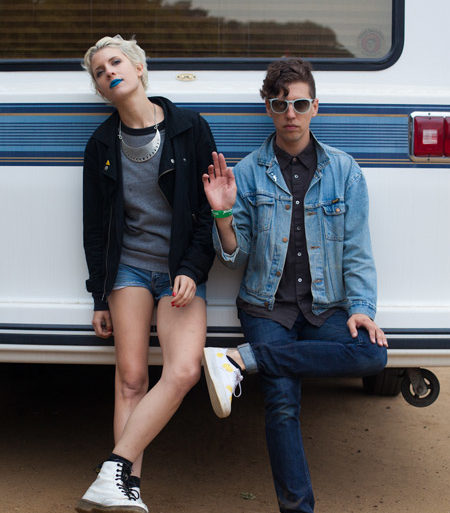 Claire Evans and Jona Bechtolt of YACHT at Outside Lands earlier this year. Photo by Anna-Alexia Basile. Today's edition of...
Chilly Gonzales – we promise this song isn't as scary as he looks. It's been a crazy week for everyone...