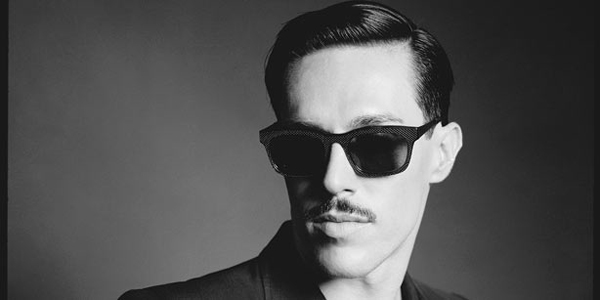 Sam Sparro.
The rain has put a bit of a damper on our spirits this week, so for today's edition of A Little Music for Your Friday, we chose a song that would hopefully brighten your weekend – and what better to lift your spirits than a song titled, "Happiness"?! It is the first single off of Sam Sparro's latest album, Return to Paradise, and it's a song we just can't get enough of.
We've been Sam Sparro devotees ever since we first heard his breakout hit "Black & Gold" back in 2008 and have been obsessed with the new album. Sam's music encompasses everything we love – disco, soul, funk, sultry vocals, and of course, killer dance moves. Not to mention, the man has style.
The video for "Happiness" is cheeky and fun, embodying the artists' sound and spirit. And, if you like what hear, you're in luck because he's playing in SF this Sunday! You'll definitely see us at Mezzanine, gettin' our groove on – you know how much we love disco. You can snag your tickets here.
Follow the jump to watch the video for "Happiness" and have a great weekend!