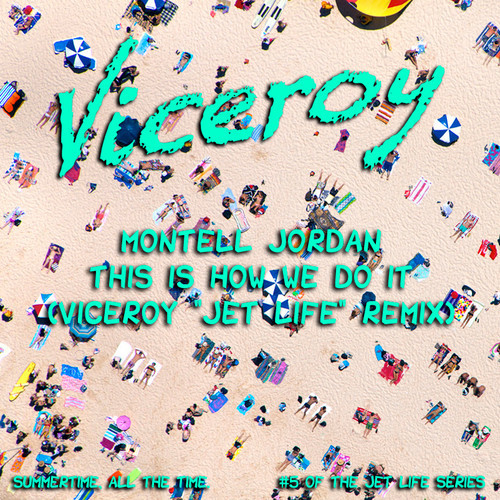 Happy Friday fashion students! It's been a gorgeous week in SF and we hope it continues through the next few days. Our latest edition of A Little Music for Your Friday features the perfect tune to get your weekend started right, a fresh take on an old classic that'll have you feeling like summer is just around the corner.
Local favorite Viceroy just released a remix of Montell Jordan's 1994 mega-hit, "This is How We Do It". The R&B jam is reworked with some synthy sounds and a rockin' bass line, but it's still smooth as butter. You can't help but get up and dance, which is what we plan on doing all weekend long. Enjoy!
For more editions of A Little Music for Your Friday, click here.