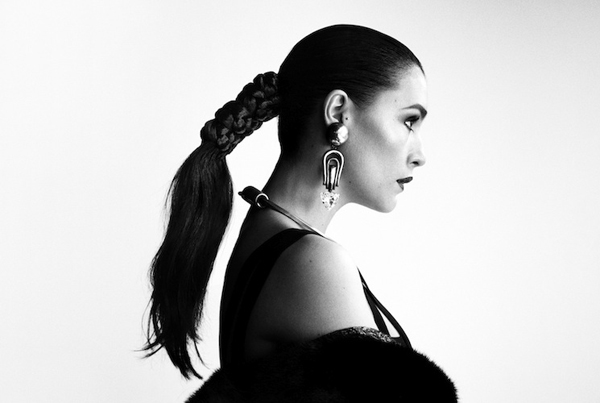 Jessie Ware.
The week is coming to a close, which brings with it two very exciting happenings–1) It's the weekend (duh), and 2) another edition of A Little Music for Your Friday! Our musical selection of the week comes from Jessie Ware, one of the most talented vocalists (in our humble opinion) out there at the moment. The British songstress burst onto the scene in 2012 with the UK release of her album, Devotion, and has made some major waves in the music industry. Ware's voice is sultry and soulful, possessing a maturity and depth of emotion that is hard to come by these days.
One of our favorite songs off the album is "Sweet Talk"– a sexy, thoughtful track about giving into temptation. This beautiful slow jam is transformed into a dance floor-worthy number by producer Cyril Hahn, who picks up the tempo and adds a heavy beat that will keep you movin' and groovin'.
We hope you enjoy Cyril Hahn's Sweet Talk Remix and have a great weekend!