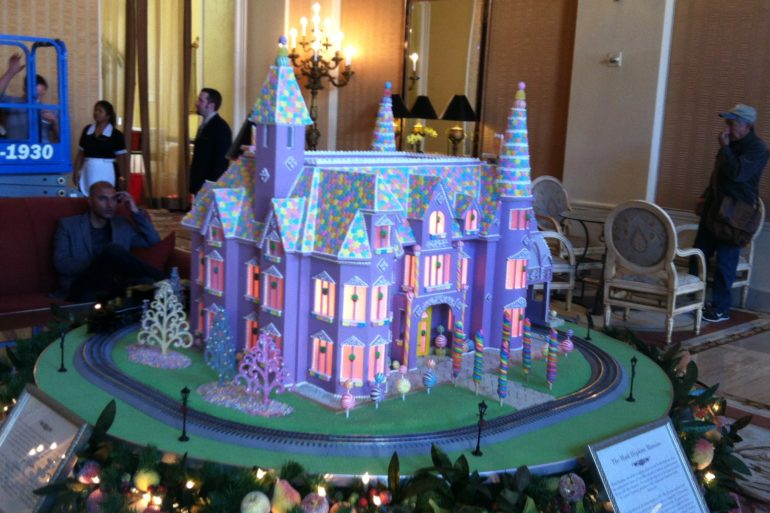 Mark Hopkins Hotel 2013 Holiday Installation, designed by School of Fashion Visual Merchandising students. Image courtesy of Martin Zanfardino. Good...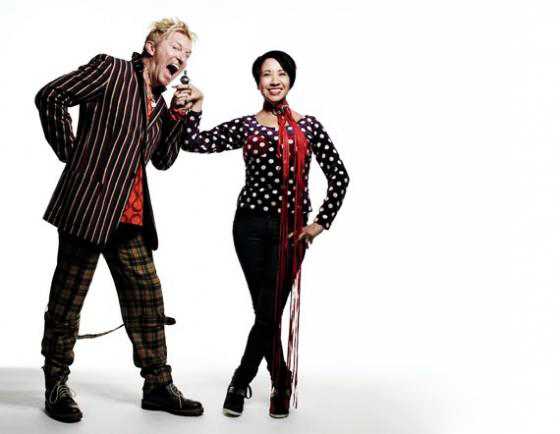 School of Fashion Senior Director of Fashion Merchandising, Keanan Duffty, and producer Nancy Garcia. Photo courtesy of Angela Hau, 7X7.com....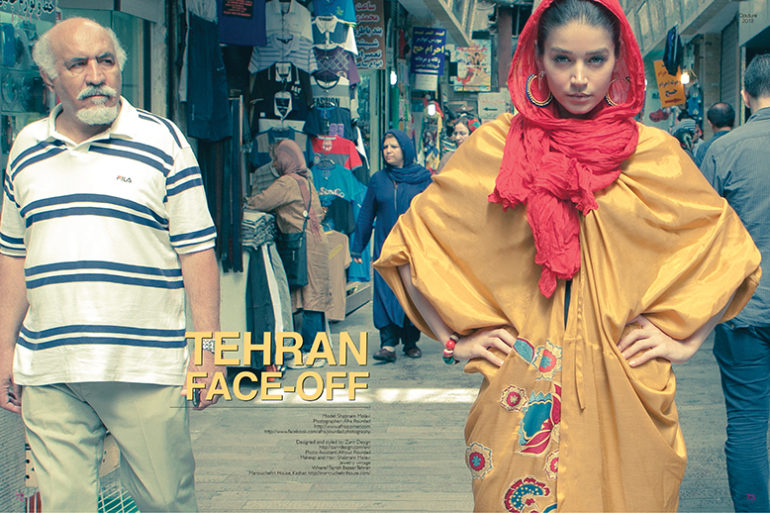 Image courtesy of Afra Pourdad, FSHN magazine. Happy Monday, fashion students. Today's "Monday Morning Photo" celebrates a major milestone in...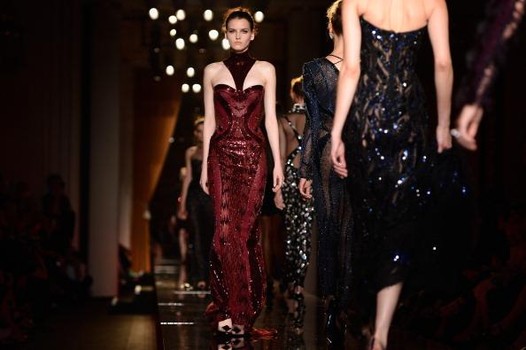 Models walk the runway during Versace show as part of Paris Fashion Week Haute-Couture Fall/Winter 2013-2014. Photo courtesy of Pascal Le...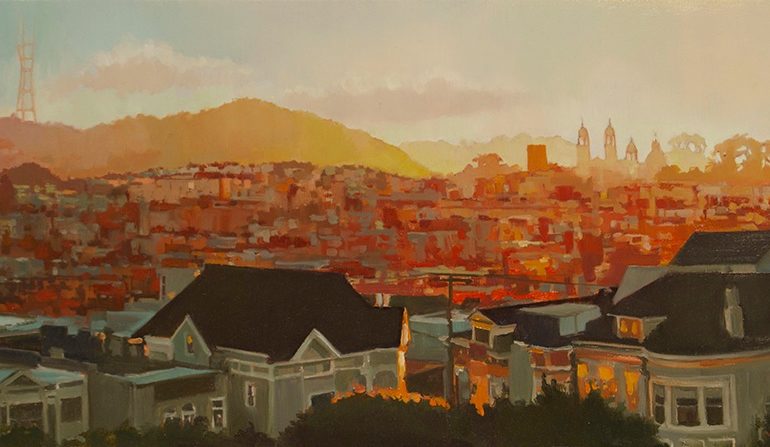 Happy Monday, fashion students. If you remembered to change your clocks back this weekend, the early am sunlight probably made...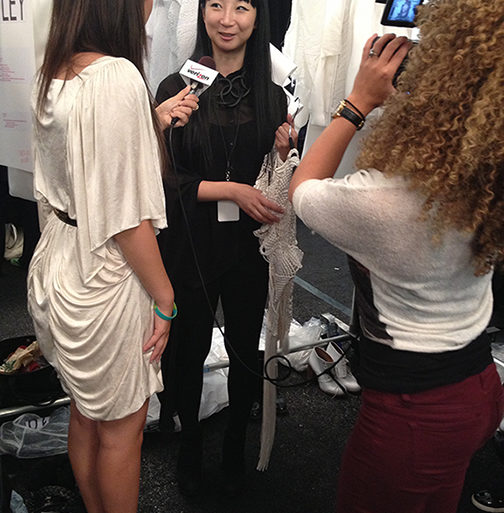 Spring 2014 MFA Designer Nika Tang interviewed backstage at Mercedes-Benz Fashion Week in New York. Happy Monday, fashion students! We've...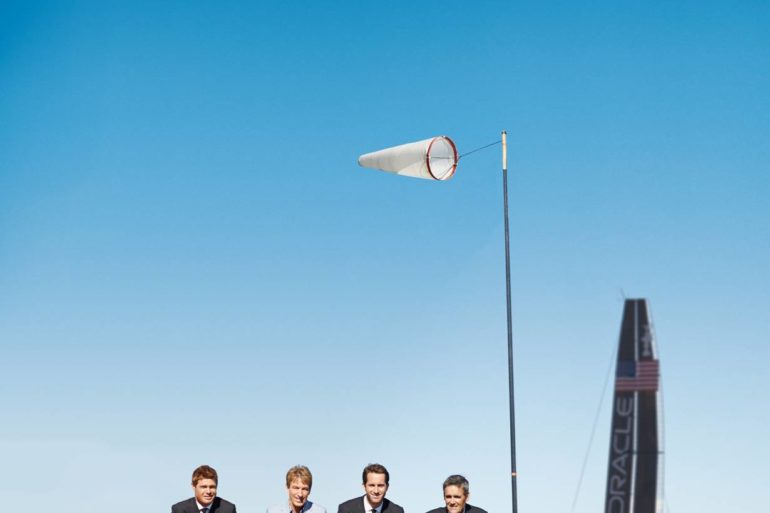 Global President of Banana Republic, Jack Calhoun, with team members of ORACLE TEAM USA. Image courtesy of Cross Marketing PR....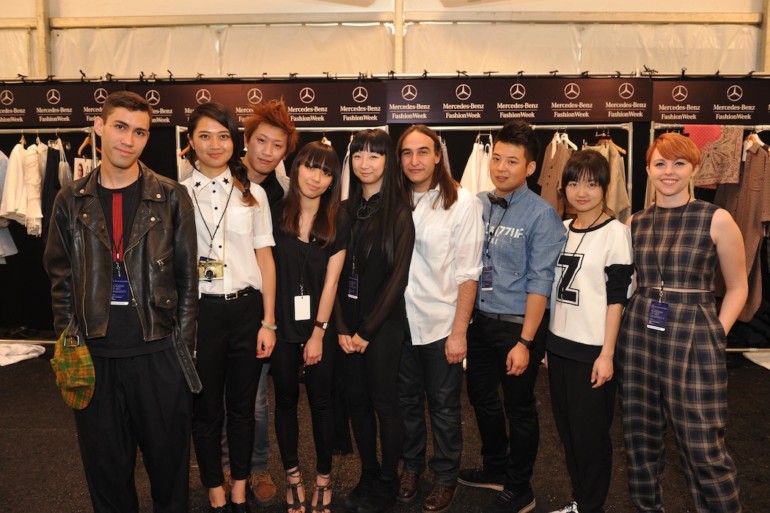 Image courtesy of Dooley Photography. Mercedes-Benz Fashion Week is still in full swing until Thursday, but we're dedicating today's "Monday...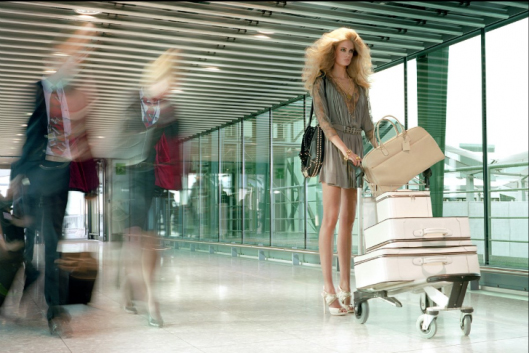 Image courtesy of Vogue Italia, March 2009; Photography – Miles Aldridge; Model – Julia Stegner. Happy Labor Day, fashion students! We're on...