63 results for
balenciaga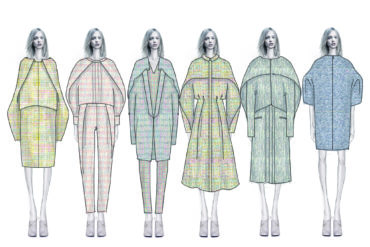 Die Zhou, M.F.A. Fashion Design, hails from Wuhan, China. Die holds a B.S. Degree in Engineering in Gem and Material...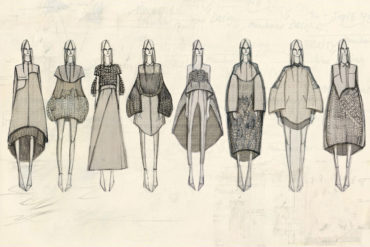 Another Mercedes-Benz Fashion Week is nearly upon us! As our September 6th Spring 2015 fashion show draws nearer we'll be featuring profiles...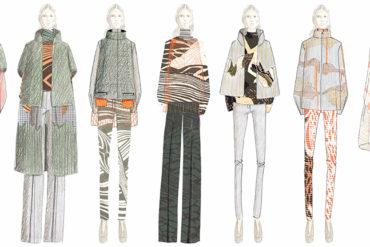 Earnest Huang, M.F.A Fashion Design, was born in Taichung, Taiwan. Before attending Academy of Art University, he had completed his...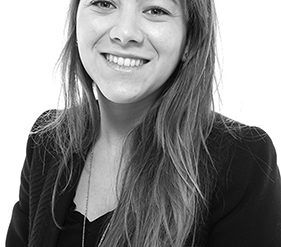 Andrea Nieto, B.F.A. Textile Design, grew up in Cali, Valle del Cauca, Colombia. She is on the Academy of Art...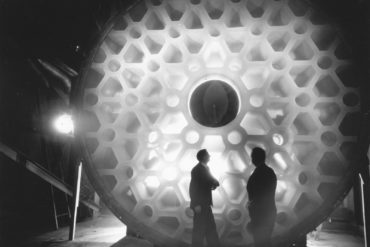 Image courtesy of Rob Curry. Vicken Derderian, a M.F.A. Fashion Design student, was born and raised in Pasadena, California, and...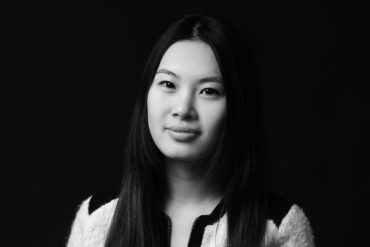 Photo by Aldo Carrera.  Chenxi Li is from Zhengzhou City in the Henan Province of China, a long way from...
Jie Jessie Liu was born and raised in Penglai, in the Shandong Province of China, and earned her B.F.A. in...
Jisun Lee hails from Seoul, South Korea. She earned a B.F.A. in English Language and Literature from Chung Ang...
Erica Laba was born in For Worth, Texas but raised in Massena, NY where she went to Massena Central High...
Antonio Luna was born and raised in Guadalajara, Mexico where he attended the Universidad de Guadalajara. He came to the...
Ever wondered what it takes to be recognized as a true French couturier? Jean Paul Gaultier has spent his career...