Antonio Luna was born and raised in Guadalajara, Mexico where he attended the Universidad de Guadalajara. He came to the Academy of Art University to earn his B.F.A. in Menswear Fashion Design and received the school's presidential Scholarship in 2009. His collection takes inspiration from vintage police and military uniforms, and was created using wool, leather, canvas, and cotton shirting.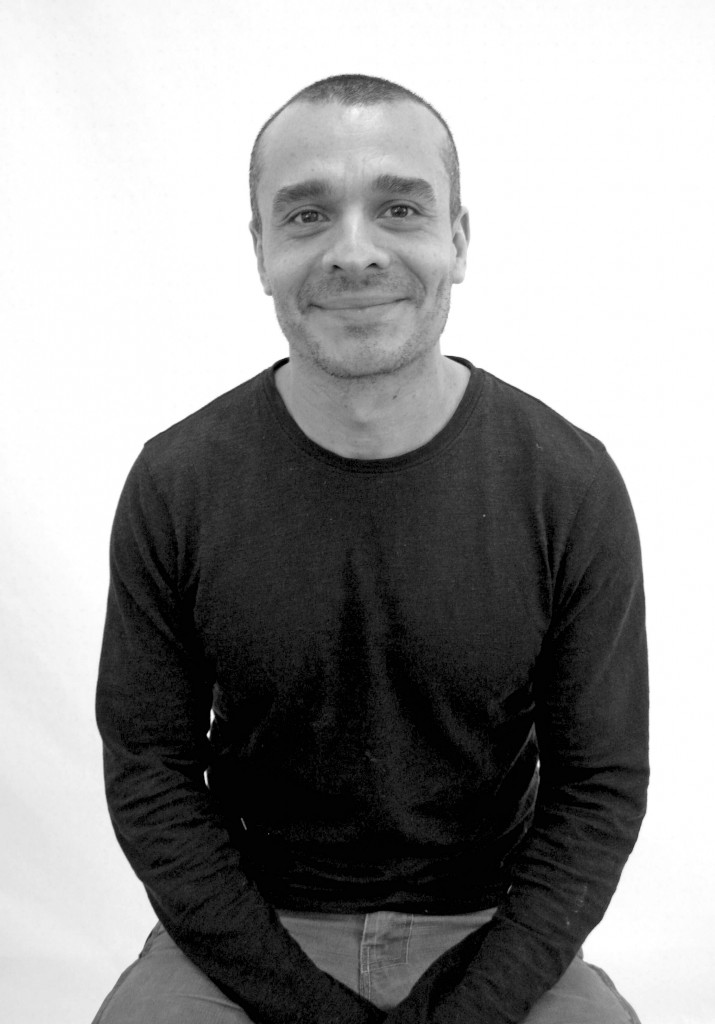 The Proust [Fashion] Questionnaire
What is your [style] motto?
I like tailoring and architectural clothes, when I create I tend to get inspired by simple everyday objects as well as art and vintage clothing.
If you were to die and come back as [a fashion icon], who would it be?
I would like to come back as Balenciaga, the master couturier.
Which talent would you most like to have?
I would love to be an amazing illustrator.
Which [items in your closet] do you most use?
My leather jacket and my old jeans.
For more on the 2012 Graduation Fashion Show and events, click here.