Another Mercedes-Benz Fashion Week is nearly upon us! As our September 6th Spring 2015 fashion show draws nearer we'll be featuring profiles of the designers on the blog. Tune in weekly as we share the designers' backgrounds, inspiration and illustrated lineups, plus their words of wisdom!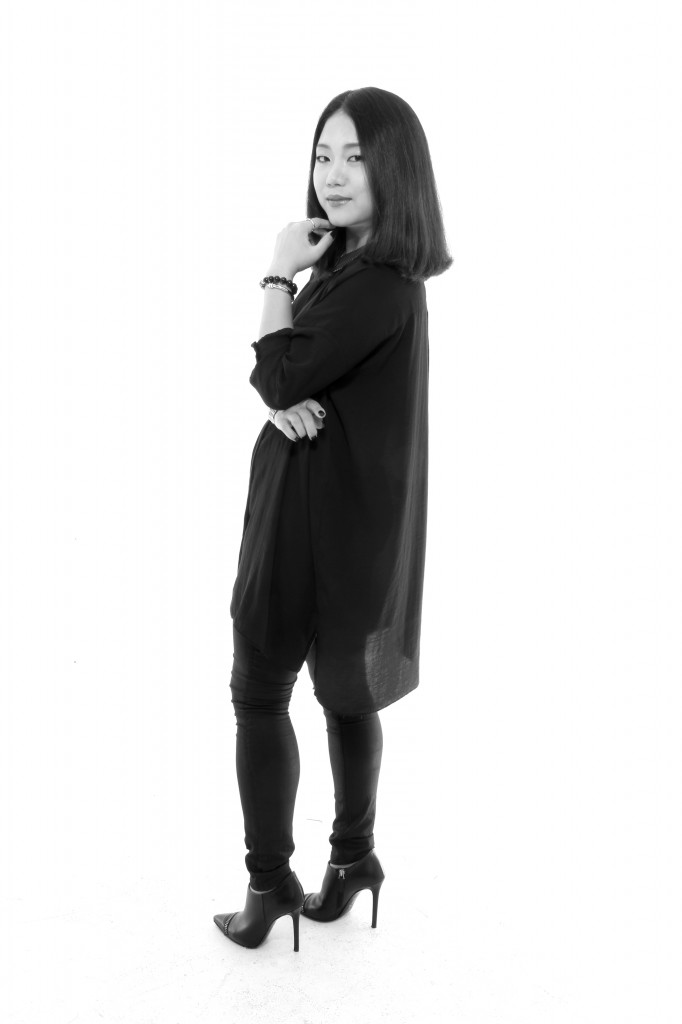 Mia Jianxia Ji, M.F.A. Fashion and Knitwear Design, grew up in Shangrao in the Jiangxi province of China. Mia's design skills have earned her recognition in many different occasions. In 2010 she won an honorary award in an international design competition held by the International Textile and Apparel Association (ITAA) and Paris American Academy (PAA), and in 2008 she was a second degree scholarship winner in the Creative Sketch Competition held by her B.F.A. alma mater, the Beijing Institute of Fashion Technology. Mia's collection, which she has named "SILHOUKNIT," uses the texture of knitted fabrics to evoke the shapes and feelings of Ana Rajcevic's art collection, "Animal – The Other Side Of Evolution."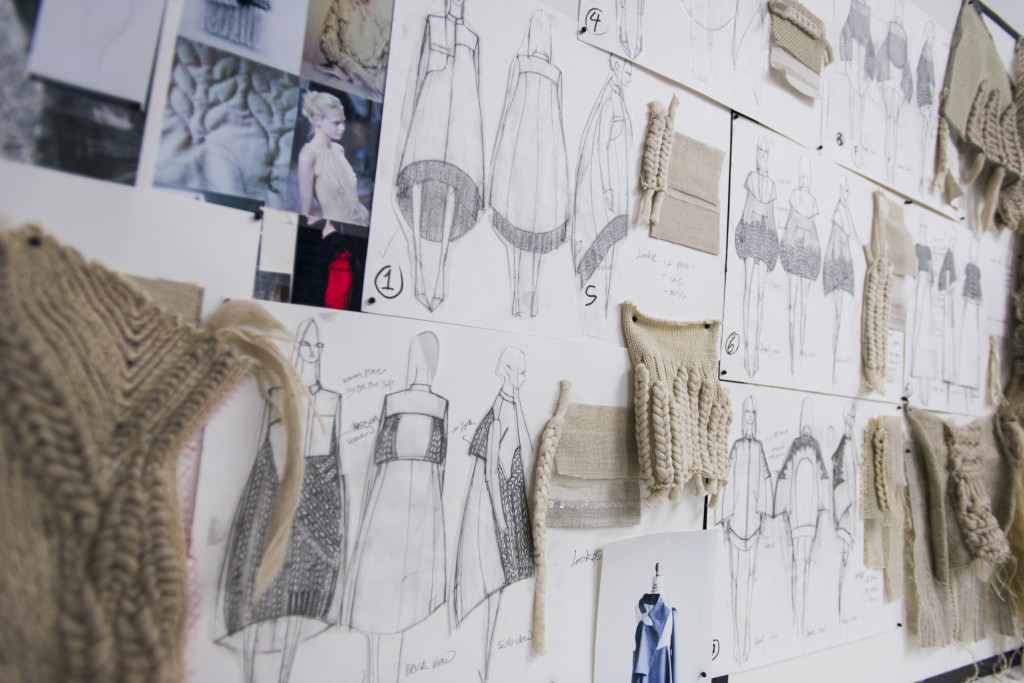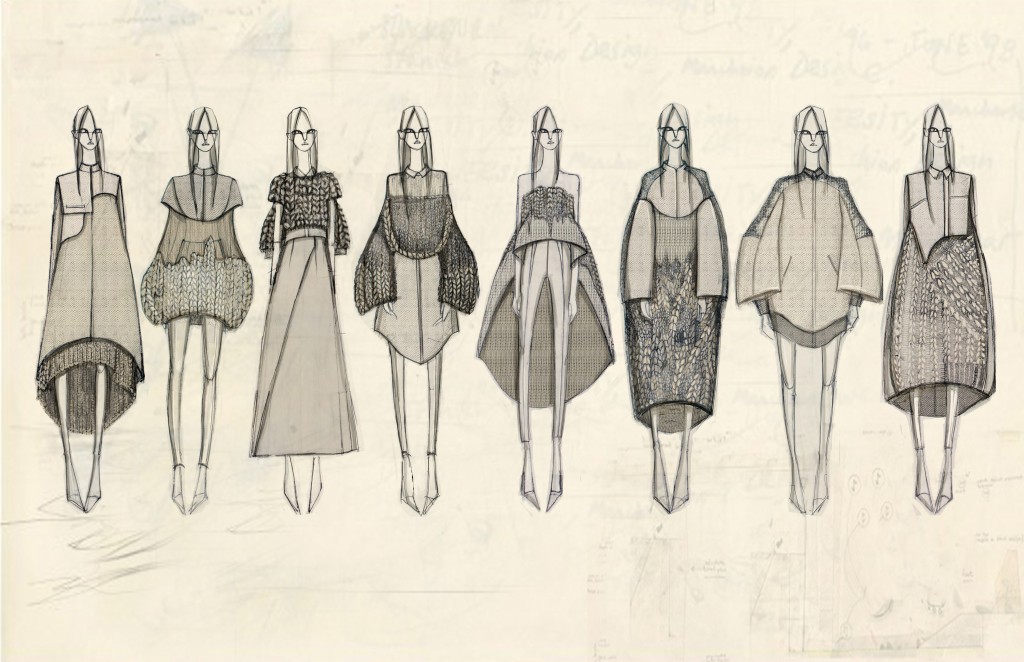 What advice would you give students who want to do a collection?
Just be prepared for everything. Once you decide to do it, never think of giving it up.
Ignoring the cost, what item of clothing / bag / designer would you buy right now?
Balenciaga/Haider Ackermann/Mason Martin Margiela.
Which items in your closet do you most use?
Black silk shirts.
What is your style motto?
All black with a red lip on.
Which talent would you most like to have?
Always think outside of the box.
Who are your favorite fashion icons and why?
Cristobal Balenciaga. He is really good at designing the silhouette.
Written By: Doreen Du