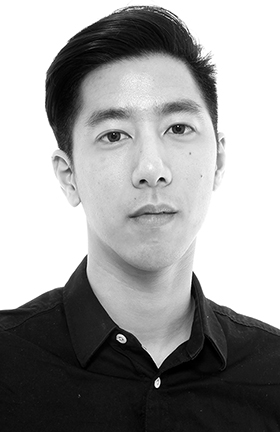 Earnest Huang, M.F.A Fashion Design, was born in Taichung, Taiwan. Before attending Academy of Art University, he had completed his B.A. in Humanities and Social Sciences. He collaborated with Hong Ni, M.F.A. Textile Design, on a Fall 2014 womenswear collection. His pieces are comprised of natural materials such as leather, wool, and cotton, as well man-made fabrics Phifertex and Viscose. The collection's aesthetic was inspired by his personal travels to Hong Kong. Additionally, his designs draw on his background in sociology, which enables him to rethink the relationship between spaces, social classes and people.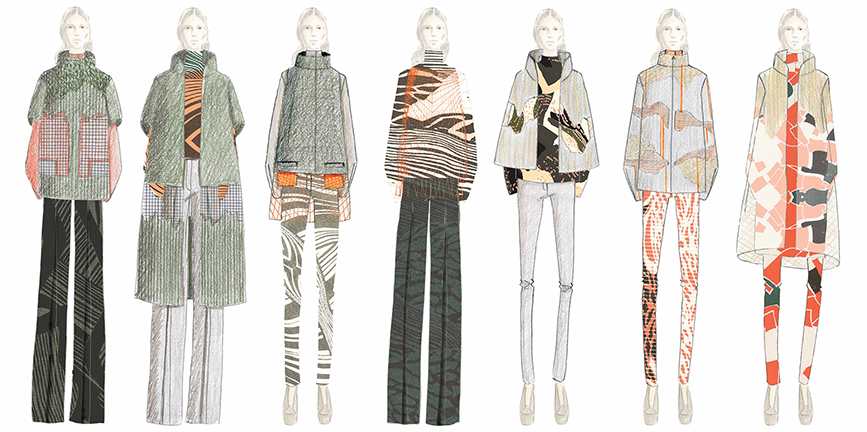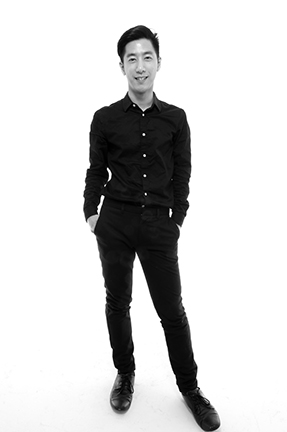 What is your favorite memory of being in the School of Fashion?
At the end of every semester, while working with friends in the sewing lab, we would freak out about dead lines, all the while still keep laughing and supporting each other.
Who are your favorite fashion heroes and why?
Cristóbal Balenciaga, a lot of his designs still remain modern and edgy today.
What is playing on your iPod?
Maximilian Hecker
Ignoring the cost, what would you buy right now?
A Givenchy crystal nose ring.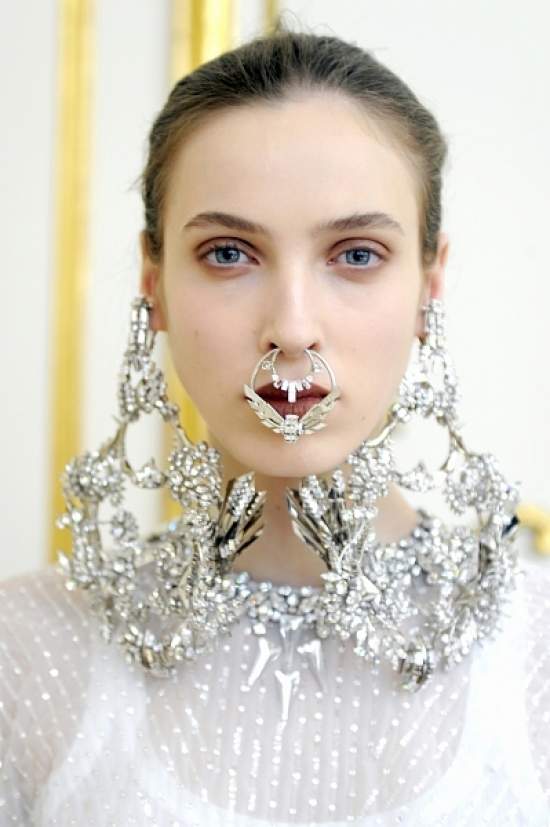 Written by Ashley Castanos