35 results for
Fashion Incubator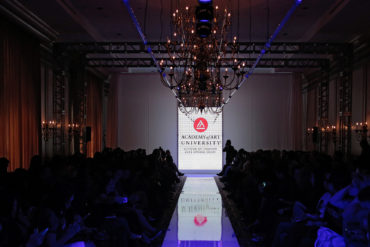 San Francisco, CA, May 18, 2015 – On Thursday, May 14, 2015, 39 student designers presented their final collections at...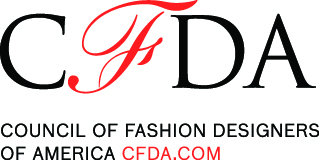 San Francisco, CA, May 7, 2015 – At the 2015 Graduation Fashion Show Awards Ceremony on May 14, The School...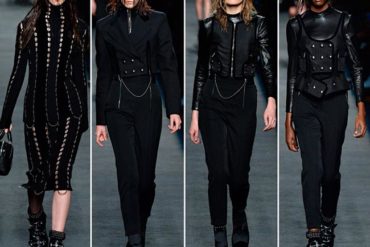 It was 6:30 PM and another hot day was beginning to dissipate into the dusk of the San Francisco night....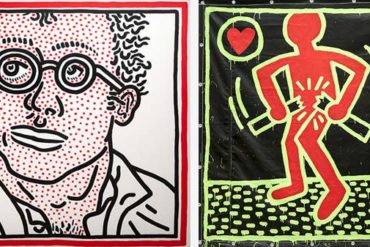 With Thanksgiving behind us and lights, bows and festive décor springing up nearly everywhere we turn, it's undeniable that we're...
Renata Lindroos collection stuns in the Neiman Marcus windows. Photo by Bob Toy. Amidst clans of clicking heels, DSLR cameras,...
Prabal Gurung recently collaborated with photographer and budding director Bon Duke on a fashion short that was inspired by the cult skateboarding...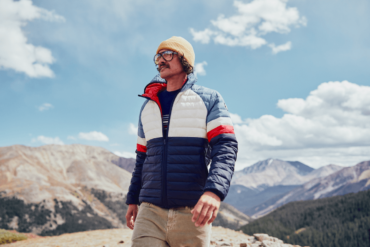 You don't know what impact your girlfriend throwing away your favorite t-shirt can have until you build a brand that...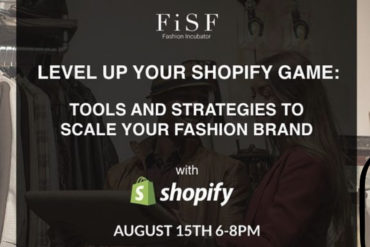 Join Fashion Incubator San Francisco (FiSF) and Shopify for a special workshop tailored for independent fashion brands! Changes across social...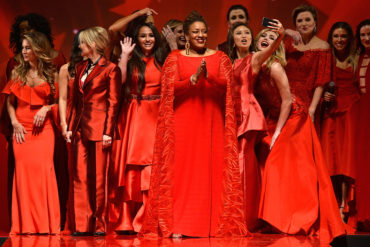 Red is the color of strength and vitality, passion and sensuality. No wonder that the American Heart Association has adopted the Red Dress as its Go Red for Women campaign symbol. Academy alumna Bethany Meuleners designed a special gown for the 2017 Macy's gala fashion show in support of the American Heart Association in February.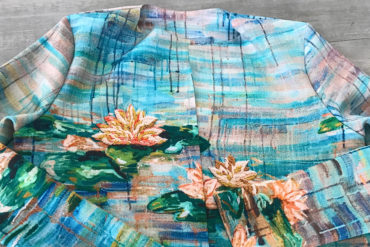 School of Fashion alumna, Sabah Manor, joins forces with international artist and poet, Trishla Jain, for new 2017 collection, Thank Joy by Trisha Jain.