35 results for
Fashion Incubator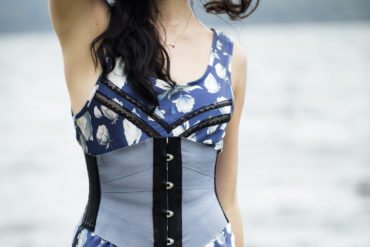 For  brides that don't settle for the "usual," San Francisco based Lingerie Designer Stephanie Bodnar is your go to for that special night or...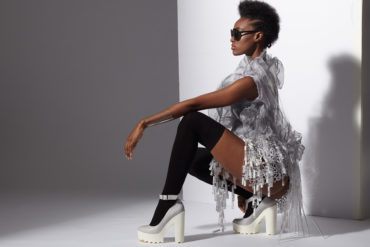 Academy of Art University's annual Online Student Summer Expo was held from June 20-28, and from June 22-26, 15 online...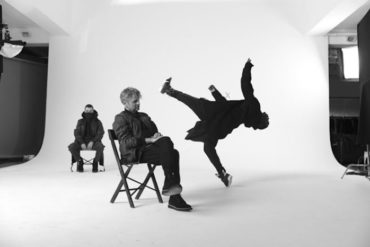 The Council of Fashion Designers of America's (CFDA) recent announcement of the launch of New York Fashion Week: Men's has created a...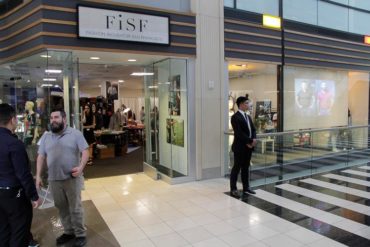 Fashion Incubator San Francisco (FiSF), a non-profit corporation that is aimed to accelerate emerging apparel and accessory design businesses, launched a new creative...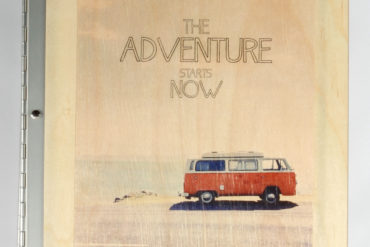 Please give a round of applause to all of the Academy of Art University School of Fashion students who have...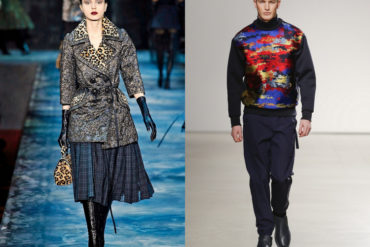 This Thursday, March 12th from 6:30- 9pm at FiSF (Fashion Incubator San Francisco) Project Runway designer and School of Fashion...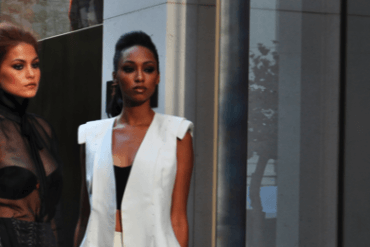 The generous folks over at Fashion Incubator San Francisco (FISF) hosted a jazzy event last night in honor of the...
We've already told you about the awesome event going down at Neiman Marcus for Thursday's Fashion's Night Out Extravaganza, and...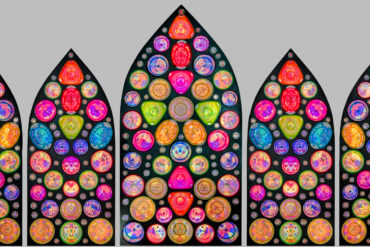 Need a break from finals week? Check out some of these student-budget friendly events in the Bay Area.