With Thanksgiving behind us and lights, bows and festive décor springing up nearly everywhere we turn, it's undeniable that we're fully submerged in the holiday season now. Channel some joyful spirit and exercise your shopping and socializing muscles with a few local events in the city where you can simultaneously get yourself into the holiday state of mind and knock out your last minute holiday shopping!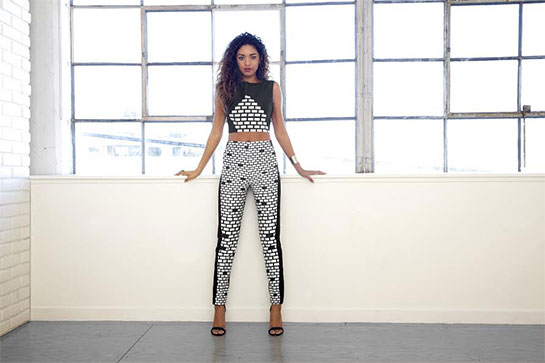 BANDRA WEST HOLIDAY EVENT, 12/2 from 6-9pm­­
San Francisco-based designer Bandra West will ring in the holiday season with her new eponymous line. Head out to Harrington Galleries in the Mission on Tuesday, December 2nd from 6pm-9pm and enjoy shopping while mingling and sipping wine.
RSVP to contact@bandra-west.com.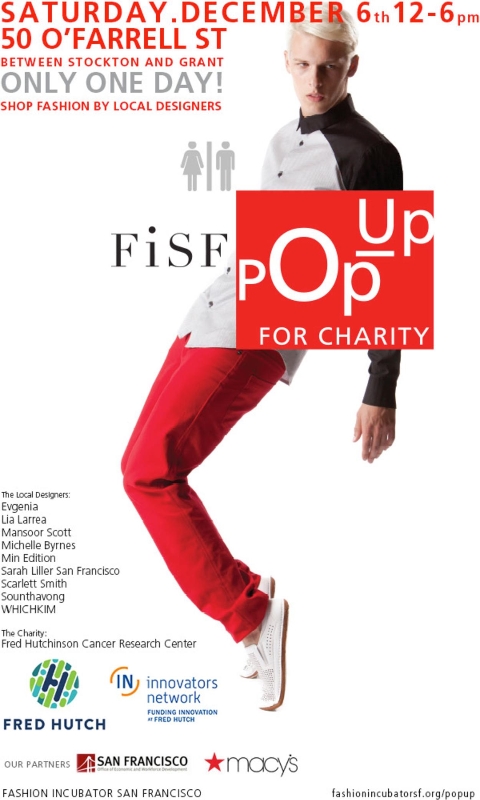 FASHION INCUBATOR SF POP UP FOR CHARITY, 12/6 from 12-6pm
Join the celebrated FiSF designers at the Union Square Fashion Incubator for the annual pOpUp FOR CHARITY event on Saturday, December 6th from 12-6pm. Be first in line for alumni Mansoor Scott cashmere sweaters, party dresses from Sarah Liller and Sounthavong, silk lingerie from Evgenia Lingerie and petites from Min Edition.
This event will benefit Fred Hutchinson Cancer Research Center.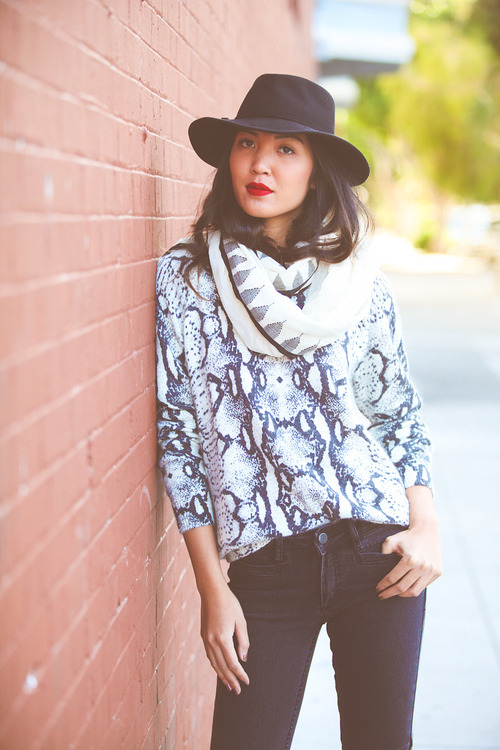 MIRA MIRA + THE PRETTY PRETTY COLLECTIVE SALON HOLIDAY PRESENTATION, 12/11 from 7-10pm 
Mission based clothing boutique Mira Mira and salon The Pretty Pretty Collective are teaming up for a holiday presentation on Thursday, December 11th from 7-10pm. The event will take place at Mira Mira's 3292 22nd St location in the Mission and will give guests the opportunity to shop 15% off designers including Mara Hoffman and Rebecca Minkoff. Guests will also have the opportunity to hear readings from famed astrologer and psychic medium Jessica Lanyadoo.
RSVP to rsvp@miramirasf.com.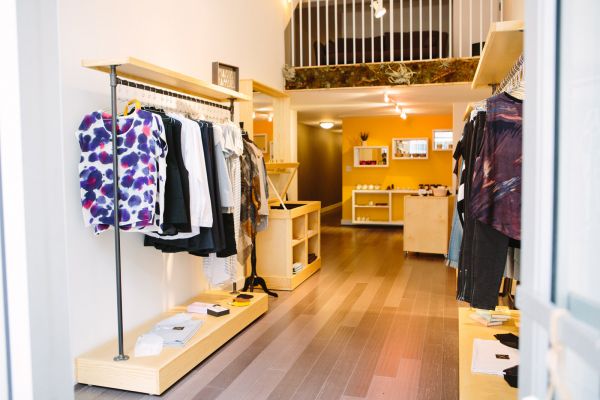 LEGION ANNIVERSARY EVENT, 12/19 from 4-9pm
Local gem Legion is celebrating one year at their Financial District/almost Chinatown location Friday, December 19th from 4p-9pm. Guests will not only be able to shop the hand-picked, one-of-a-kind pieces the store is known for, but will also be the first to view the new gallery space that is opening within the store. No RSVP needed for this fashion and art filled evening – just show up and enjoy the good times!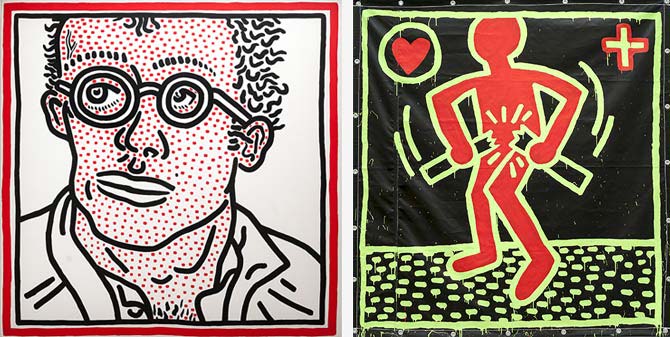 KEITH HARING EXHIBIT AT THE DE YOUNG MUSEUM, Open through 2/16
The must-see exhibit that has the entire city talking is Keith Haring's exhibition at the de Young Museum. The famed artist's explosive work will be on display in the museum until Sunday, February 8th.
Written by Alexa Palacios
Instagram: @IDressThereforeIAm
http://idressthereforeiamla.com