Red is the color of strength and vitality, passion and sensuality. No wonder that the American Heart Association has adopted the Red Dress as its Go Red for Women campaign symbol. Presented by Macy's since 2004, it advocates for advanced research and better medical practices in heart disease prevention for women. Academy alumna Bethany Meuleners designed a special gown for the 2017 gala fashion show in February. She was one of three designers chosen from Fashion Incubators, a non-profit with locations in San Francisco, Chicago, Philadelphia, and Washington D.C. She partnered with actress C.C.H. Pounder for a crimson piece, "strong and classic with a twist." This opportunity held extra significance for Meuleners whose father and sister are living with heart conditions.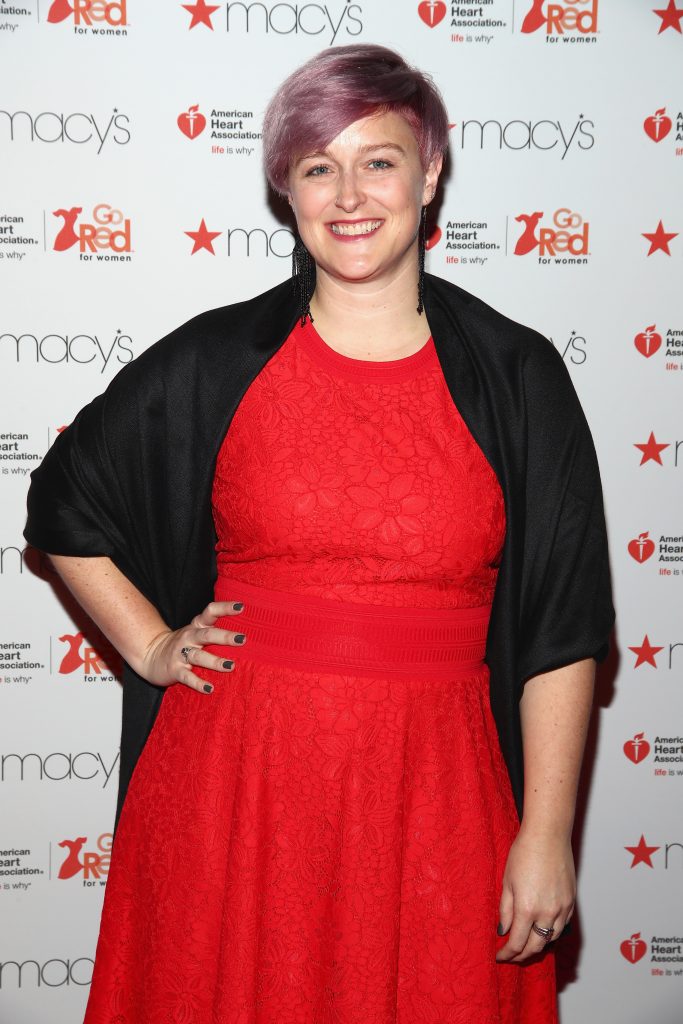 Preventing her design from fading into the sea of red garments presented a unique challenge. "I started with a long A-line silhouette and then brought in unexpected materials," she shares her creative process. "None of my initial sketches had a cape, but the final details were inspired by my celebrity model." Meuleners's eye for detail can be attributed in equal parts to her talent and extensive training in design and business. In 2005, she graduated Magna Cum Laude from the University of Delaware with a dual BA in Apparel Design and Fashion Merchandising. She studied costume design in London and International Marketing Management in Peru. At the Academy, she received her MFA degree in Fashion and Knitwear Design, debuting her thesis collection at New York Fashion week in 2010. "Studies have definitely made me a better designer," Meuleners shares her Academy experience. "I have better informed and more inspired designs. What I learned here has changed the game for me."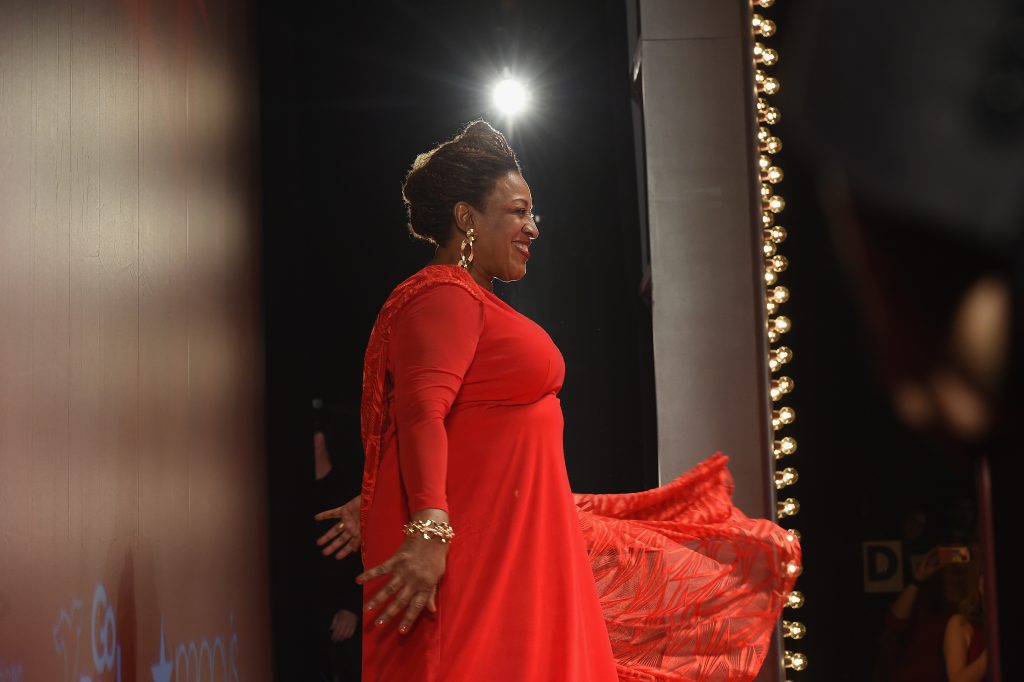 Following her success in school, she was awarded the prestigious Fulbright Scholarship to go to Kathmandu to study Himalayan textiles and Nepali fashion. This lead to a consultancy with Nepal Fashion Week. "The country and the people are so beautiful. I have inspiration for life, and a constant desire to go back!" Back in the States, she co-founded Mansoor Scott, "a contemporary womenswear brand with an emphasis on custom knits, intricate textiles and tailored design." Working alongside fellow Academy alumnus Sabah Mansoor Husain, she served as creative director from 2011 to 2015. She currently teaches design at the Academy and works as senior womenswear designer at Betabrand, a San Francisco based online retailer known for its crowdfunding marketing strategy and introducing new designs weekly. Unafraid of a challenge, Meuleners describes her role as "a lot of fun to constantly be thinking of new ideas, rather than sticking to the traditional seasonal fashion calendar." The viral nature of the business requires the designer to be ahead of her customer.
Her mantra of sorts (and advice to students) is that perseverance and hard work pay off. Meuleners hopes to start another venture in the future, most likely focusing on knitwear to incorporate her love of travel into fashion business. Looking ahead, her goals are as expansive as her worldview.
Text by Adneisha White (MA Fashion Journalism)