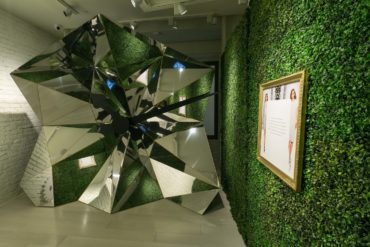 Last week Grant Ave was transformed into a scene from Misselthwaite Manor for the launch of the Mulberry Wonderland gallery space at...
It seems like knitwear is really having a moment. Heritage companies that are heavy on knits have really been making...
Photo Courtesy of Scott Hargis. The wait is over – Mulberry has finally set up shop in San Francisco! The...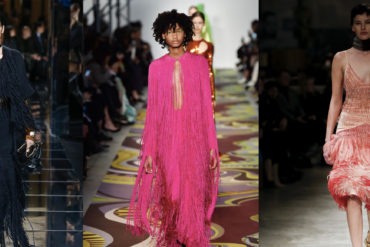 Nivetha Sundar (MA Fashion Journalism) reports on five creative threads connecting top fashion capitals around the world.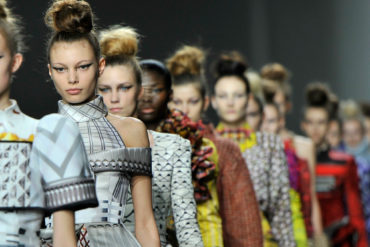 With #NYFW over, we turn our attention to London Fashion Week. Grab your Front Row essentials, be sure to have Wifi and enjoy this lifestream of #LFW.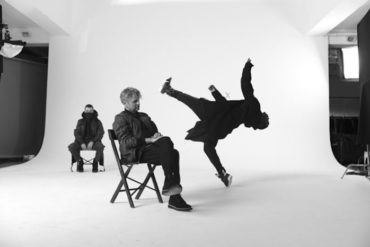 The Council of Fashion Designers of America's (CFDA) recent announcement of the launch of New York Fashion Week: Men's has created a...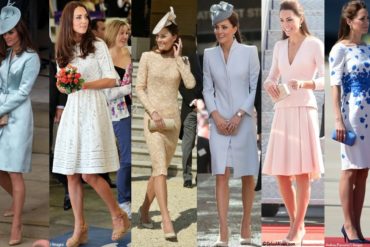 All across the globe women occupy influential positions in politics. While these powerful women in the public eye garner interest...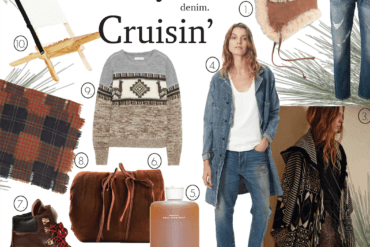 The holidays are right around the corner and for many of you that means traveling to a far off destination....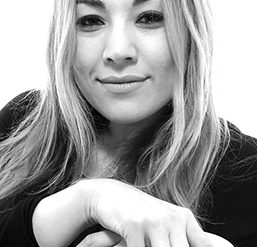 Jasmine Gonzalez, M.F.A. Fashion and Knitwear Design, grew up in the SF Bay Area in San Jose, CA. Before attending...
It happens every year – fashion weeks come and go in a flash – and we're left with our heads...