All across the globe women occupy influential positions in politics. While these powerful women in the public eye garner interest mainly due to their campaigns, charity work or platforms, they also make waves with their sartorial choices.  In a departure from analyzing the frocks and outfits worn by celebrities or models, today we're taking a look at and getting inspired by at some of the top political fashionistas from around the world.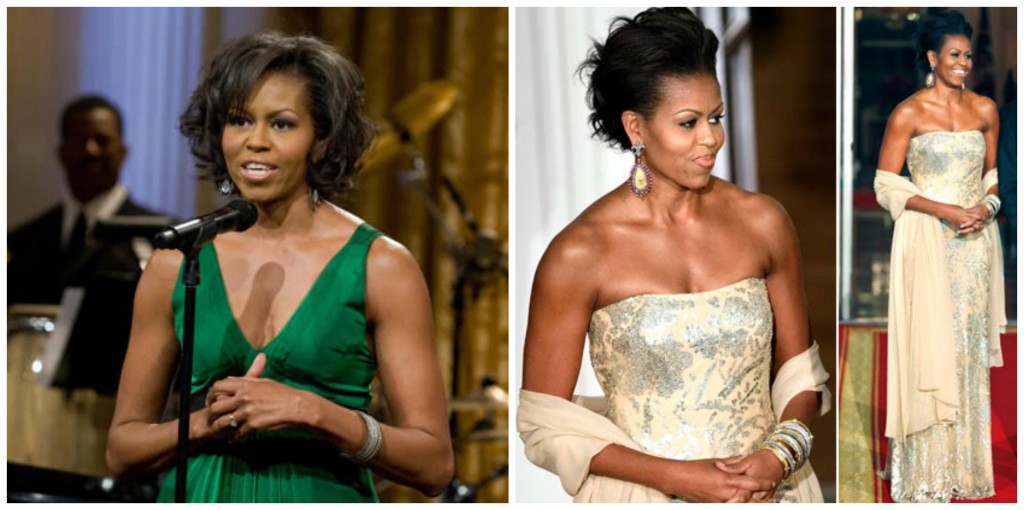 Michelle Obama
Michelle Obama has certainly set a high fashion standard as the FLOTUS. Her confidence shines through when she wears sleeveless dresses and chooses to show some skin even at official events. The First Lady manages to strike a sometimes-tricky balance between being culturally appropriate yet remaining contemporary. Her choice of designer, Bibhu Mohapatra, during her trip to India is one example of this; the outfits she wore combined cultural authenticity with an American pride and flourish.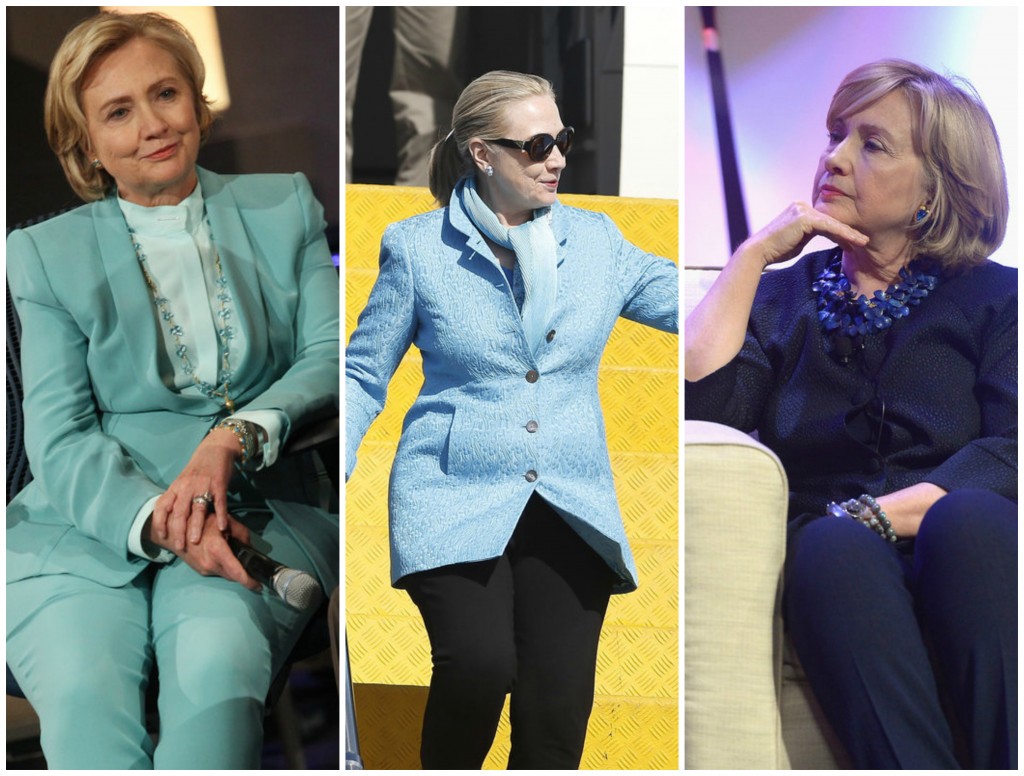 Hillary Rodham Clinton
A self-proclaimed pantsuit aficionado, former FLOTUS, Secretary of State and Senator, Hillary Rodham Clinton seems to have a preference for low-key, minimalistic dressing combined with crisp and well-accessorized outfits. Of late, Clinton has been adding matching accessories to structured, monochromatic sets in bright and bold hues like turquoise, lime green, mustard yellow and red. By sticking to her signature style and simply adding her own contemporary spin, it is clear that Clinton is not afraid to show that personal comfort should dictate fashion choices.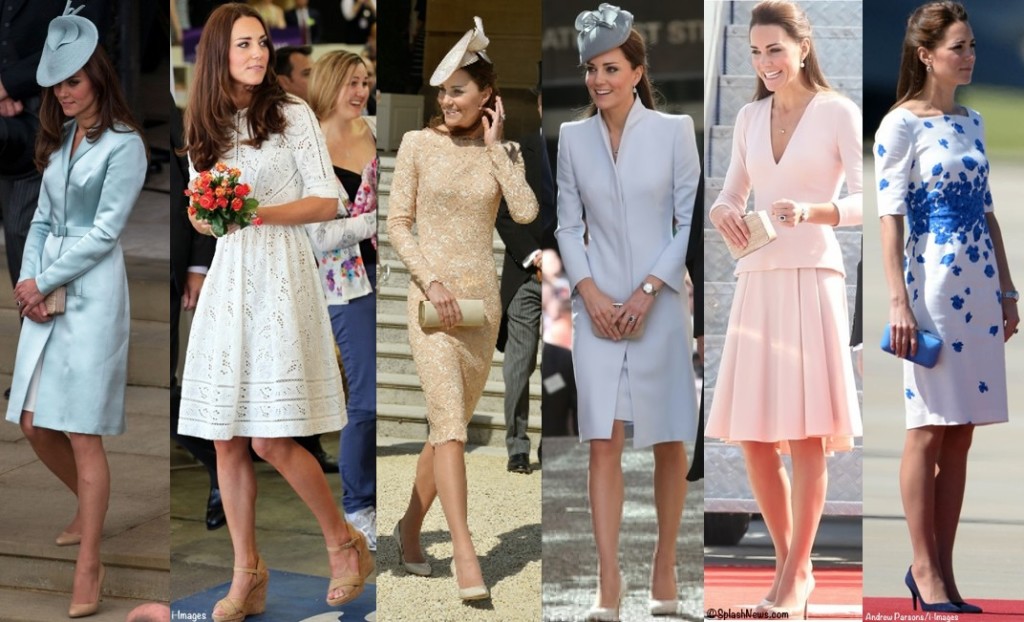 Kate Middleton
Duchess of Cambridge Catherine (Kate) Middleton is the embodiment of chic, smart and authoritative dressing. An excellent ambassador for British designers and labels like Alexander McQueen, Mulberry and Alice Temperley among others, the 'princessy' spin that Middleton adds to her outfits has made her a fashion icon. Statement corsetry, perfectly fitted silhouettes and luxe fabrics like silk and lace, are some of her signature elements that have brought about 'The Kate Effect.' Through high-street picks like a Zara blazer, J.Crew denims and L.K. Bennett shoes, Middleton has kept her style relatable.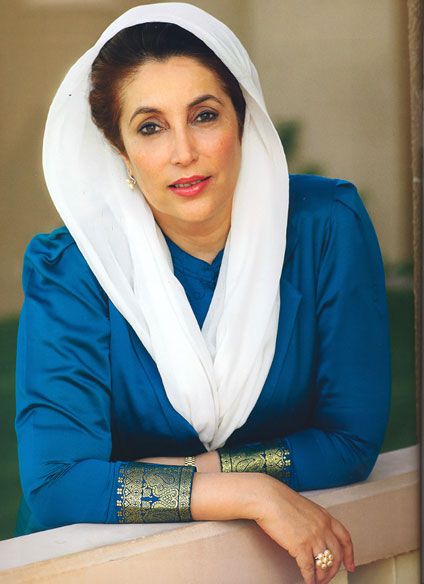 Benazir Bhutto
When Benazir Bhutto became the 11th Prime Minister of Pakistan and an official political representative of the Muslim community, she was expected to be dressed conventionally. With this new expectation, Bhutto's previous staples of jeans, leather jackets and designer dresses had to be replaced with Salwar Kameez or Burkas. Her transition into traditional clothing was definitely inspirational; with simple fabrics, beautifully draped headscarves and loose tunics, she showed how one could be covered from head to toe without compromising on fashion and trends.
Written by Namrata Loka, Fashion Journalism