The Council of Fashion Designers of America's (CFDA) recent announcement of the launch of New York Fashion Week: Men's has created a strong buzz among menswear fans locally and abroad. The event will take place July 13-16, 2015 at the historic Skylight Clarkson Square in the heart of New York's SoHo.In light of the occasion, dot429's executive fashion editor Stephan Rabimov, whom also leads Academy of Art University's Fashion Journalism program as Assistant Director, has curated a list of six US menswear designers to watch in 2015: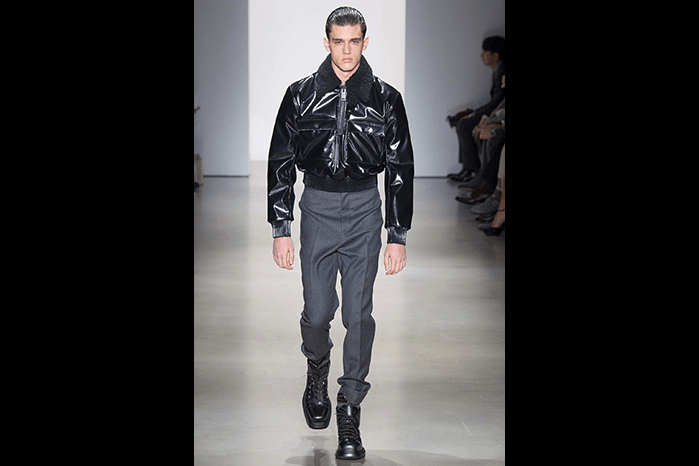 1. Italo Zucchelli
Ever since designer Italo Zucchelli took over reigns at Calvin Klein, he has never looked back.  The brand has been infused with even stronger sportswear aesthetic, modernity, and mass appeal. Calvin Klein F/W 2015 collection is full of cross-functional active wear suitable for everything from daytime office play to stepping into the evening's limelight. We will be looking forward to Zucchelli's continued influence on the brand come July 2015.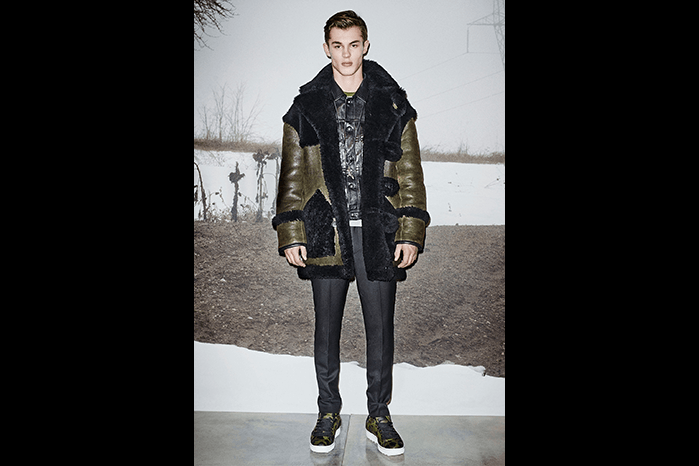 2. Stuart Vevers
Coach is not a brand synonymous with menswear—not yet. The recent F/W 2015 menswear collection, launched during the London Fashion Week, put it on the global fashion map and for all the right reasons. Coach's new creative director Stuart Vevers has all the menswear expertise he needs from his days at Bottega Veneta, Mulberry, and Loewe. If you need a new outerwear piece for your fall wardrobe, look no further. Oversized shearlings, knitted hoodies, and bomber jackets lined with wool will keep you warm this fall, courtesy of Coach.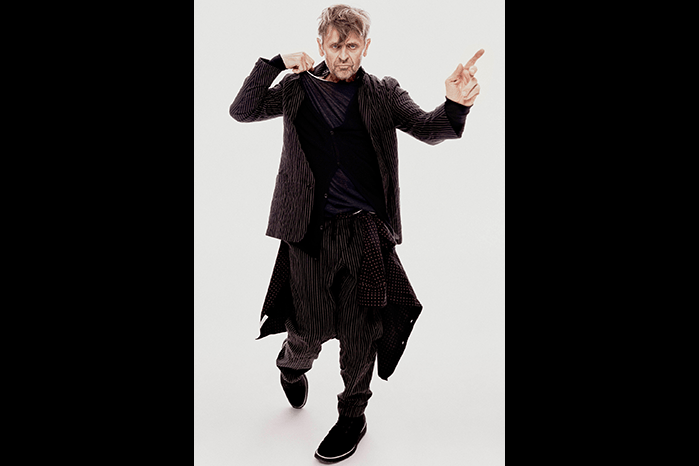 3. Marcus Wainwright and David Neville
The guys at the helm of Rag & Bone may be British, but the brand is as quintessentially American as Lewis and Clark. If the early 19th century duo had to rely on bespoke clothes to get them through the rugged Western terrains in their expedition across America, Rag & Bone's Marcus Wainwright and David Neville are charting their own territory in American menswear fashion.  Considered one of the most successful modern brands, Rag & Bone is true to its design legacy—simple, unburdened style and high-quality craftsmanship. It's an epic brand, sort of like their latest campaign featuring a dance-off between legendary Mikhail Baryshnikov and Lil Buck. If only Lewis and Clark lived to see the fun America they helped to discover.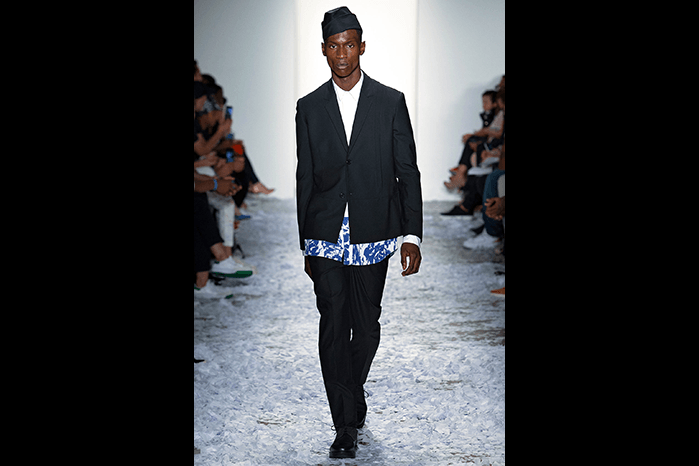 4. Dao-Yi Chow and Maxwell Osborne
Public School was the sole menswear brand chosen by the Council of Fashion Designers of America to be part of the inaugural Fashion Incubator, a business development program. That seems liked ages ago, as over the past four years Public School's Dao-Yi Chow and Maxwell Osborne have led the brand to achieve a cult-like status among discerning consumers. Chow and Osborne blend high and low references from fashion and arts, sort of like New York City's subway. As you can never predict what will happen on your next train ride underground, Public School also keeps you on the edge of your seat as we await their next collection debut in July.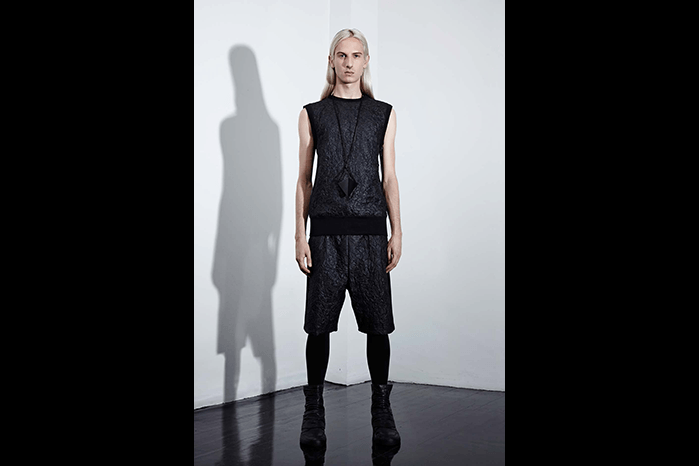 5. Alexandre Plokhov
Alexandre Plokhov might be a name that is hard to pronounce, but his creations are easy to wear. Russian-born American clothing designer, he created designs for the Cloak and Versace labels before creating his own brand in 2011 and becoming a creative director of Helmut Lang last year. Plokhov might sound busy, but that doesn't affect his razor-sharp tailoring. His signature dark style makes such an instant and lasting impression that his work is always in high demand, regardless of passing trends.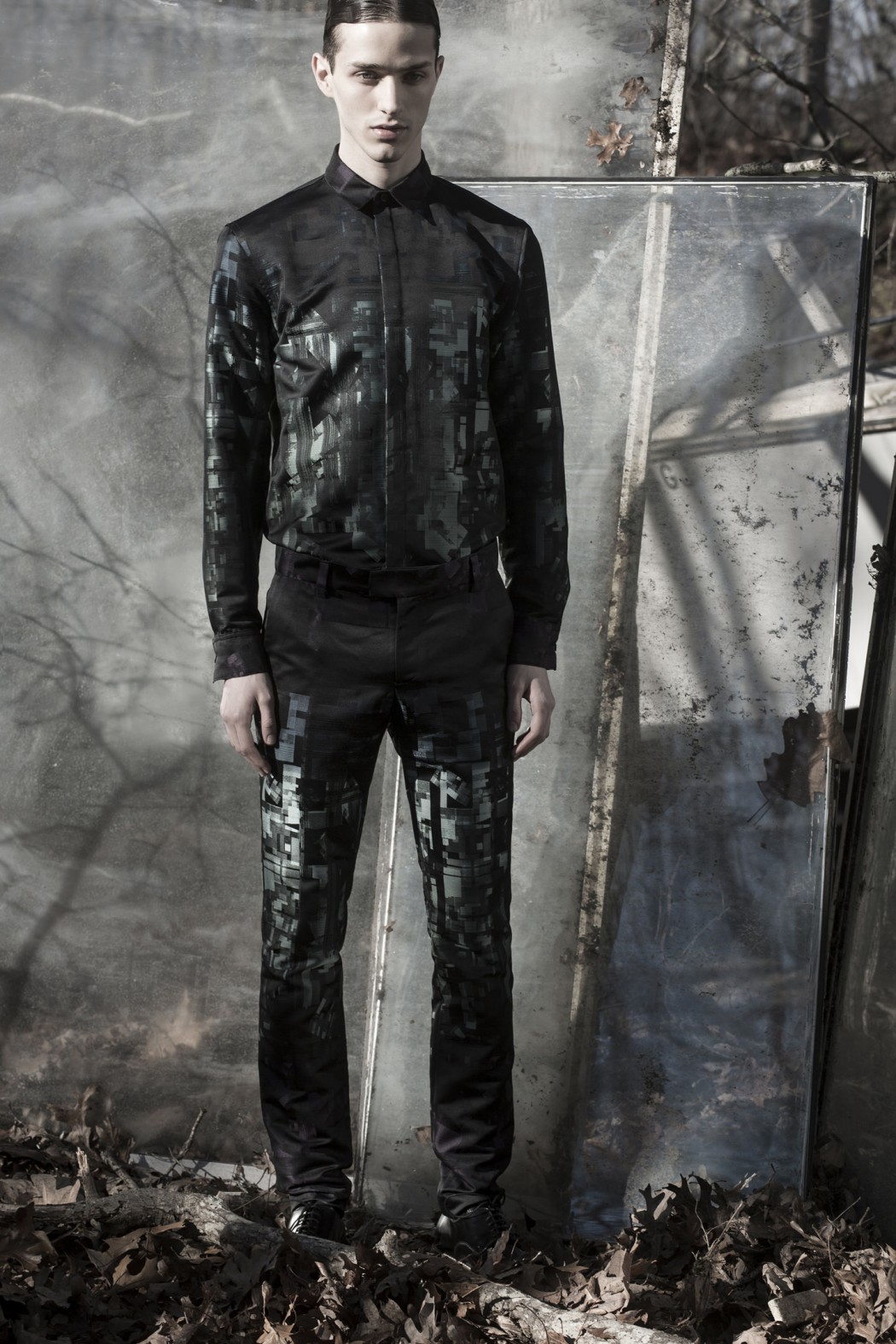 6. Kenneth Ning
Kenneth Ning launched his eponymous collection in Fall 2014. After showing his senior thesis collection during New York Fashion Week for the Academy of Art fashion show, he moved to New York in 2007 to intern at Michael Kors. Throughout his career, he has worked for private brands and more notable labels such as Calvin Klein and Michael Kors. Over the seasons, Kenneth has implemented his passion for tailoring and youthful sihlouettes into modern minimalistic approach to sportswear. Check out his latest collection F/W 2015!
Fire Island and The Hampton's aside, the month of July in The City has finally got its good taste back. Thanks CFDA!
Written by Stephan S Rabimov. (Originally posted from dot429.com)