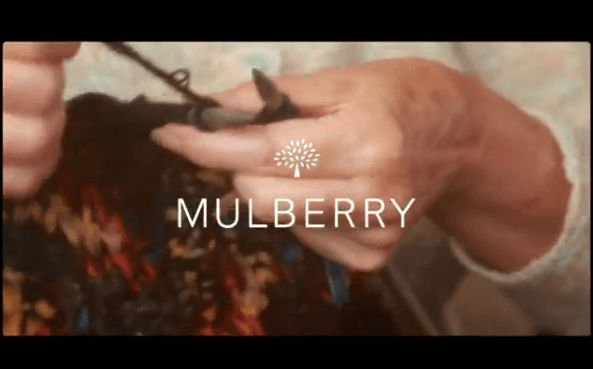 It seems like knitwear is really having a moment. Heritage companies that are heavy on knits have really been making a comeback (remember that Pringle of Scotland vid?), not to mention our very own knitwear design program is producing some stellar collections. And now Mulberry is jumping on the bandwagon, with a knitwear video of their very own.
For their Fall '12 collection, Mulberry enlisted a group of talented knitters from Scotland to produce several of their most beautiful knit pieces. In the video, we get to meet these wonderful women – Beatrice, Margaret, and Valerie – who share their experiences about knitting, while knitting. Too cute to be true – except that it is.
Follow the jump to watch the video! 

[Source: The Telegraph]