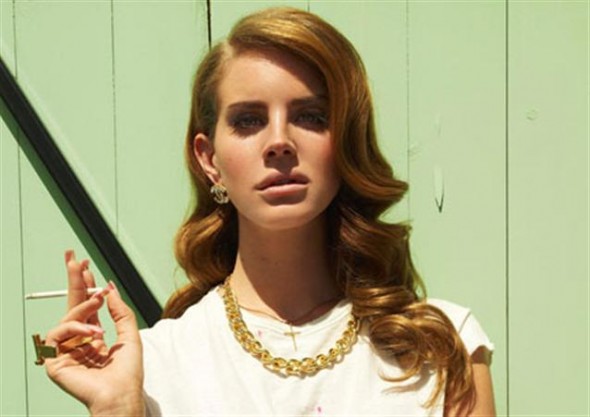 Photo Courtesy of LanaDelRey.com
Unless you've been living under a rock these past few months – you've probably heard of Lana Del Rey, the sultry singer who describes herself as the "gangster Nancy Sinatra." The talented singer is known not only for her smooth, seductive voice – but also her signature look.
She evokes old Hollywood glamor with thick, luscious waves and striking cat-eye make-up, her gaze immediately pulls you in. It's no wonder she was scooped up by NEXT Model Management just yesterday, and is already a darling of the fashion industry. She even performed at a private party hosted by Mulberry at the Chateau Marmont in LA, debuting their Spring/Summer '12 Collection.
Lucky for us, I-D Magazine has created a tutorial video so that you can get Lana's look at home!
Follow the jump for the how-to video and Lana's latest tune to channel the sexy songstress!!