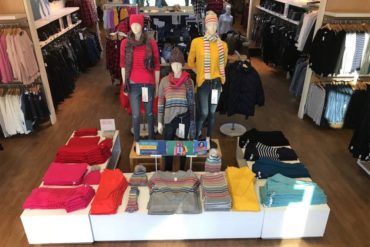 The retail experience is something that shoppers take for granted, from the music being played to fixtures being utilized to...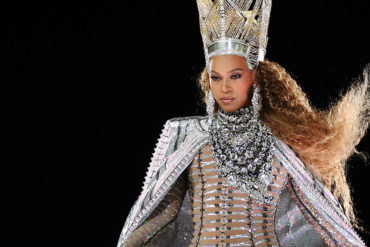 Beyoncé headlines as the first black woman at this year's Coachella music festival - highlighting black culture, history, and fashion along the way.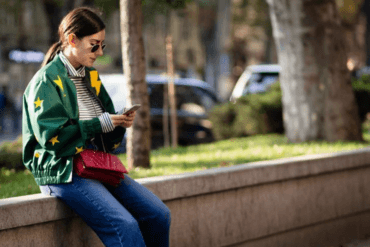 News travels at the speed of bytes now. Instant. That's how most people like their information. Media landscape reflects rapid changes in technology and culture. Reporters and editors often have all the sources and tools literally at their fingertips. This is why the FSH 628 Social & Mobile Reporting class takes place exclusively on your smartphone!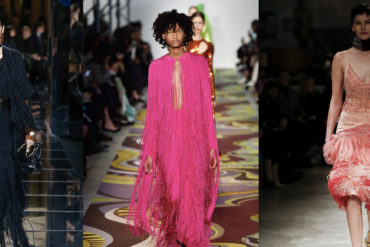 Nivetha Sundar (MA Fashion Journalism) reports on five creative threads connecting top fashion capitals around the world.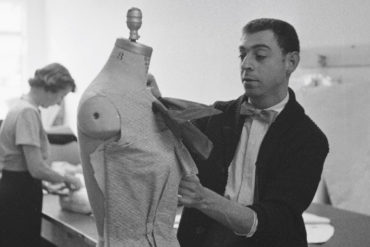 The fashion world mourns the death, yet celebrates the creative life of James Galanos, one of the America's greatest couturiers.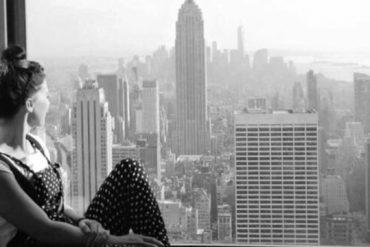 Keeping Up With Jessica Quinn, BA Fashion Journalism senior student and NYLON Intern Jessica Quinn, a Fashion Journalism senior at...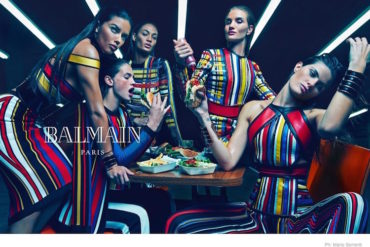 Master photography meets master fashion in Spring 2015′s advertising campaigns. As diverse in style as they are in composition, all are...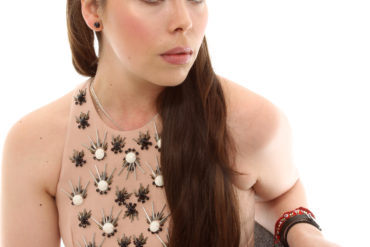 To say Paulina Susana Romero Valdez, MFA Fashion Design, put a lot of thought into her Mercedes-Benz Fashion Week collection...
The art of fashion illustration can be quite difficult to master, and in the days of fast-fashion and rapid runway...
Finding myself with an unexpected layover for an entire day in the German city of Munich, I took advantage of...
Rei Kawakubo for Comme des Garçons – 1997. Have you entered the School of Fashion and ASSOULINE's Impossible Collection of...