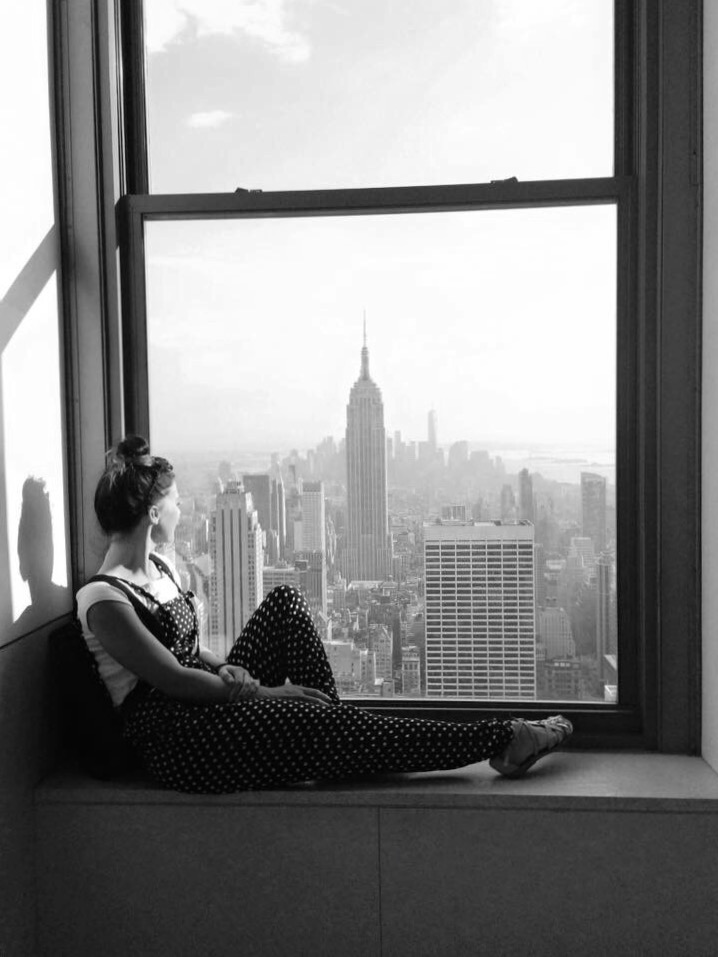 Keeping Up With Jessica Quinn, BA Fashion Journalism senior student and NYLON Intern
Jessica Quinn, a Fashion Journalism senior at the Academy of Art University, is also working as an intern at Nylon magazine this fall semester after previously interning in Nylon's Fashion Closet in 2014.
The internship is a dream come true.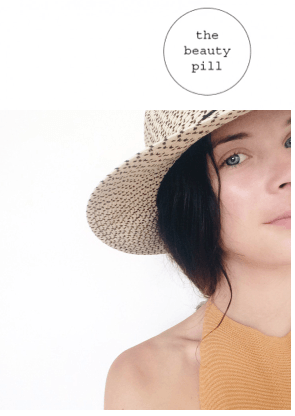 "Nylon is the magazine that is ultimately responsible for my interest in fashion," Jessica says, recalling that she started "hoarding" copies of the magazine since she was 16 years old.
During her most recent Nylon internship, Jessica has published two editorials for them, most recently including coverage of the H&M Balmain collaboration, "Balmain Nation,", and a previous interview with fashion designer Peter Som about his cooking interests ("Peter Som Bakes Us A Peach Pie") published in September.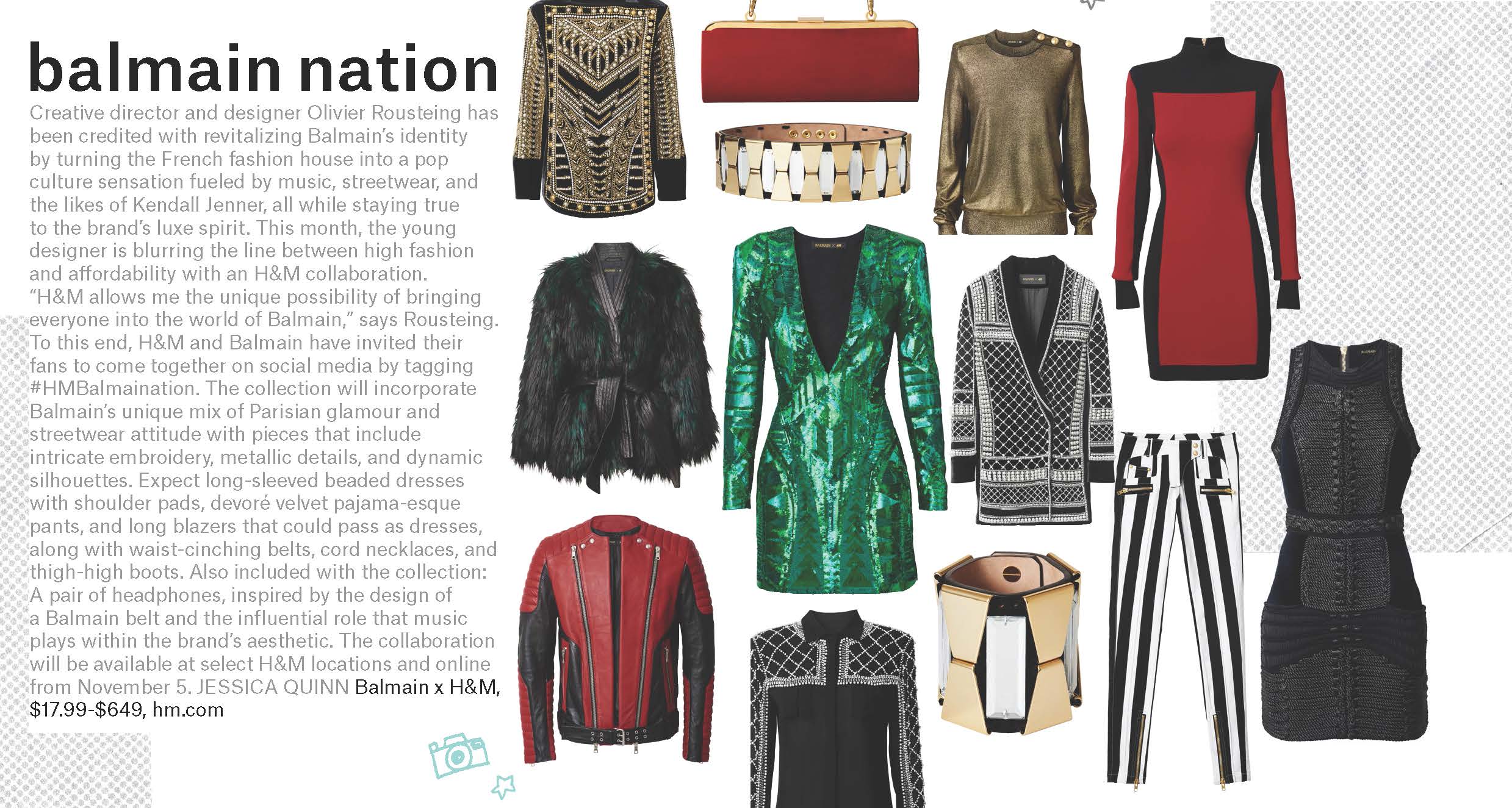 Although Jessica has already accomplished so much as a young fashion journalist, her main goal right now is focusing on graduation this coming May.
"I'm someone who tends to skip and plan like, five years into the future, so I am trying to not do that and live in the now as I enter the beginning stages of my career and adult life", she says, adding "Yikes!'' with a laugh.
Her great attitude on life and career goals is part of the formula that helped Jessica land her Peter Som interview.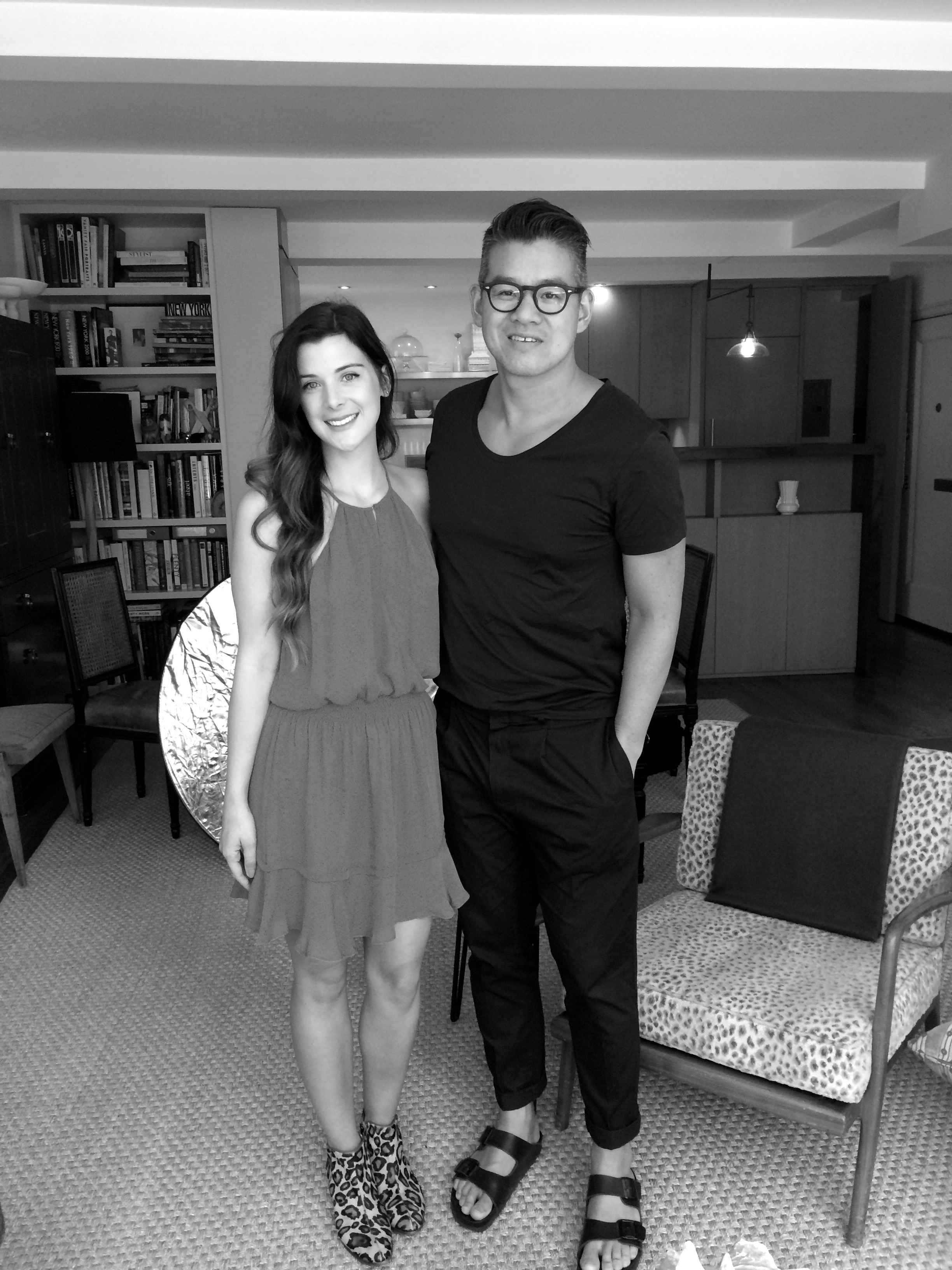 Reaching out to a few of the editors during her internship at the Fashion Closet last fall, she informed them that if they ever needed help with an assignment she was more than happy to do it. "I actually forgot that I had done that until I got an email from [editors] in July asking me if I was interested in interviewing [him]," she recalls
The piece was published in Nylon's September issue on September 25th, just as her new internship began.
But following up on the contacts she made in earlier internship and asking about future opportunities was what got her the second position.
"My goals are to really just experience as much as I possibly can this semester, she says. "The more I can experience, the more well rounded I can become."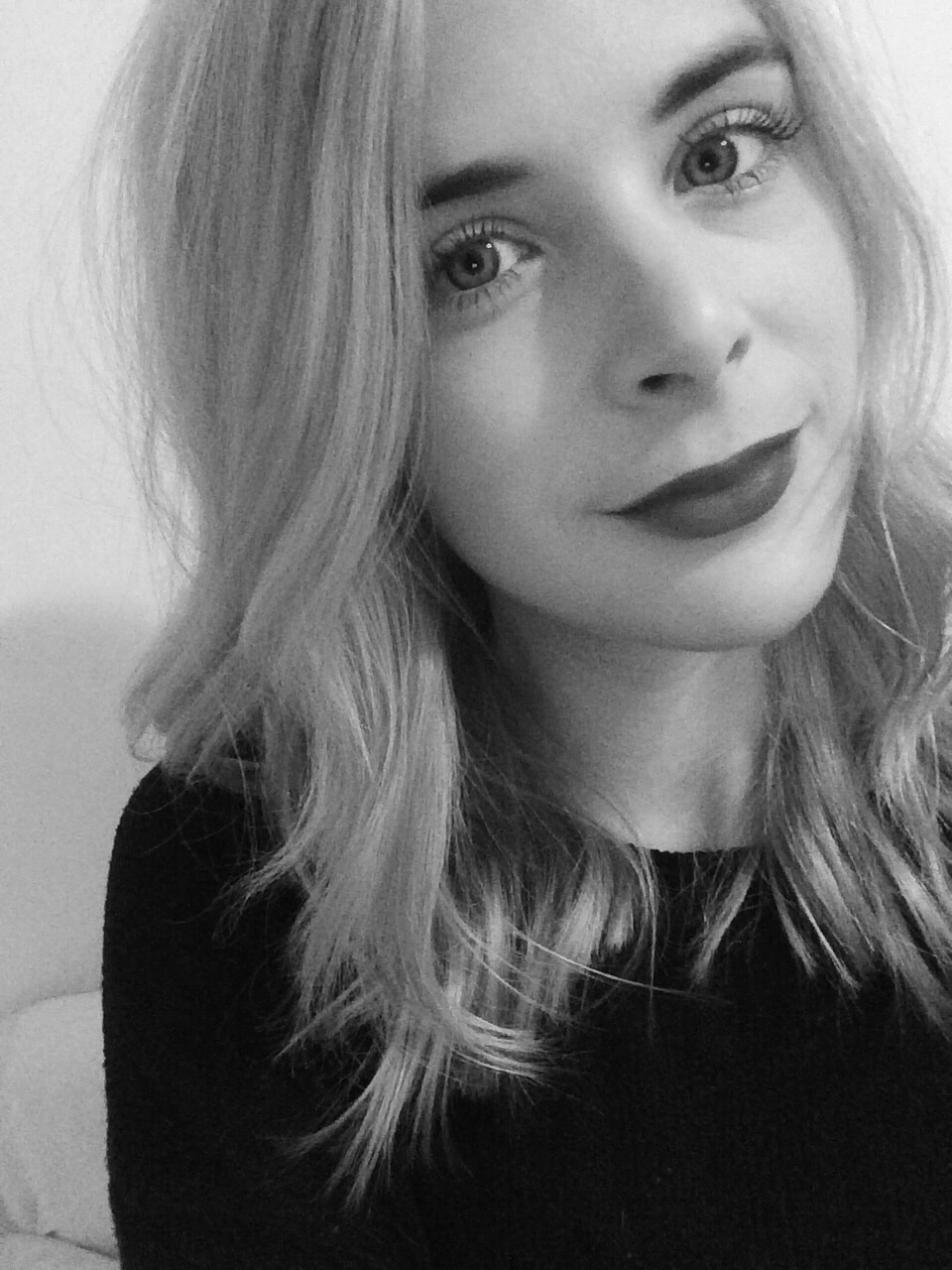 Writing has always been a passion of Jessica's, which in turn brought her to the idea of online blogging. After trying for years to start a personal blog that showed her personality and interests, Jessica couldn't quite figure out how to get inspired about creating her own blog. Enter, "The Beauty Pill."
The Beauty Pill, Jessica's personal online blog, mixes her fascination with product design and packaging with beauty tips, advice, home remedies and so much more. Linking her blog to social media, Jessica says: "I also created an Instagram account, (@the_beautypill), to go along with my blog and posting on that has made me more aware of the visual aspects in my life."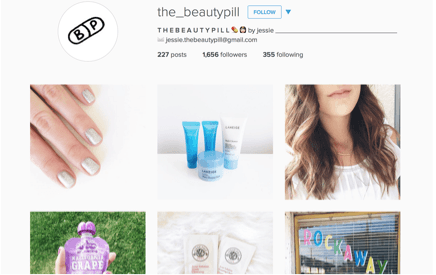 Social media has become a huge phenomenon when it comes to linking the fashion industry with employers and those seeking jobs. It is a way for professionals to get to know whom they are hiring and many use it to review portfolios or the equivalent of online resumes when hiring young professionals.
"Understanding social media beyond just sharing personal photos and following friends is huge and really shows employers that you understand how companies and brands are using social media to market themselves to target audiences," Jessica points out.
She adds that using platforms like Instagram have given her an entirely different outlook on how to use using photos to enhance her personal brand and blog.
"It has definitely made me more aware of how I [professionally] present myself in terms of style and personality both in person and online," she explains, "You are always aware of your surroundings and the details and colors that surround you."
She is also glad that she has found her blogging voice with The Beauty Pill.
"I think that it is so important to keep some sort of documentation of your aesthetic and capabilities that is beyond your portfolio – especially if you are interested in fashion journalism and marketing [intersection]," Jessica advises her peers studying fashion journalism.
It is a way for potential employers to get a feel of your writing voice, and a sense of your work above and beyond the rest of your portfolio.
"By sharing a blog or an Instagram account that has a purpose and has a feed that is aesthetically pleasing uses quality captions to engage followers, employers can see what you area capable of," Jessica says, adding that social media is great way to help land your dream job or internship.
But when it comes to applying for and landing that perfect internship, Jessica shares these tips, drawing from her own experience.
"I'm someone who tends to panic about the future (especially in terms of my career) and even though I still freak out from time-to-time, I've realized that it is not going to get me anywhere and that if I am working hard and hustling, there is no need for panic,'' she says. Although she was a little nervous at the start of her new internship this past September, she keeps in mind that she wouldn't be where she is professionally if someone didn't believe in her. "Taking a step back and believing in yourself is key," she affirms.
Jessica's story teaches us that perseverance and believing in yourself can take you far. Her drive and determination have helped her succeed in the fashion industry so far. As her Nylon internship is coming to end, Jessica's is only at the beginning of her professional life. She was offered an internship at Marvel.com for Spring 2016. Stay tuned as this story develops. Until then, follow Jessica on Instagram for inspiration @The_beautypill and at  jessicaquinn.contently.com.
Written by Jenna Garlock, MA Fashion Journalism