Break out your glowsticks, angel wings and other sugary sweet rave paraphernalia Madonna has a new music video for her song "Celebration".
(In an effort to prevent copyright infringement, I am only posting a teaser of the video. If you want to watch it in its entirety, I am sure you can find it posted illegally somewhere else.)
She looks good….and we're lovin' the hair. And isn't nice that she's finally rockin' some Balmain?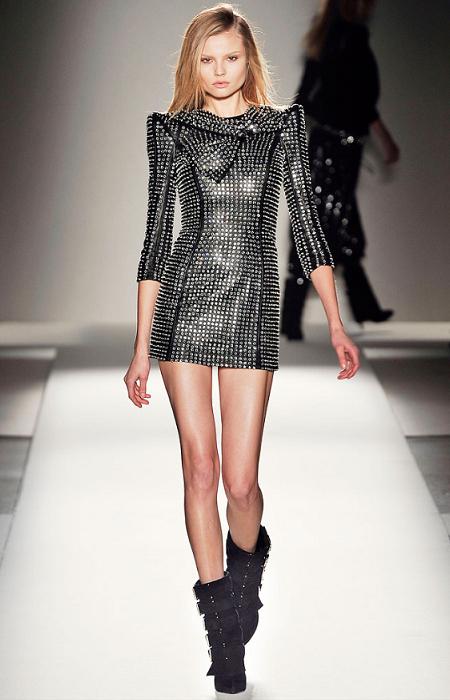 Bailman Fall 2009
It took her long enough.