The retail experience is something that shoppers take for granted, from the music being played to fixtures being utilized to how the products are arranged—these all help to make the experience more inviting and relatable. Elias Salam, who received his B.F.A. in Visual Merchandising from the Academy of Art University in May 2019, said, "I feel like at times the in-store merchandising is underestimated because we are drawn to the windows as they are the most exciting things, but realistically the in-store is as important."
Salam is no stranger to the industry. Currently, Salam is a manager at Gap overseeing the visuals and women's department of the store. Also, he has served as a freelance visual merchandiser for a New York-based company working with Bloomingdales, Neiman Marcus, and Saks Fifth Avenue adding more knowledge and experience to his repertoire.

The Academy "fosters more creativity" by ensuring the coursework aligns with the reality of working in the industry. While not every course has the word 'visual' associated with it, they all help to ground the students with valuable knowledge. According to Salam, the course surrounding color concept really solidified and helped with other classes to achieve a holistic understanding of the industry.
From the beginning of the program to the final project, Salam highlights that the instructors encourage the students to "go broad" and "push the envelope" in the creative process. Afterward, the instructors would help reel in the creations to what is doable and attainable. In his thesis development, Salam is taking the online-based brand Asos and creating simulated brick-and-mortar. The project is a culmination of everything learned because it requires him to choose a location, design the aesthetics, and provide facts and figures to support his decisions.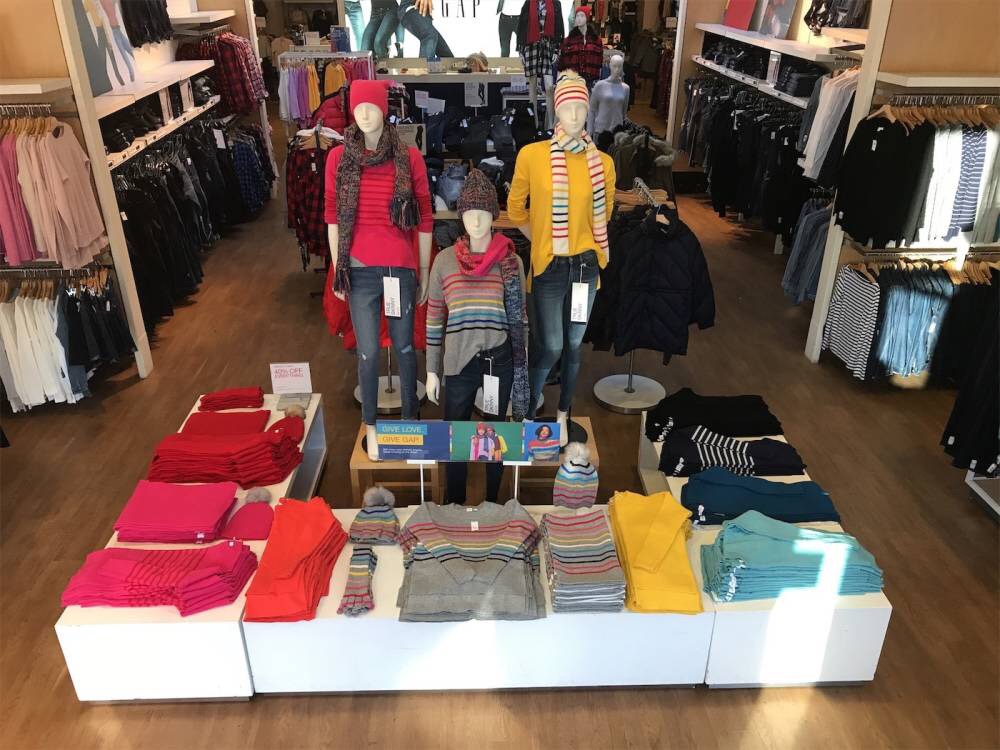 Reflecting on the program and those to follow, Salam said, "You always want to do too much and then tone. Whatever you do, make it workable to a physical store. Don't limit yourself to what is trendy right now. Design a large project, follow your aesthetic and offer something you believe in. Work your aesthetic into the brand."