News travels at the speed of bytes now. Instant. That's how most people like their information. Media landscape reflects rapid changes in technology and culture. Reporters and editors often have all the sources and tools literally at their fingertips. This is why the FSH 628 Social & Mobile Reporting class takes place exclusively on your smartphone! Fashion School Daily met with Dena Silver, the Senior Editor of Style at the Observer, who will be teaching this groundbreaking course. From earliest memories to latest must-haves, we cover a great deal of ground in-between the likes.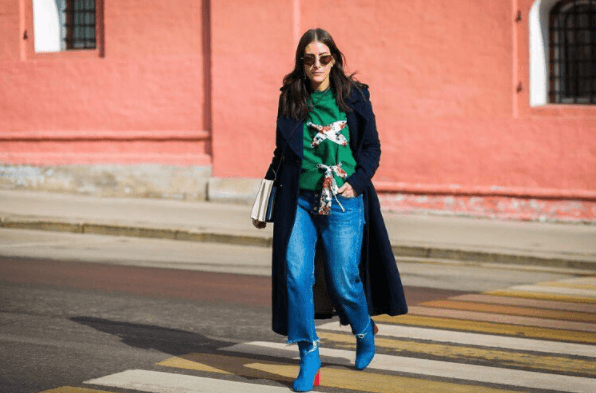 FSD: What brought you to work in fashion media?
DS: One summer when I was still in college, figuring out what I wanted to do, I asked an editor friend if I could write something. It was for Guest of a Guest: the Hamptons. I wrote a story and then ten more over the summer. I was hooked! I proved that I understood the market and had an eye for the next big thing. Next year, I became the editor of the website. Fashion has always been my main interest, but learning how to write about other topics helped me polish my writing skills. Then I went on to work at The Daily Front Row, where I interviewed celebrities and top designers. I am now the Senior Editor of Style at the Observer where I work with a team of writers to produce daily content for millions of readers.
FSD: So, it was love at first article…
DS: Well, I found writing to be where my strengths lie. It also happened to be something that provided me with the most satisfaction. Prior to writing, I spent years working in clothing stores, interning in fashion, learning where I best fit into the industry. I loved dressing celebrities at Christian Dior or helping the assistants to Mary Kate and Ashley Olsen, and so on. I have no regrets about those years as I now have strong relationships with people across the fashion universe.
FSD: What is your earliest fashion memory?
DS: It's funny but I don't remember it! The story goes that when I was only six months old I was already picky about my outfits. I would sit in front of the closet, point at what I wanted and cry if I was dressed in anything but my top choice. I guess I had opinions on fashion from day one.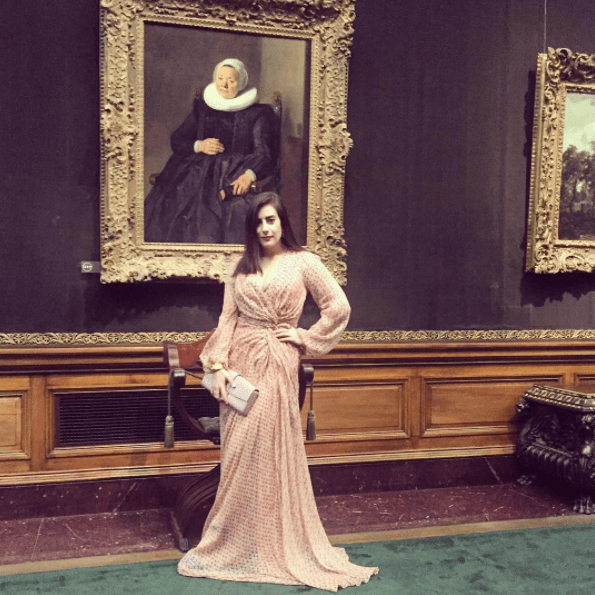 FSD: What are the biggest challenges/advantages of working in the fashion media industry today?
DS: The media is still attempting to adjust to the internet age. Much of the focus is on getting a story online as soon as possible. How do you sufficiently fact check a story and write it in a way that a huge audience would be interested in it? All within mere minutes or hours? That's the challenge digital journalists face every day. That said, it's incredible that you can conjure an idea from an Instagram post, produce the piece, spruce it up with great images and see it go live so fast.
FSD: In your experience, how does the industry navigate the print-digital divide? 
DS: The Observer switched to being a digital-only publication in 2016. Since then, our team needed to adjust our approach to the speed of online reporting. While we no longer pore over galleys and tinker with the layout of pages, we still plan our coverage and spend time on features, opinion pages and (my personal favorite) market stories with the cutting-edge fashion items. While I do miss the leisure of working on just one story for a while, I do enjoy being able to cover a few topics within a day.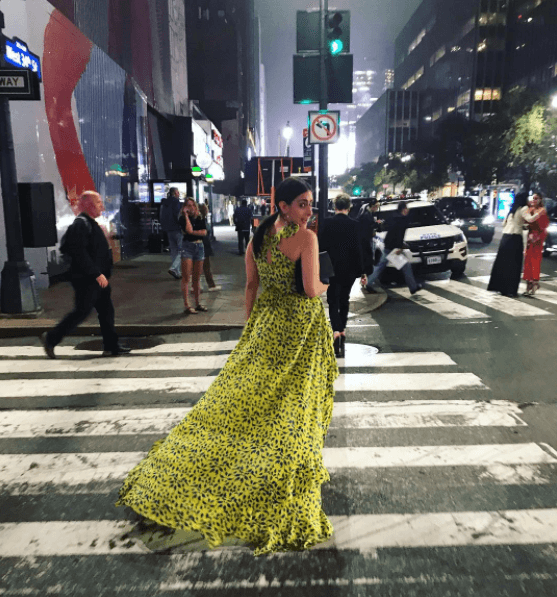 FSD: As a style editor, how do you select your top stories? 
DS: I always think of the readers first. Will they find this interesting? How can I put a new spin on this? Then I filter through the news, recent interviews and intel from sources to deliver the most pertinent stories. Offering a unique angle is always a recipe for success. No one wants to read the same story in different outlets over and over again!
FSD: In terms of professional success, what is the ratio of talent, work ethic and luck?
DS: Luck has played a huge role in my career thus far. However, I am a firm believer that luck comes to people who work very hard. The most talented people in the world got to where they are by finding a way to leverage their strengths. Eventually, your efforts lead to doors that open and opportunities that multiply. Just don't forget to identify your weaknesses, too. See how you can turn those into learning experiences.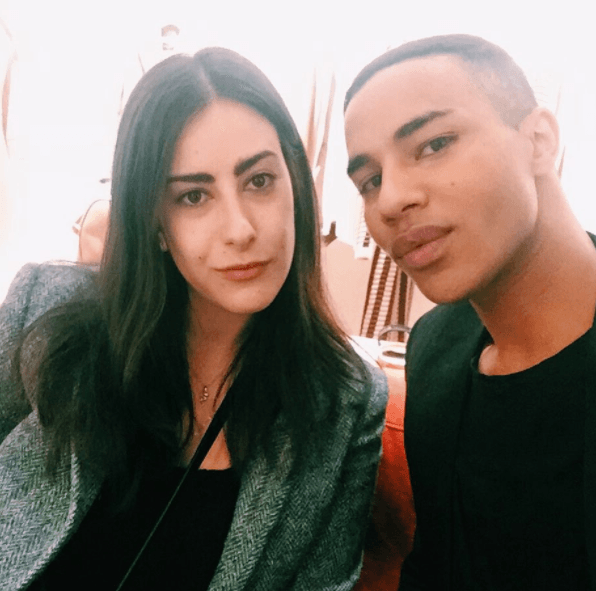 FSD: What is the most under-reported topics of 2017 so far? 
DS: I wish there was more focus on eco fashion. Our choices and purchases affect the universe every minute of every day. Shouldn't we, as consumers, think more about pollution and carbon emissions that accompany production and transportation of clothes?
FSD: What media outlets should people follow for fashion insights?
DS: Well, I'm biased to say the Observer… I also think it's important to read international outlets to get a worldly view on fashion, style and culture. Do you read Elle? Why not check out Elle UK? The same goes for Vogue Paris, Harper's Bazaar Australia and so on. Further, independent magazines seem to be the future of the industry. Invest in a glossy that's put together by a cool group of creatives. My personal favorites are Office, Surface, and Garage.
FSD: What are your hopes for the FSH 628 Social & Mobile Reporting class?
DS: I hope to instill the love of media, from my phone to yours. I can't wait to share my everyday life as an editor and help students become the best journalists they can be! I wish there was a class like that sooner!
Interview by Alexey Timbul
Feature image by Melodie Jeng