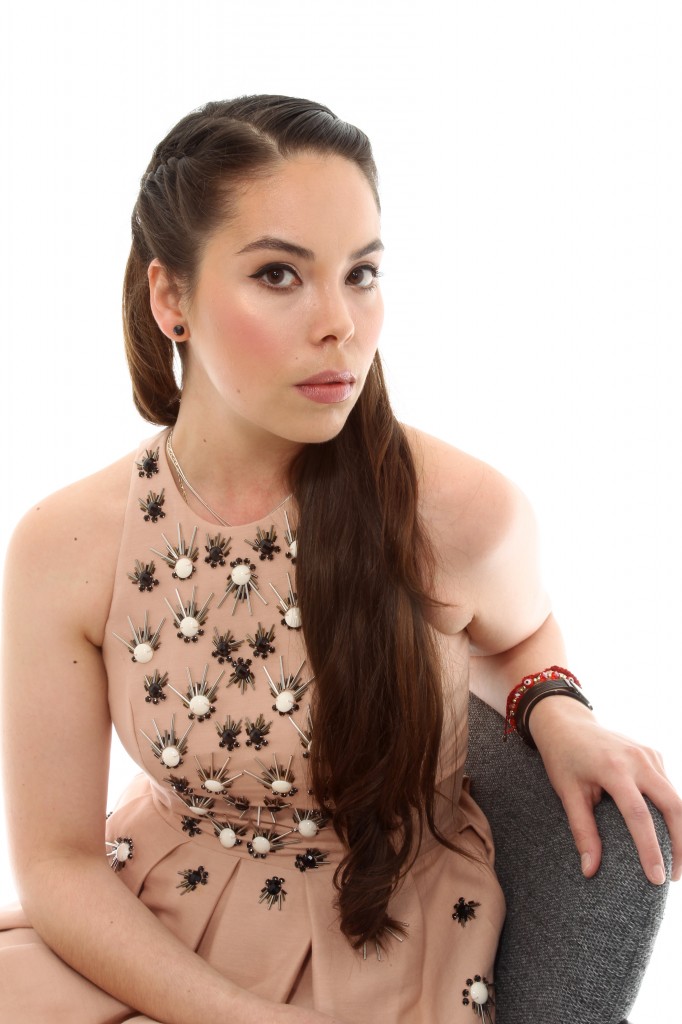 To say Paulina Susana Romero Valdez, MFA Fashion Design, put a lot of thought into her Mercedes-Benz Fashion Week collection would be an understatement. Her collection, "It's Only Heritage," has Paulina examining where she came from and how that has influenced her as a designer. The central concept around which the collection is built is an examination of the fluidity of life and family, looking at your current position in life through the eyes of ancestors, and visualizing how cultural roots lead us each in our future lives.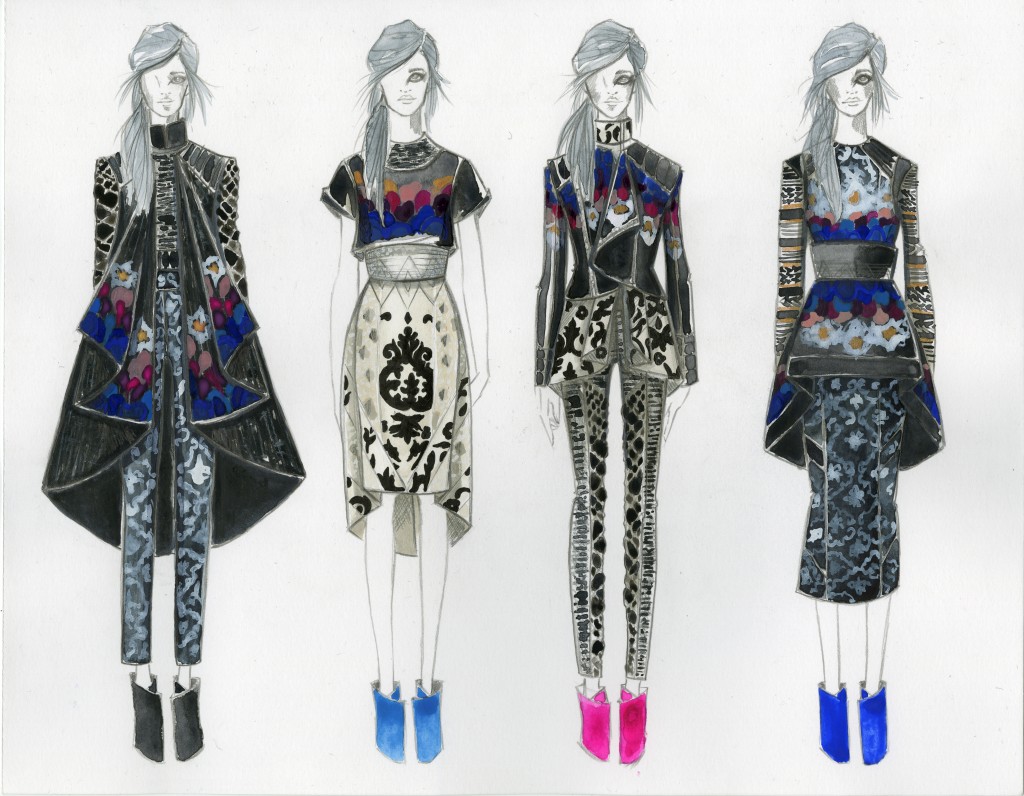 Paulina's collection takes viewers through the phases of her own life as a person and a designer, progressing from her childhood culture through her present life. The collection represents three stages: The Baroque, The Mexican and The Strong.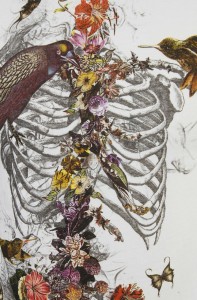 The Baroque stage comes from Paulina looking through her mother's eyes, and her exposure to Baroque art when she was a child. The Mexican stage is represented with traditional Mexican embroidery that is used throughout the collection, which signifies her cultural heritage. The third stage, The Strong, brings the whole collection together with the designer's acceptance everything in life, good and bad, meets in the end.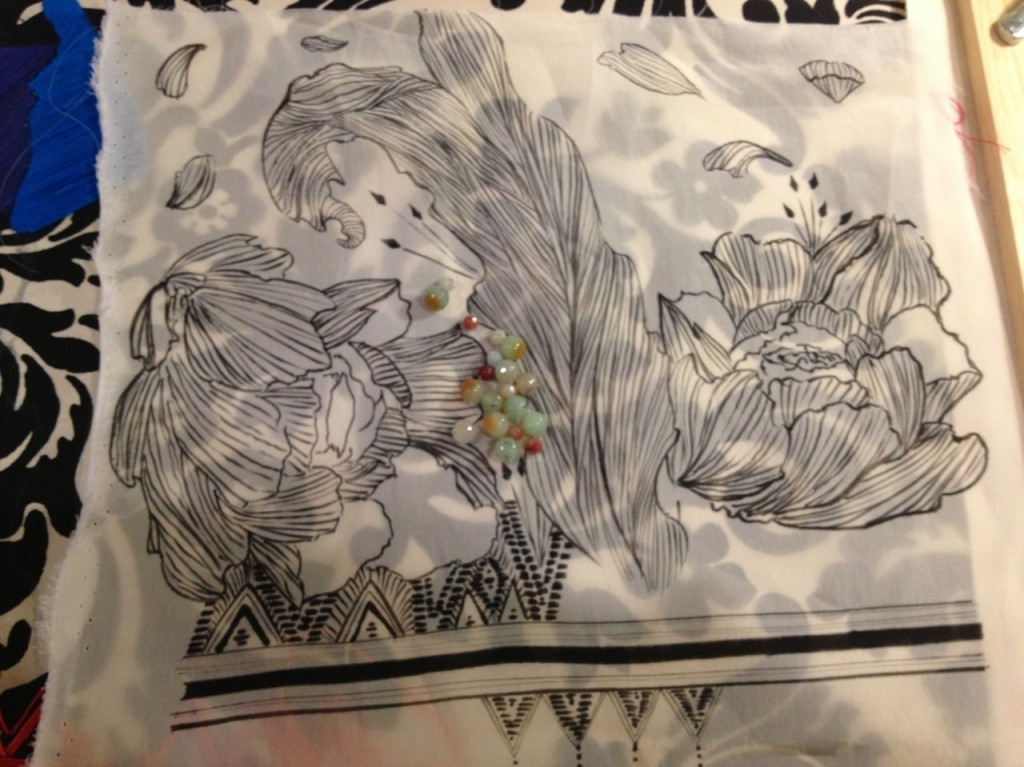 The thought behind this collection is complex, but enjoying the beautiful clothing is no work at all! Paulina, who was born in Guadalajara, Jalisco, Mexico, and grew up in Ensenada, Baja California, Mexico, proves she is a star on the rise. She will surely dazzle the crowd with her presentation of well thought out silhouettes with eye-grabbing traditional embroidery popping out from wool brocade, herringbone and leather.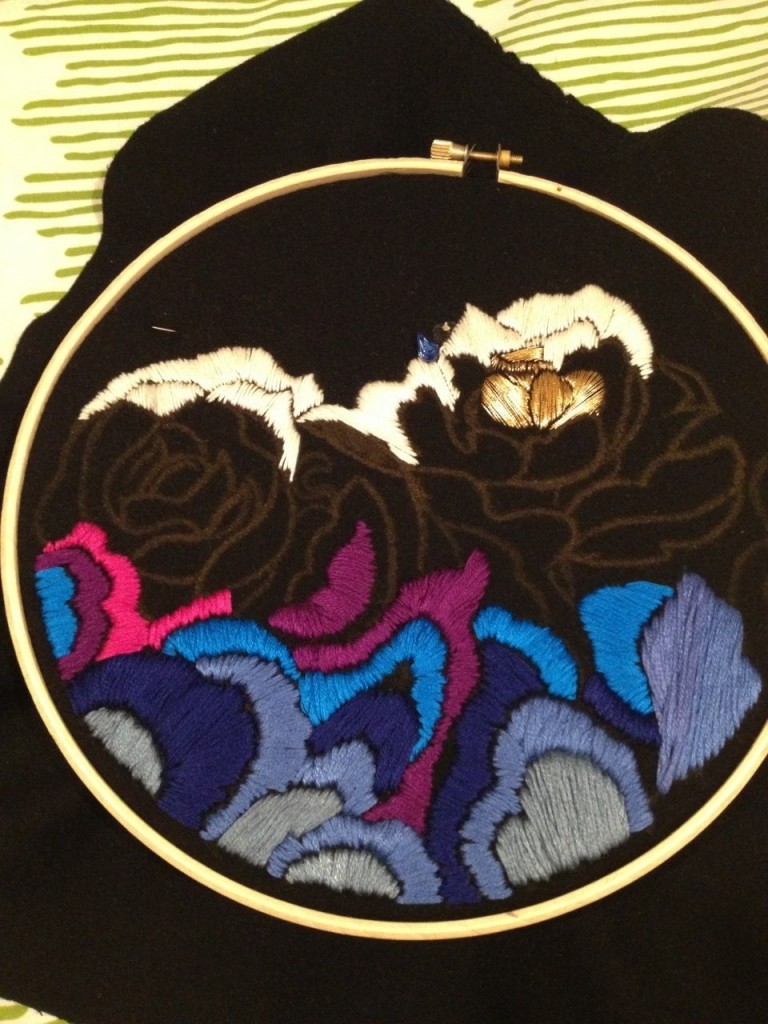 Fashion School Daily: What is the best advice you have ever received?
Paulina Susana Romero Valdez: "Shoot for the moon. Even if you miss, you'll land among the stars."- Norman Vincent Peale
FSD: What is your favorite memory of being in the School of Fashion?
PSRV: You have to be constantly on. In this school I am pushed to do more, work harder, aspire, innovate, make mistakes and learn from them. it is the memory of being the best I can be.
FSD: What advice would you give students who want to do collection?
PSRV: Expect the unexpected. You are never finished. Always create, search and experiment more than what is expected of you.
FSD: Ignoring the cost, what item of clothing / bag / designer would you buy right now?
PSRV: A Haute Couture Fall/Winter 2014-2015 Valentino Dress
FSD: What is your greatest style regret?
PSRV: Wearing denim pants and circle skirt.
FSD: Which items in your closet do you most use?
PSRV: Skinny black jeans, jersey top, knit sweater and leather ankle boots.
FSD: What is your style motto?
PSRV: Feel beautiful, think beautiful, because you are.
FSD: Which talent would you most like to have?
PSRV: To be able to play music, to be able to play the piano like my mother.
FSD: Who are your favorite fashion icons and why?
PSRV: First, Valentino, for textile manipulation. Also Balmain, for the use of silhouette, color coordinating and textile development, and finally Charles James, for the way he molded shapes into modern clothing.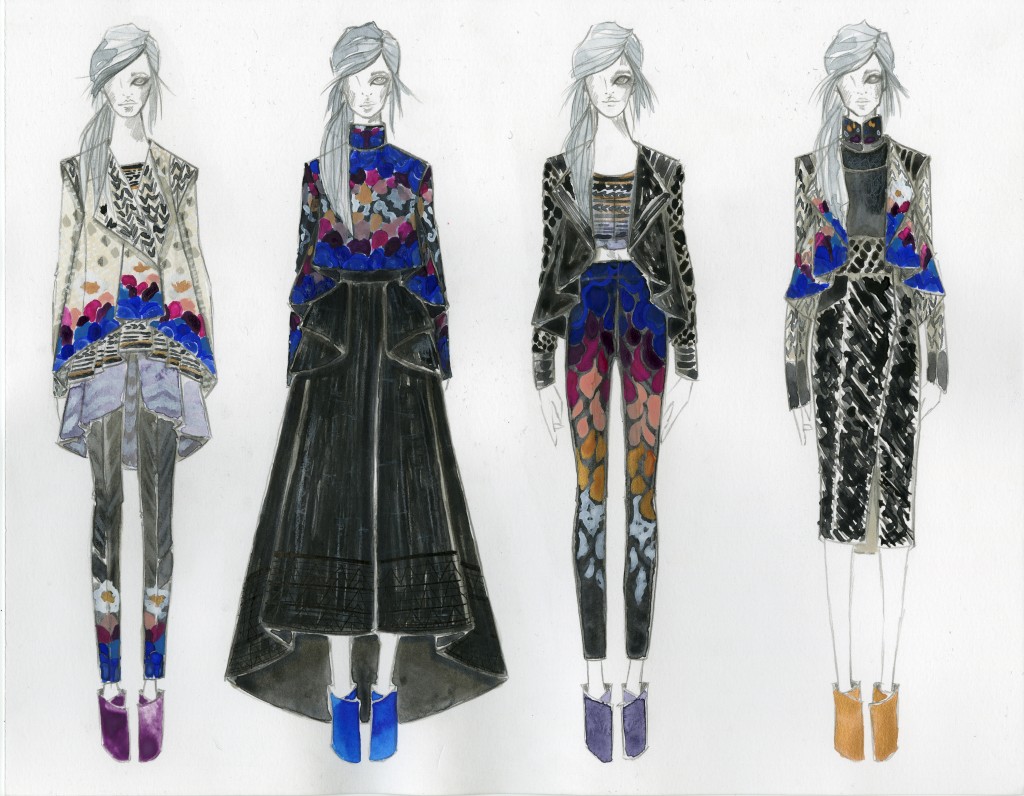 By Tess Collins