63 results for
Yves Saint Laurent
Yves Saint Laurent in 1969. Photo Courtesy of AP.  Yep, you read that right – Yves Saint Laurent will drop...
Last year, the San Francisco Film Festival brought us Bill Cunningham New York. This year, they will continue the fashion...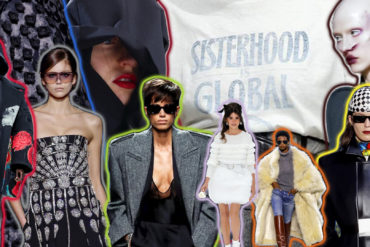 After Paris Fashion Week has ended, we're left with the inspiring collections and the sophisticated messages the designers sent down...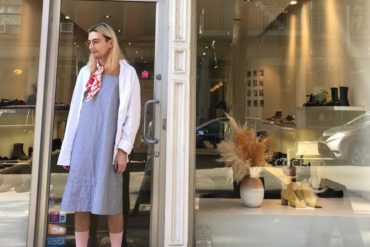 Gender-fluid fashion professional Aaron Myers explores what it means to be queer today An electronic soul beat flows through the...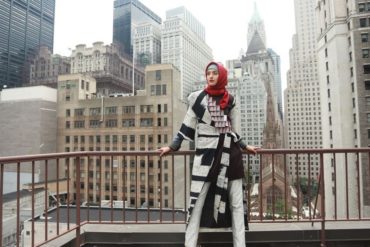 Fashion Diplomacy: The Unspoken Rule of International Relations talk takes place alongside the Contemporary Muslim Fashions exhibition at The de Young Museum this Friday October 5th, 2018.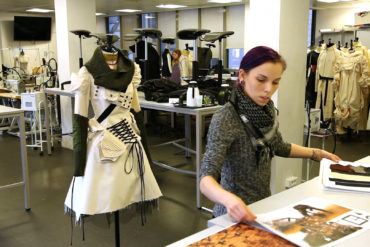 Each year, four Academy students are selected to study abroad for one academic year, two at Studio Berçot and two at  L'Ecole de la Chambre Syndicale de la Couture Parisienne, while students from both French schools come to San Francisco for the same duration to study at the Academy.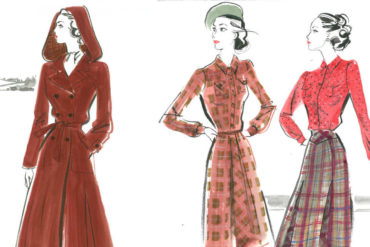 It's Academy Award Season and we're eagerly awaiting Costume Design nominations! Meet this year's class of inspiring designers who can bring any epoch or culture to life with their styling choices.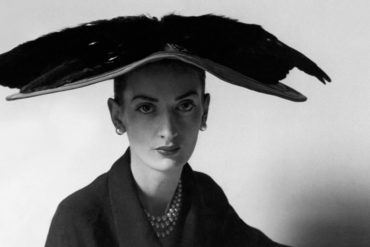 What do Princess Diana, Rei Kawakubo, Cristobal Balenciaga, Little Black Dress and sneakers all have in common? They're on our list of favorites for fashion exhibitions in 2017!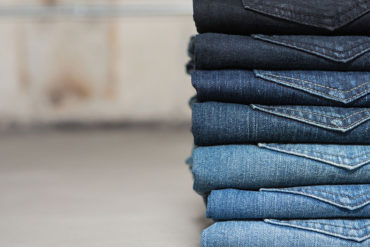 Through scrupulous research and experimentation, a band of connoisseurs are taking denim to a whole new level. Here are six revered brands that do denim better than the rest. Splurge 'n marvel.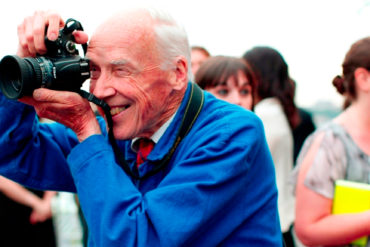 Bill Cunningham, the beloved New York Times photographer who invented modern street photography, died Saturday in New York at 87, after a recent hospitalization for a stroke.