Art lovers can't get enough of fashion now! Recently, several successful museum exhibitions brought high fashion ever closer to the public allowing many of us to experience haute couture for the first time. For students in creative fields, any gallery visit is not just a fun and fabulous outing, but a rare educational opportunity as well. Here are four major exhibitions we can't wait to see in 2017 and one that we don't have to wait to see already!
Princess Diana: Her Fashion Story
Kensington Palace, London, UK
February 24, 2017 to February 24, 2018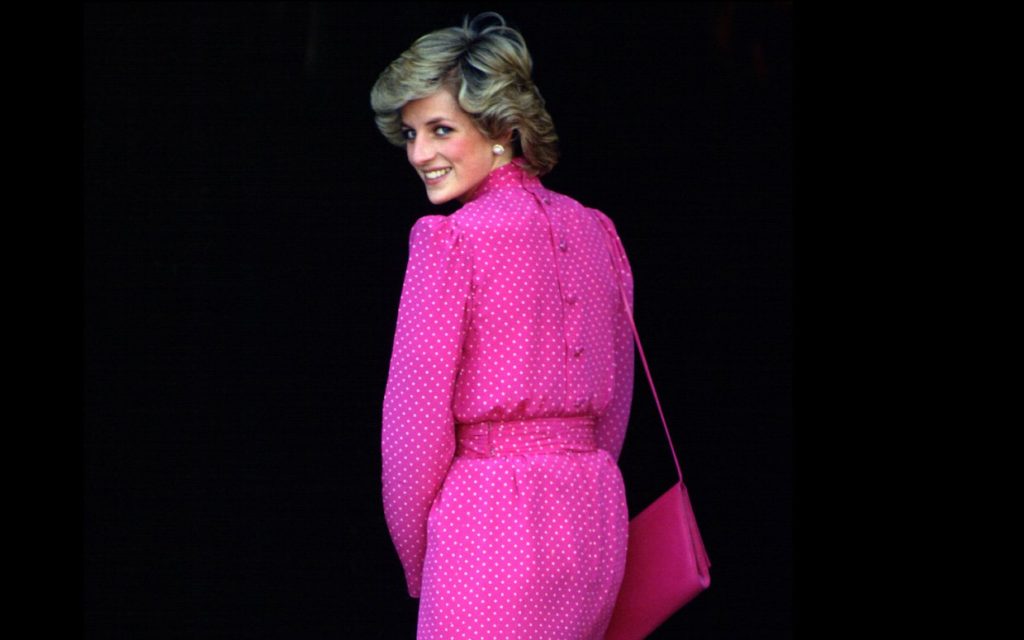 One of the most universally beloved public figures, Princess Diana was also a celebrated fashionista responsible for some of the definitive style moments of the late 20th century. Curator Eleri Lynn says, "Our exhibition explores the story of a young woman who had to quickly learn the rules of royal and diplomatic dressing, who in the process put the spotlight on the British fashion industry and designers. We see her growing in confidence throughout her life, increasingly taking control of how she was represented, and intelligently communicating through her clothes. This is a story many women around the world can relate to, and we hope many visitors will join us next year, to get a closer look at some of Diana's most iconic outfits, on display in her former home." Can't wait is an understatement!
Rei Kawakubo/Comme des Garçons
The Costume Institute, Metropolitan Museum of Art, New York, USA
May 4 to September 4, 2017

The MET Gala has become arguably the most anticipated fashion event in the world. Co-chaired by Katy Perry, Pharrell Williams, and Anna Wintour, and curated by Andrew Bolton, this year will focus on the theme of interstitiality, or the space between boundaries. "Existing within and between entities – self/other, object/subject, fashion/anti-fashion – Kawakubo's work challenges conventional notions of beauty, good taste, and, ultimately, fashionability. Not a traditional retrospective, the thematic exhibition will be The Costume Institute's first monographic show on a living designer since the Yves Saint Laurent exhibition in 1983." With over 120 garments from the extraordinary designer's archives, we seriously can't wait!
Balenciaga: Shaping Fashion 
Victoria & Albert Museum, London, UK
May 27, 2017 to February 18, 2018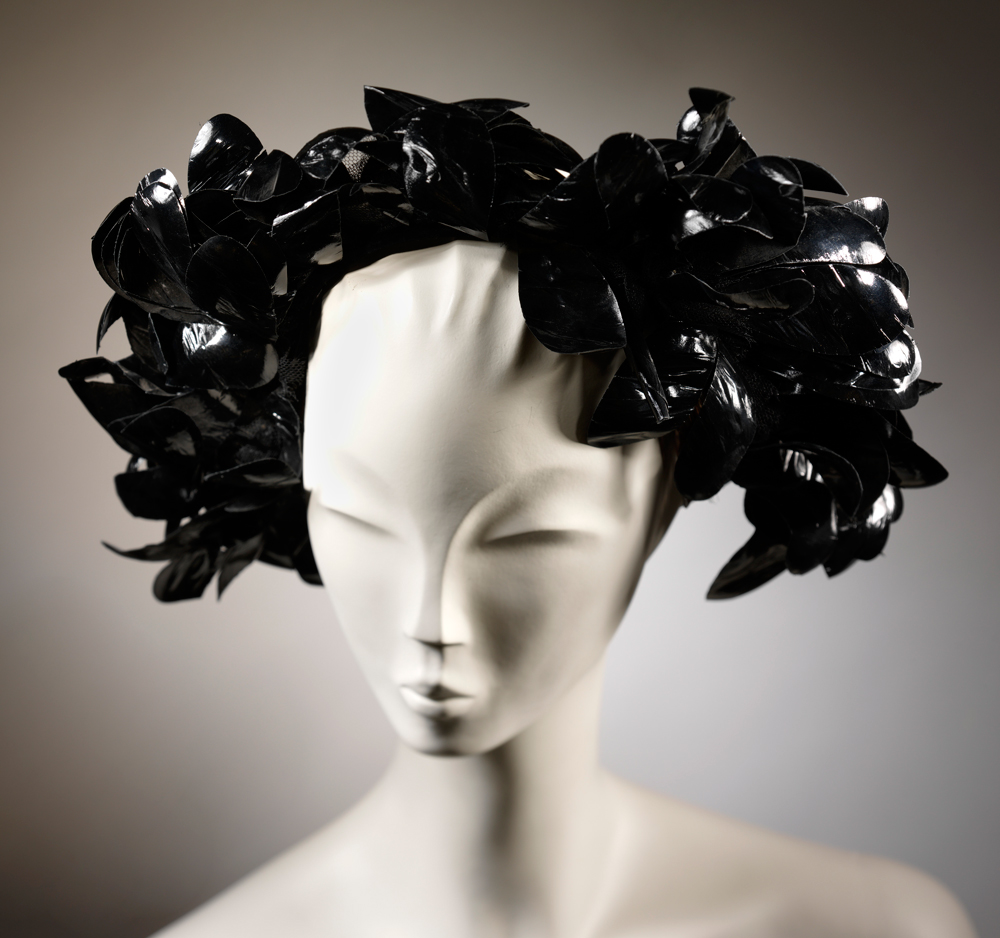 Christian Dior himself referred to this Spanish designer as "the master of us all." This long overdue retrospective will explore the origins of Cristobal Balenciaga's talent and highlight the lasting impact his vision and craftsmanship have had on fashion, and design in general. Curator Cassie Davies-Strodder says, "the exhibition will focus on the exquisite craftsmanship, mastery of cutting, and pioneering use of fabrics that made Balenciaga's designs so special and set him apart from his contemporaries." He often worked with firmer fabrics to achieve a certain sculptural appearance. It makes sense to witness his genius on display in the monumental halls of V&A Museum. Most definitely, can't wait!
Items: Is Fashion Modern?
October 1, 2017 to January 28, 2018
The Museum of Modern Art, New York, USA
This exhibition will have 99 items and boring isn't one of them! The original groundbreaking designs will be presented alongside newly commissioned incarnations: the Levi's 501s, the Little Black Dress, the keffiyeh… "Driven first and foremost by objects, not designers, the exhibition considers the many relationships between fashion and functionality, cultural etiquettes, aesthetics, politics, labor, identities, economies, and technology." This marks the first time MOMA has focused exclusively on fashion and its artistic value since a historic 1944 exhibition alluded to in the title. We can't wait to learn more about the origins and legacy of our all-time favorite clothes and accessories. Yes, please!
Out of the Box: The Rise of Sneaker Culture
December 22, 2016 to April 2, 2017
Oakland Museum of California, Oakland, USA
Already on display! You likely own at least a couple pairs of these art objects… The first exhibition of its kind in the United States celebrates this (extra)ordinary footwear with 140 iconic designs dating back to the 19th century! Manufacturers such as Adidas, Nike, Puma, and Reebok as well as private collectors known as sneakerheads have contributed rare items from their archives. The kaleidoscopic promo video reminds us that "sneakers show the world how you do you!" This one you just got to see! Don't go, run… #PunIntended
P.S. Guess what?! Princess Diana, Rei Kawakubo, Cristobal Balenciaga, Little Black Dress and sneakers have something else in common. These worthy subjects are covered in one of the Academy courses! "FSH 313 Style Icons & Fashion Objects" is available on campus and online. Check for registration. Now we can't wait for the semester to begin!