It has never been out of style. Ever since the French sailors from Names (de-nim) brought it to Italy and the Genovese (jeans) merchants introduced it to the American entrepreneurs that turned it into a cultural icon. Regardless of seasons or fashion trends, denim is a sartorial staple that's widely adaptable and endlessly wearable. Pigeonholed as casual garb for too long, it is experiencing a pervading resurgence as its connotation and functionality shift from leisure to business.
The fabric is sprouting up in creative-driven work environments all around the world, but a word of advice: ditch those overstretched, threadbare mainstream store jeans. The market, particularly menswear, is approaching denim with greater fastidious care. In today's age of insta-impressions, it's top wardrobe priority to discover a pair that can take you from day to night, Monday through Sunday, with great effect and without great effort.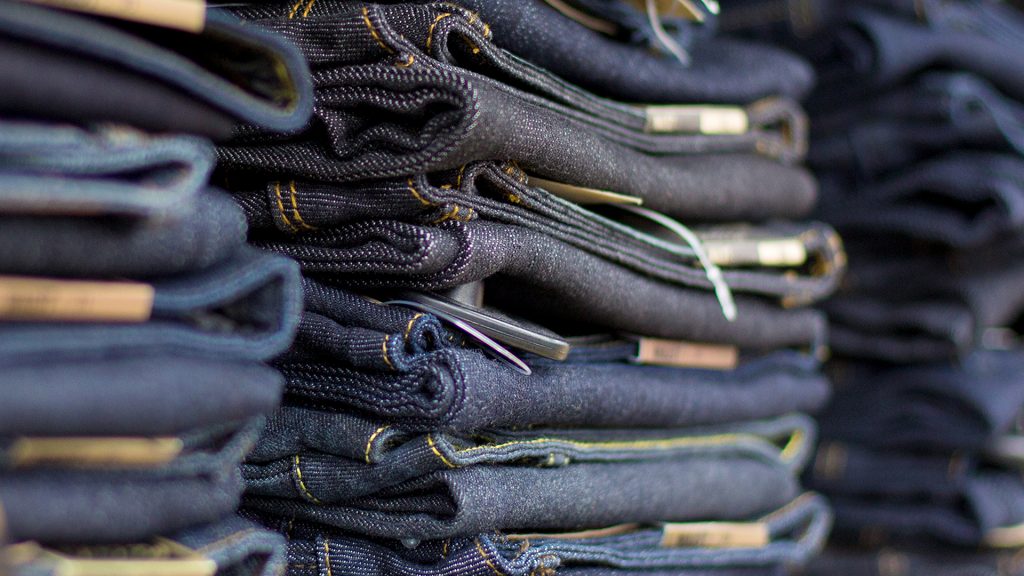 Easier said than done.
Quality denim is a passion and an investment like cars, real estate, art or wines. If you're the type of guy who'd rather own a well-curated closet of relevant, durable classics than try to keep up with the never-ending barrage of must-haves, luxury denim is a no-brainer. Even if you aren't accustomed to high fashion (and its prices), I encourage you to consider the eye-opening and dependable Cost Per Wear formula: total cost of item divided by number of days worn. With CPW in mind, luxury denim becomes not just justifiable, but indispensable.
What sets luxury denim apart from mass market goes back to how it's made. From how raw materials are sourced to where they are milled, dyed and crafted to the painstaking details of tailoring, composition and durability. Through scrupulous research and experimentation, a band of connoisseurs are taking denim to a whole new level. Here are six revered brands that do denim better than the rest. Splurge 'n marvel
1) 3×1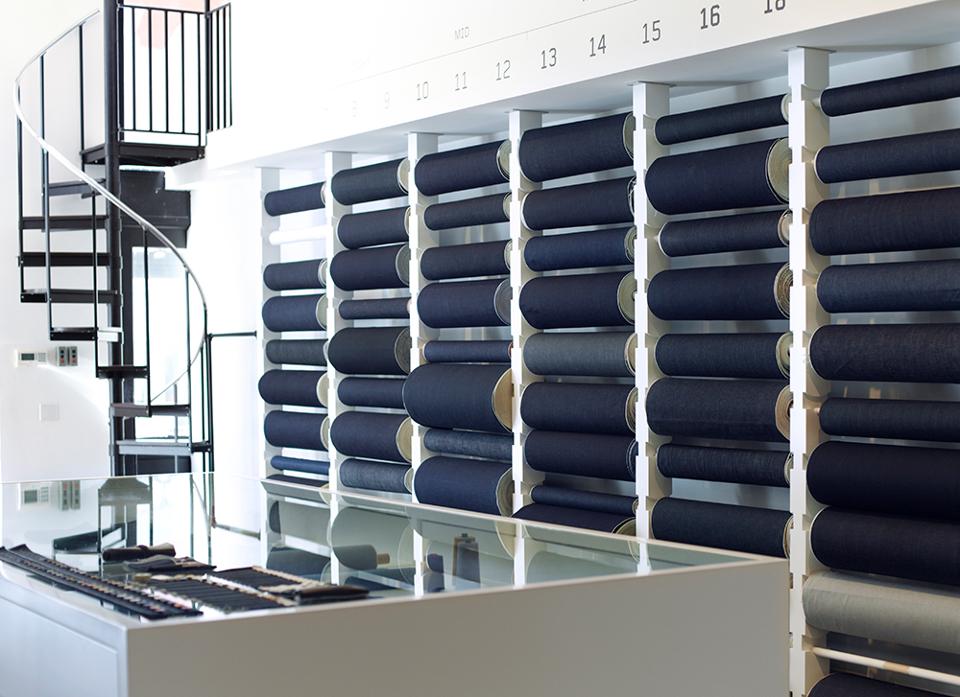 Even if perfection is technically impossible, 3×1 comes undeniably close to achieving the ideal. Launched in 2011 by denim aficionado Scott Morrison, founder of Paper Denim & Cloth and Earnest Sewn, 3×1 specializes in custom-made jeans. The bespoke service starts at a cool $1,200 and takes the concept of one-of-a-kind up a notch. Every element that goes into making a pair is meticulously considered and of unsurpassed quality. Customers are able to choose from 800 rare fabrics (including one that's made entirely of highly-coveted Suvin cotton) as well as select hand-painted buttons, rivets, and custom zippers from Switzerland. The final result rivals anything you've ever worn. The Soho-based brand also has limited-edition offers for men and women.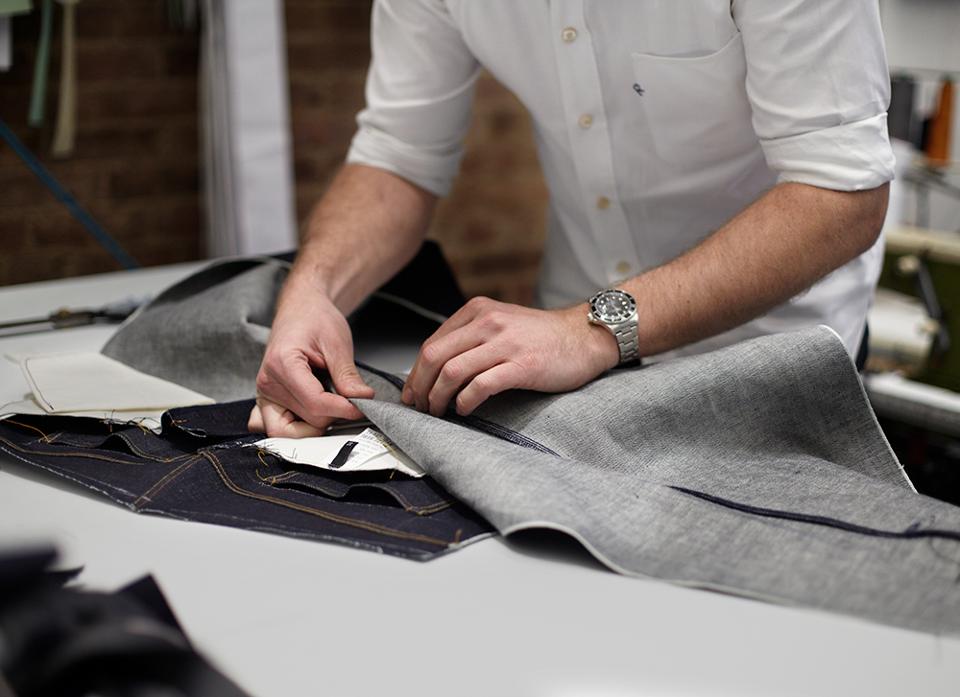 2)  Tom Ford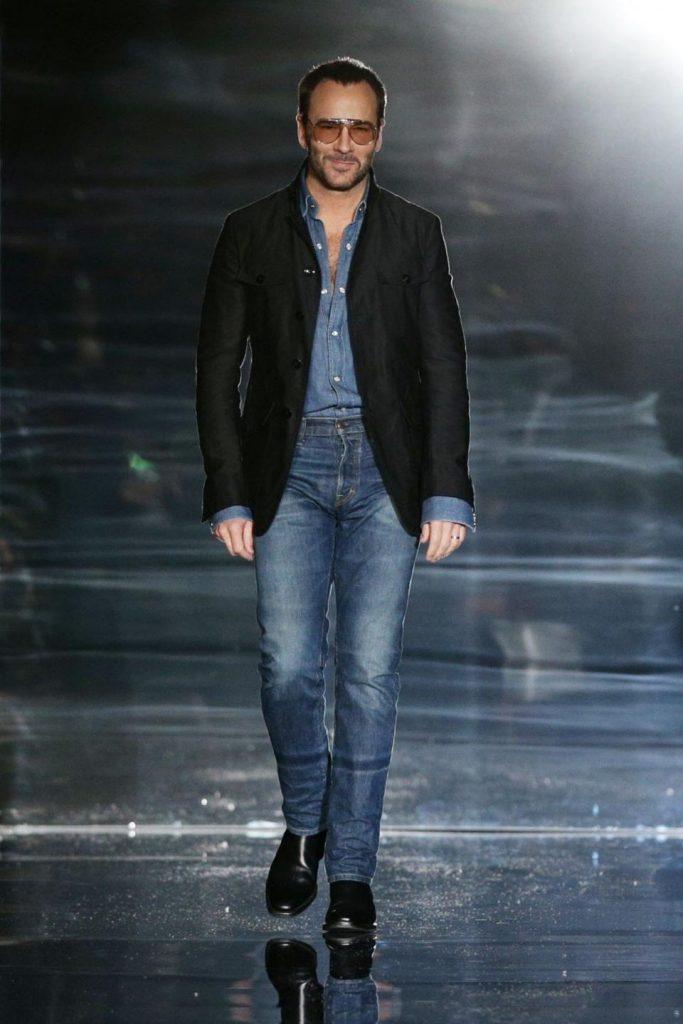 One menswear brand consistently dominates pop culture with its precision, prestige, and provocation. Tom Ford is a byword for seductive opulence and sharp sophistication. After reinvigorating Gucci with sex appeal as its creative director in 1994 (and then later at Yves Saint Laurent), the illustrious designer set off to launch his eponymous line of ready-to-wear, beauty and accessories in 2006. Like the label's impeccably tailored suits and sensual fragrances, Tom Ford denim is irresistibly seductive, exuding a sense of refined comfort. Most pairs are crafted in the U.S. from selvedge denim and stretch-denim and are cut slim to skinny for a fitted, modern silhouette. Long live Tom Ford!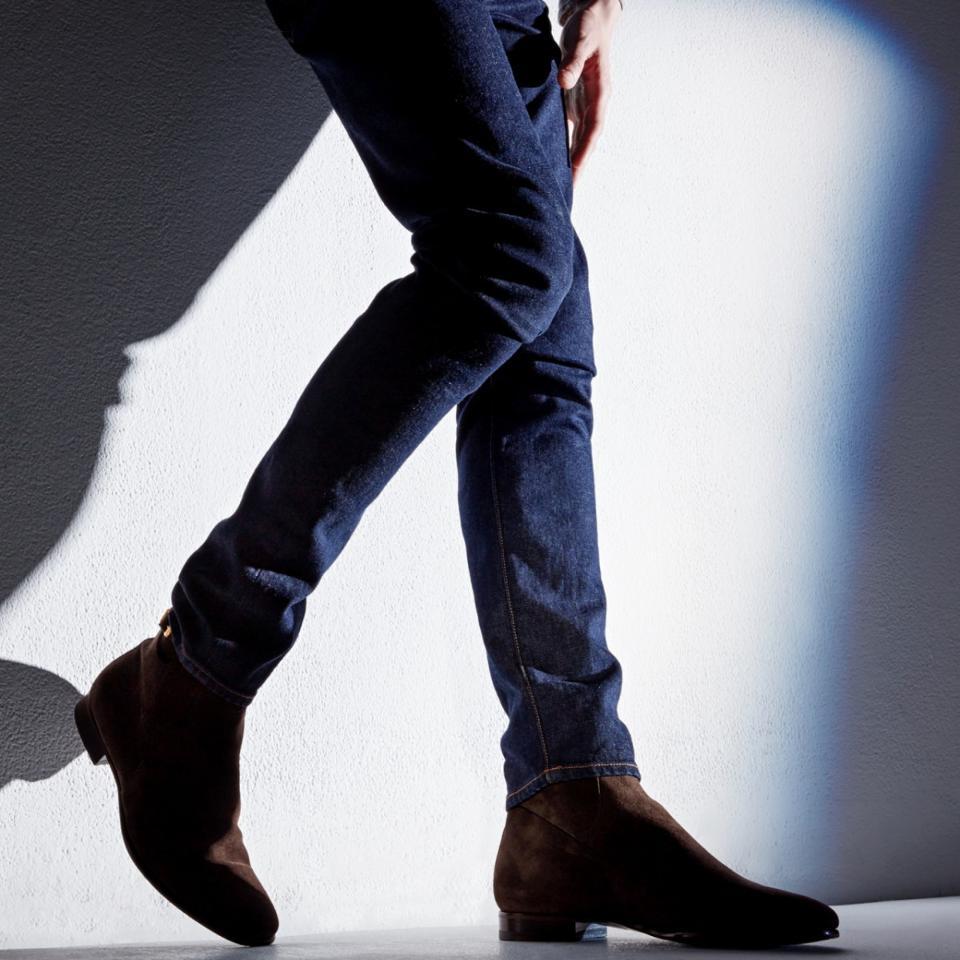 3) Gucci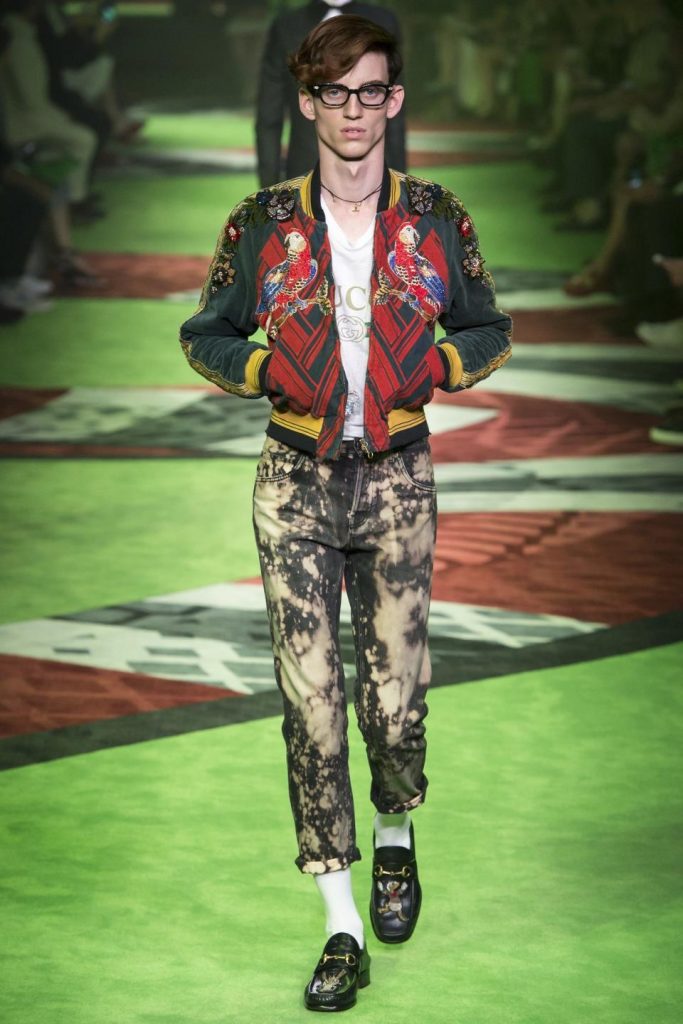 Thanks to Alessandro Michele's playful vision as a creative director, Gucci is freshly revived with a verve that's as whimsical and quirky as it is nostalgic and luxe. The venerated Italian fashion house returns to prominence and dominates style media. This fun and vintage-inspired spirit has helped reposition the brand as a denim heavy-hitter. From trendsetting '70's bootcut jeans or slim-fits detailed with ornate embroidery to timeless essentials, Gucci effortlessly infuses a retro flair into its contemporary designs. Affirming its nearly century long commitment to Italian craftsmanship and innovation, all Gucci denim is made in Italy from the most sought-after materials using sophisticated construction methods. Dolce vita is forever en vogue!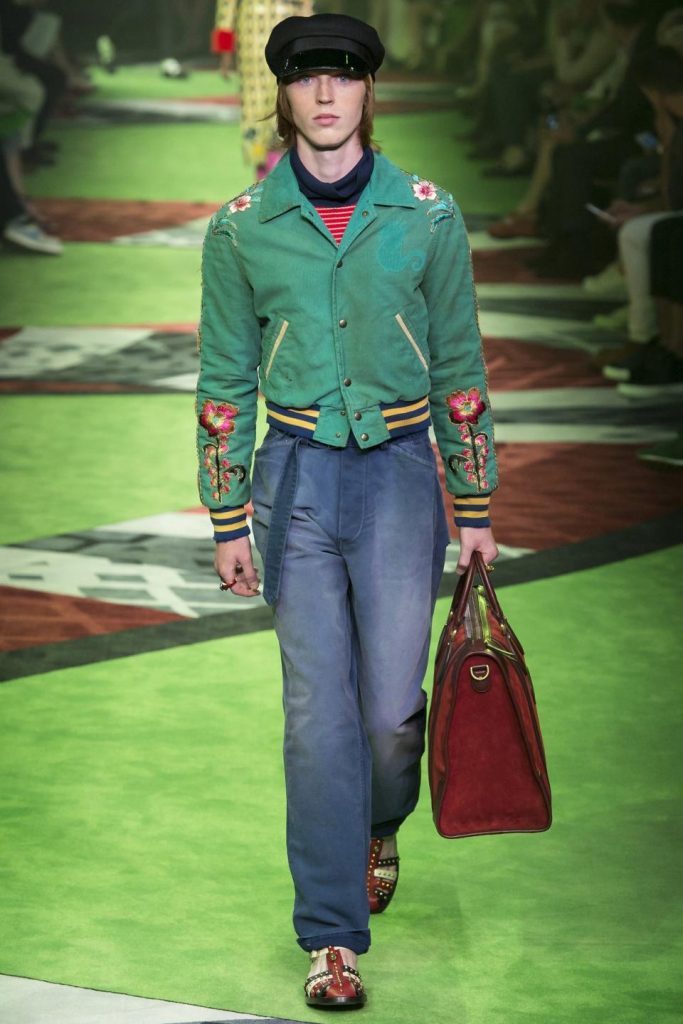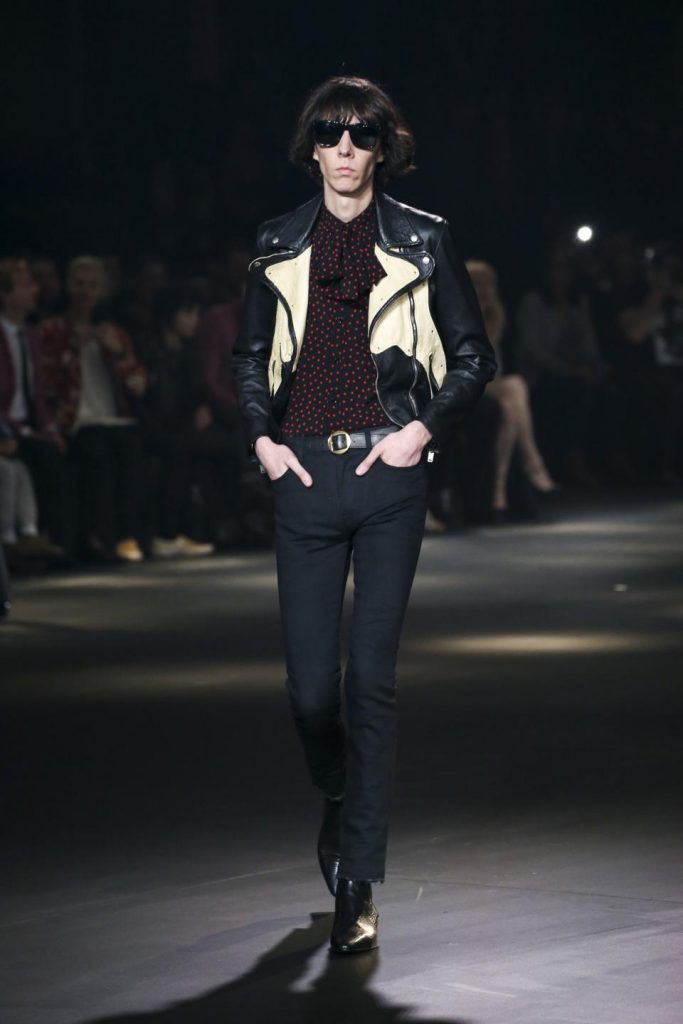 Back in 2005 when Hedi Slimane was presiding over at Dior Homme, the designer shocked the world with his now-iconic 17cm and 19cm (leg opening) denim fits, and forever changed the rules of menswear denim. Fast forward a decade, skinny jeans have not only become a wardrobe staple, but they've gotten even skinnier. For those looking for a pair that emanates fashion-forward edgier attitude, look no further than Saint Laurent. Made in Italy for the rebel-at-heart, Saint Laurent denim is cut extra skinny (15-17cm) with some added stretch so wearers can rock their inner Mick Jagger without feeling constricted. Jeans are available in various washes and degrees of distressing, so no matter if you're aiming for lived-in or outright tattered, each pair offers comfort and an authentic look. With designer Anthony Vaccarello now at helm of Yves Saint Laurent (yes, Yves is back in the name) we can't wait to see how the (r)evolution of denim will continue at this iconic brand.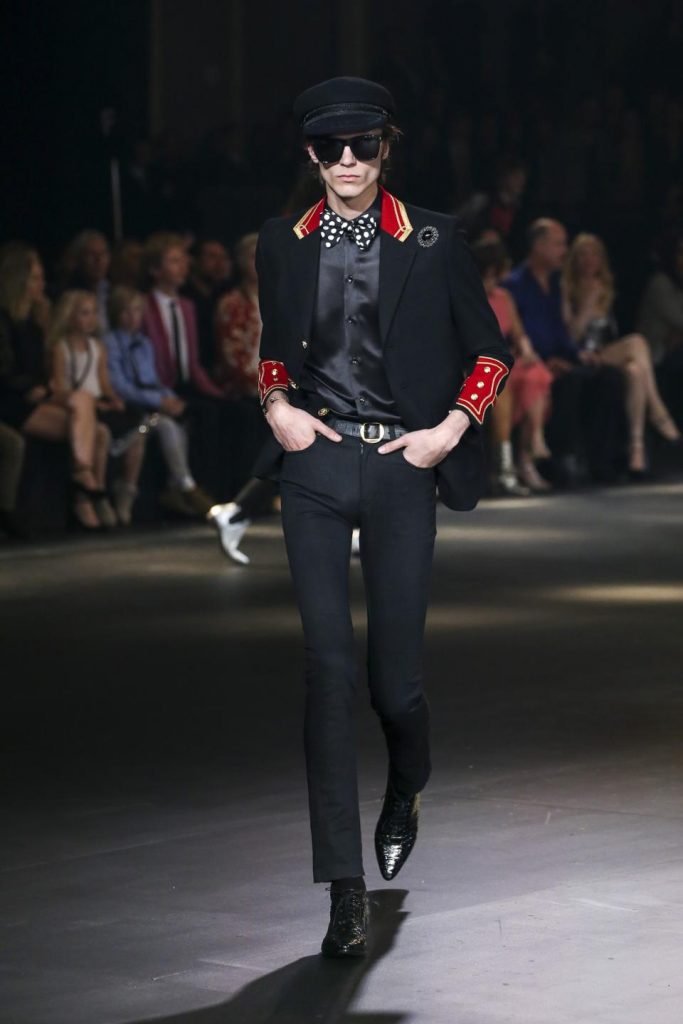 5) 3sixteen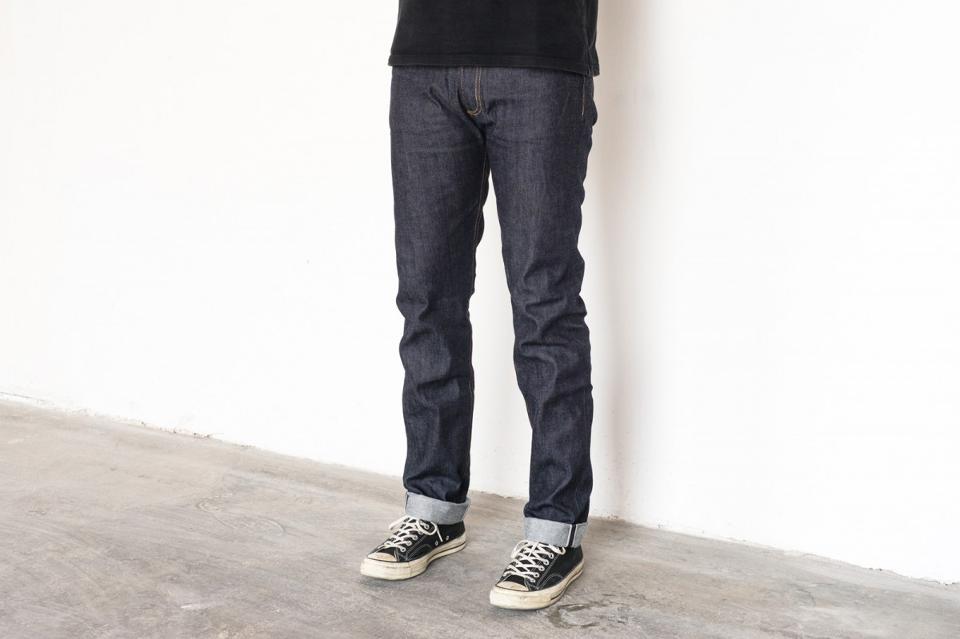 Wearability is the most important aspect that is often mistakenly taken for granted. A quality pair of jeans should maintain its brand new look for a long satisfying while. With this in mind, NYC-based denim company 3sixteen set out to create custom denim designed to weather beautifully. Combining the best in Japanese fabrics and American craftsmanship, all 3sixteen denim is uniquely woven by Kuroki Mills in Okayama, Japan, and produced in USA. Those who prefer their jeans durable will appreciate the label's 14.5 oz raw selvedge denim, while those who want something lighter and worn-in should opt for the 12 oz grade. To see how their denim distresses naturally, check out the brand's Well Aged archives for what their jeans look like after months of wear.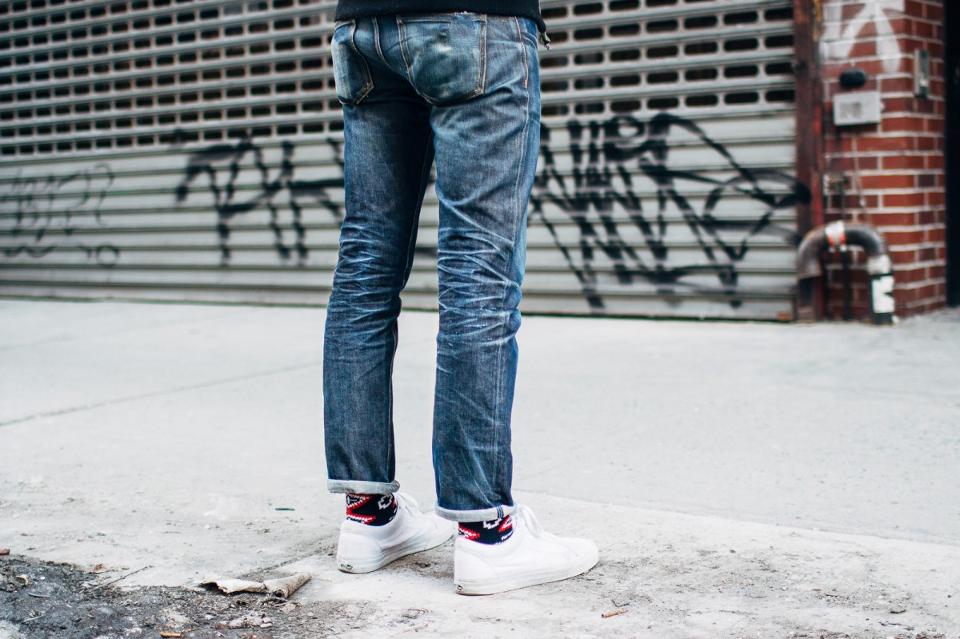 6) Chimala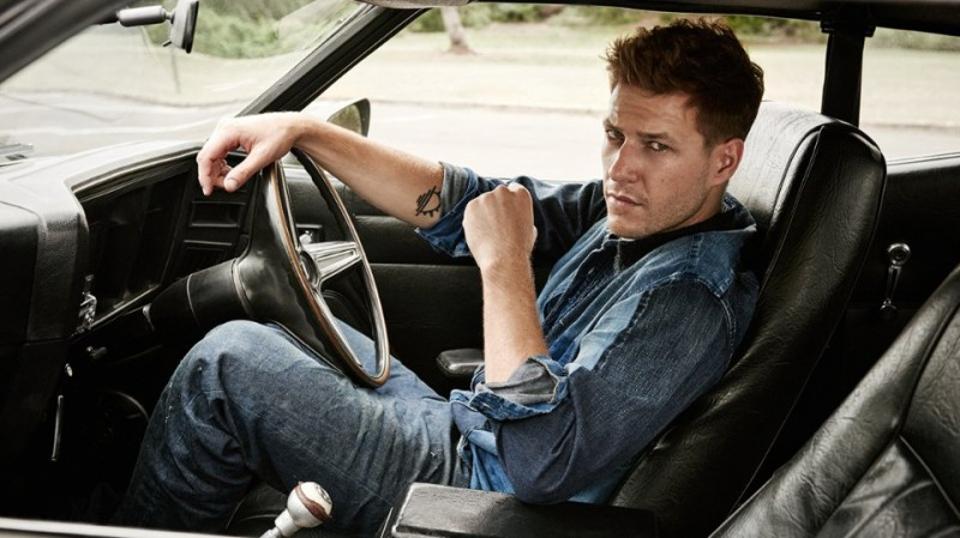 When it comes to fashion, a "Made in Japan" label conveys reverence, skillset, and striking aesthetics. Denim is no exception. Founded by designer Noriko Machida in 2006, Chimala has become an elusive insider favorite in the denim world, capturing the attention of the world's most devoted denim enthusiasts with the brand's signature distressing treatments and vintage selvedge styles inspired by 1950's-1970's workwear. Each handcrafted pair has a character of its own and is made from the finest quality fabrics using artisanal techniques. Unlike most brands, Chimala remains bashful in marketing. Their site is under construction and a lone email address gives new meaning to minimalism in corporate online presence. Fortunately, stores including Totokaelo, Unionmade, and Mr Porter carry limited quantities of these gems.
Now that you know top seven brands in men's jeans today, what should you do?
When it comes to jeans, whether you need to replace your ol' reliable go-tos or simply want to expand your collection, remember the key in denim is not always the name on the tag. Denim is subjective: how jeans fit along with how you feel wearing them is what's truly paramount. Akin to properly-tailored sizing, one really doesn't fit all.
Text by Stephan Rabimov, Director of Social Media Center & Fashion Journalism . Additional reporting by Angela Han, Fashion Journalism Alumna, and Alexey Timbul, Part-time Fashion Journalism instructor.