The Academy Award nominations were announced on January 24th. Hollywood is abuzz about the precedent-setting group of talent celebrated for their achievements in cinema. Congratulations to Barry Jenkins for his trifecta nods in screenwriting, directing and producing for the coming-of-age drama Moonlight as well as becoming the first African-American artist with such a distinction! Traditionally, acting categories and the Best Picture race attract the most public attention. Meanwhile, Fashion School Daily eagerly awaits the Costume Design nominations! Meet this year's class of inspiring designers who can bring any epoch or culture to life with their visionary styling choices.
Mary Zophres, La La Land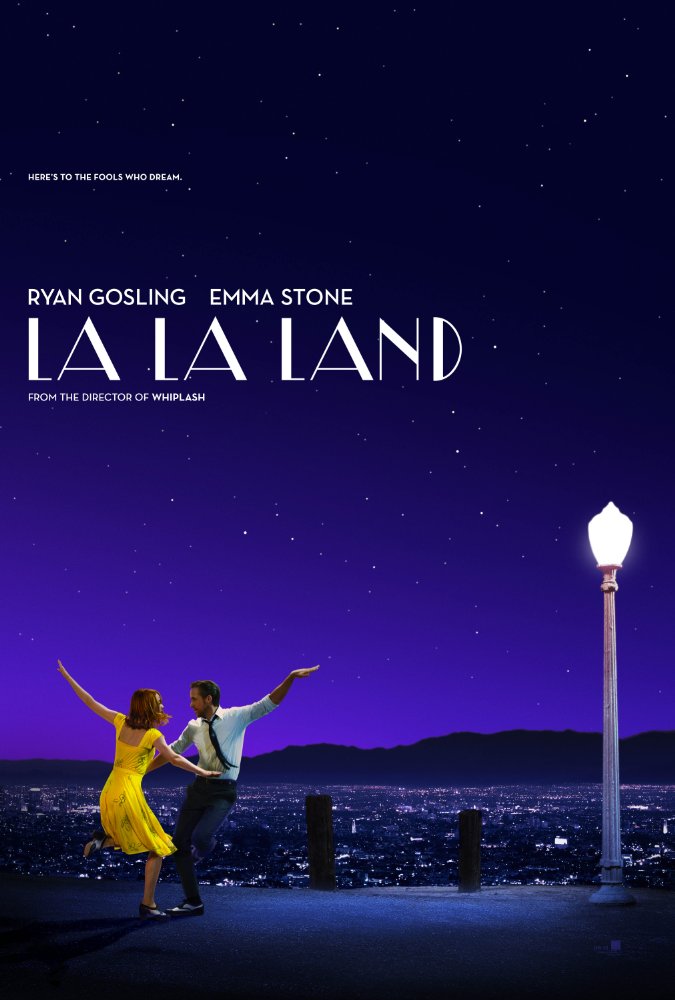 One of 14 historic nominations for this modern musical (tied with Titanic and All About Eve) belongs to Mary Zophres. This costume designer is best known in the industry as a longtime collaborator of Joel and Ethan Coen. She has created the iconic looks for characters in Fargo and Big Lebowski. However, quirky is just part of her range! Her first nomination came for the epic Western True Grit in 2011. Zophres also dressed Cowboys & Aliens and reimagined the titular hero look for the latest Indiana Jones reboot.
[metaslider id=39936]
Consolata Boyle, Florence Foster Jenkins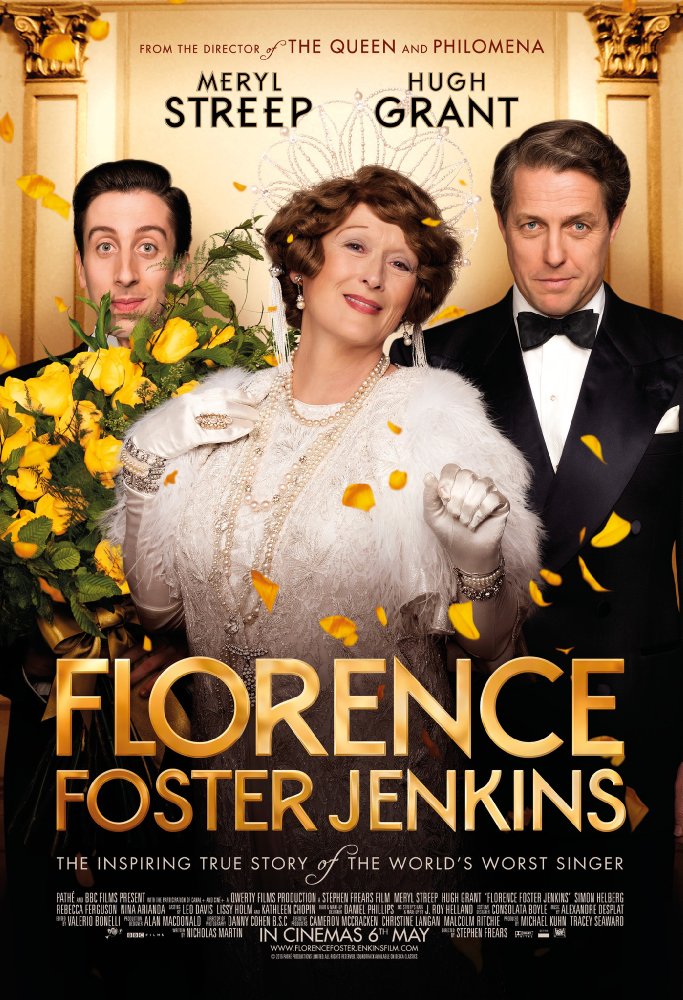 Everything seems better when you're looking good! While Florence Foster Jenkins struggled as a singer, she wowed as a style icon. Born in Dublin, Ireland, this costume designer is no stranger to outfitting strong-willed women on screen. She was responsible for transforming Helen Mirren into Elizabeth II in The Queen in 2006 and Meryl Streep into the former British Prime Minister Margaret Thatcher in Iron Lady in 2011. Boyle's previous big screen outing was a critically acclaimed film Philomena (2013).
[metaslider id=39943]
Madeline Fontaine, Jackie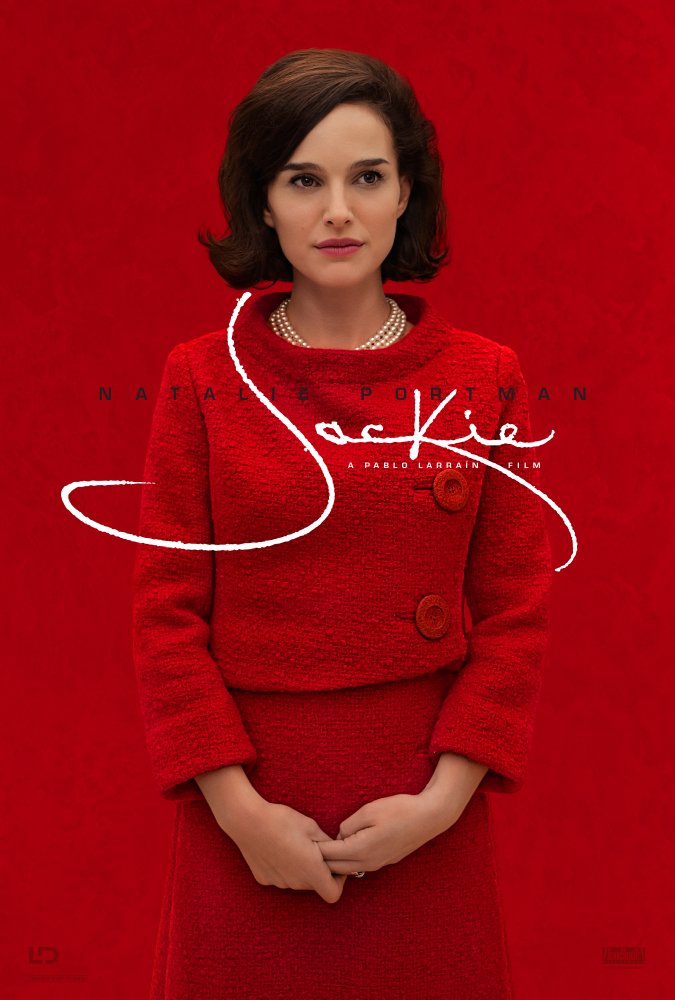 This costume designer is best known for the beloved French film Amélie. In fact, her collaborations with the director Jean-Pierre Jeunet have earned her two César Awards for A Very Long Engagement (2005) and Séraphine (2009). She also designed the costumes for Yves Saint Laurent (2015), the biopic of the legendary Parisian couturier! It makes sense that Fontaine would be tasked with creating the visual world of Jacqueline Kennedy Onassis, one of the most influential style icons of the 20th century who turned fashion into a form of diplomacy, strengthening cultural ties with France.
[metaslider id=39952]
Colleen Atwood, Fantastic Beasts and Where to Find Them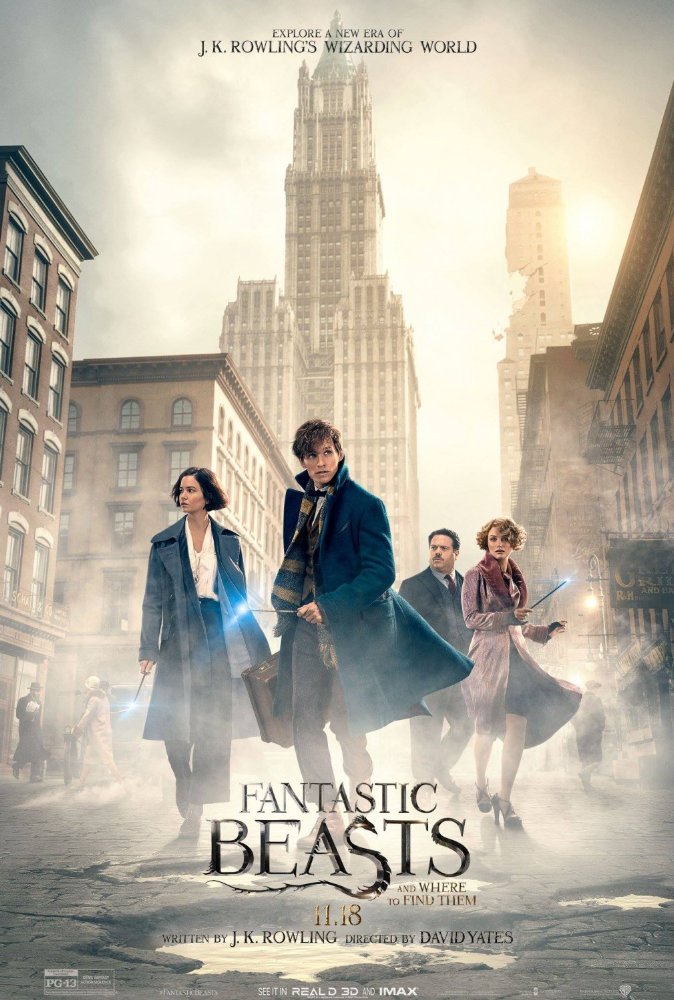 When Hollywood goes big 'n bold, it calls Colleen Atwood. A revered master in the industry, she has been nominated for the Academy Award for Best Costume Design eleven times! She won the coveted trophy thrice: Chicago in 2002, Memoirs of a Geisha in 2005, and Alice in Wonderland in 2010. Atwood and director Tim Burton have formed a creative partnership that has spun several visually stunning films over the last two decades, including Edward Scissorhands, Sleepy Hollow, Big Fish, Planet of the Apes, and Sweeney Todd.
[metaslider id=39961]
Joanna Johnston, Allied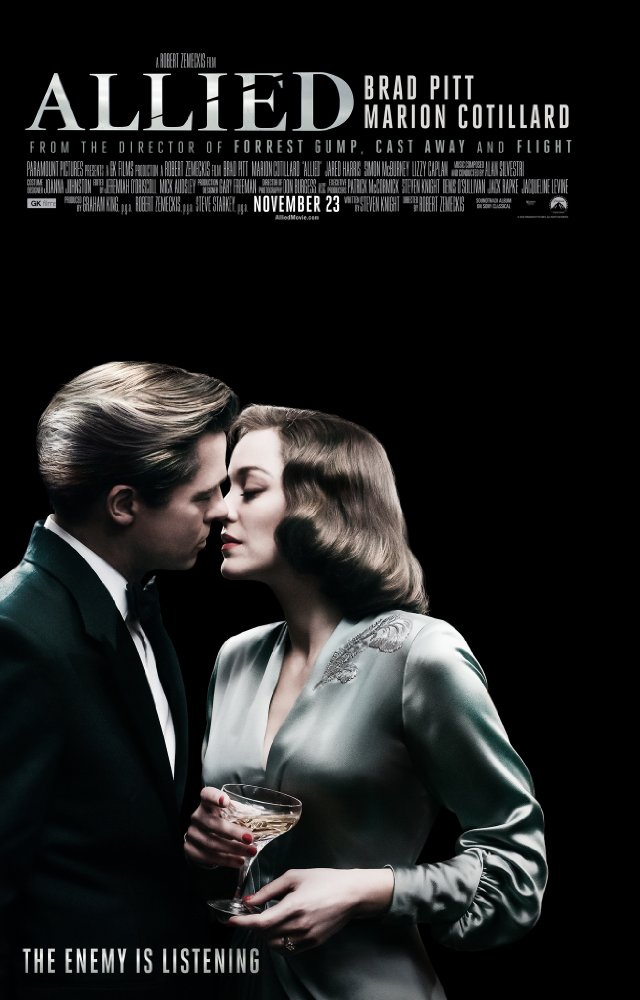 From the Back to the Future franchise to Forrest Gump, few costume designers in Hollywood can boast the instantly recognizable/imaginable character list quite like Joanna Johnson. She has made a career working closely with two of the world's most prolific film directors. Among several Steven Spielberg movies, she has created the wardrobe for The Color Purple (1985), Saving Private Ryan (1998) and Lincoln which earned her an Academy Award nomination in 2013. Alongside Robert Zemeckis she famously "framed" Roger Rabbit in 1988 and went on to create memorable looks wildly ranging in style from the glamour of Death Becomes Her (1992) to the asceticism of Cast Away (2000).
[metaslider id=39974]