36 results for
Lucky Magazine
It looks like print isn't dead — not totally. Magazines haven't been flying off newsstands as of late, but Vogue...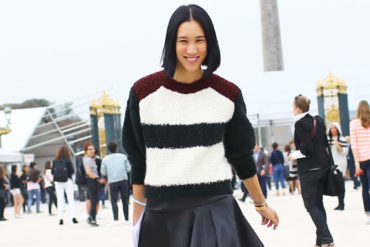 Partnerships in the fashtech movement have been notoriously hit or miss, but this past week, we saw an example of...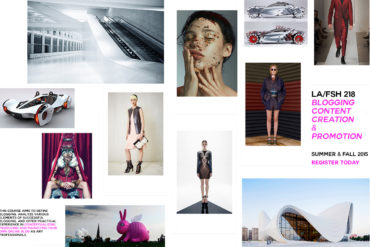 When Lucky Magazine put three fashion bloggers on its February 2015 cover, it reinforced what we have come to know: blogging...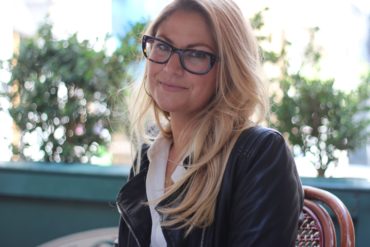 Student Spotlight: Public relations professional, blogger of gigiouf.blogspot.com and BFA Fashion Journalism student, Gigi Ouf.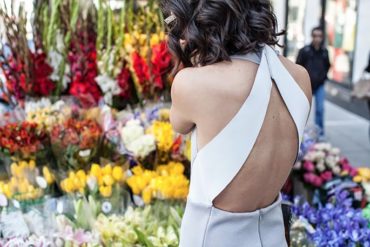 Looking for something fun to do tonight? Emporio Armani and Lucky Magazine invite you celebrate the Armani spring collection. Come...
Tamar Wider – the designer of The 2 Bandits. I follow Tamar Wider's voice down the hallway into her work...
Andrea Linnet Book Signing at Mira Mira Start your weekend a little early, and head to Mira Mira for an awesome...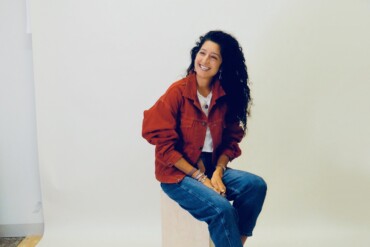 By Lo Olbin, BA Fashion Journalism Entering the creative field as a freshly graduated student is a wicked mixture of...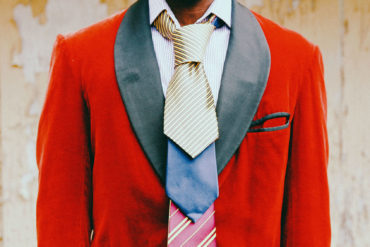 From a grade schooler with strong opinions about fashion to working for designer Rebecca Minkoff and popular brand Original Stitch, Cherry Jiayue Yuan has always been a stylist at heart. Read her alumna success story!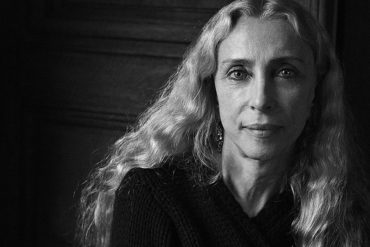 Franca Sozzani, the legendary editor-in-chief of Italian Vogue, has passed away at the age of 66, a formidable creative force undercut too soon by a prolonged illness.