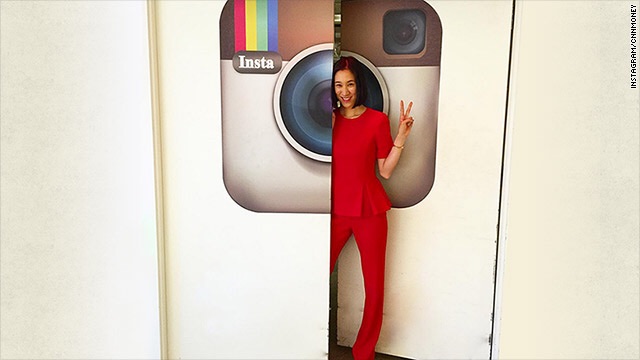 Partnerships in the fashtech movement have been notoriously hit or miss, but this past week, we saw an example of an industry #dreamteam coming to fruition.
Eva Chen, after stepping down as editor in chief of Lucky Magazine three months ago, has announced (via Instagram, of course) that she will be joining the Instagram family as Head of Fashion Partnerships. A decision this blogger, for one, is applauding with the utmost enthusiasm.
"So excited to welcome you to the team," said Instagram's Chief Executive, Kevin Systrom. "Looking forward to working together and redefining the valley's notion of 'business casual.'"
Nominated to develop Instagram's fashion partnerships due to her trendsetting pairings of couture stylings to street style fashion (not to mention an impressive social media following), Chen's perception and contribution to the fashion community made her a no brainer in Instagram's decision to appoint Anna Wintour's prodigy to the post.
With her nearly 400,000 Instagram followers and gift for inventing hashtags (#evachenpose) to show off her daily designer shoe, bag, and fruit staples, she's an ideal fit for the job as she exhibits a fashion industry leader embracing tech and social media.
Chen has become a must-follow on Instagram for fashion fanatics, reportedly getting her former job as the EIC Of Lucky largely because of her affinity for social media. She has done it all from creating @Photogenicwalls where she posts pictures of the best walls to pose against in New York, changing the way we 'gram our #ootd's, to making major announcements like her pregnancy on her public account.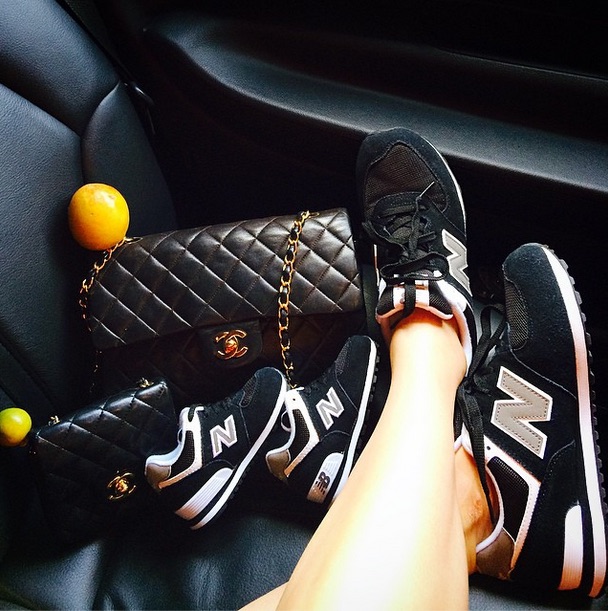 Through this widely applauded coupling, Instagram hopes to create better relationships with marketers and advertisers to help them promote their brands and products to the platform's fullest potential. Who better suited to the task than a former EIC of a major fashion publication? I couldn't think of anyone either. "With the most influential models, celebrities, and iconic figures active on the platform, I hope to work closely with stylists, designers, up-and-comers with fun activations and finding new ways to tell fashion stories," she reported Mashable.
"To say I like social media is an understatement." In 2012 The Wall Street Journal totted up Chen's social-media output during a holiday in Arizona. Over five days she tweeted more than 120 times, checked in more than a dozen times on Foursquare and posted over 30 Instagram posts. "But I've had too many meetings today, and I've only done one Instagram so far. That makes me feel very anxious," she admitted.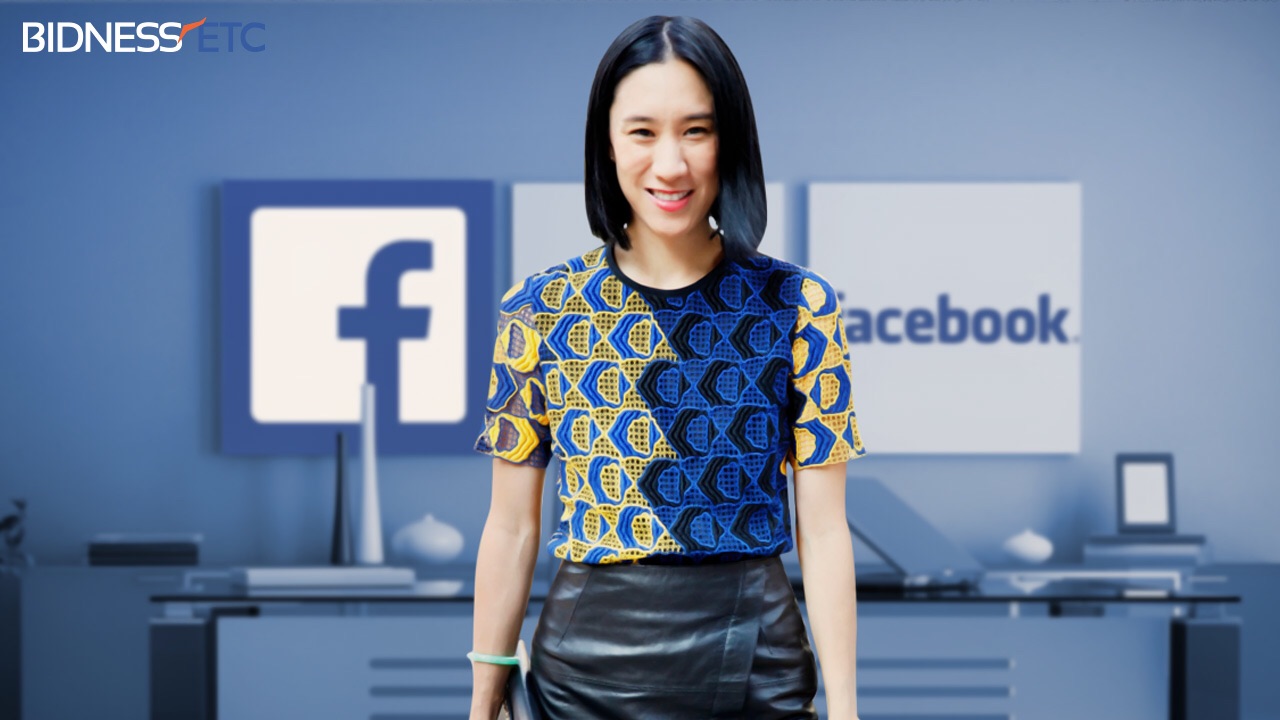 The fashion industry's elitism no longer serves it, Chen believes. "We're a show-and-tell generation. People want to see behind the scenes. The more involved and invited they are, the closer affinity they have to your brand. The new generation of designers, like Prabal Gurung and Alexander Wang, have hundreds of thousands following them on social media, who will probably never be able to afford their dresses, but still feel a loyalty to them. So when that designer writes a book or launches a beauty line, they might pick that up."
This kind of forward, inclusive thinking only strengthens the fact that Chen is the innovator for the position. I for one, can't wait to see how Eva transforms the fashion inspiration destination into what could be the next great style app. Follow her at @evachen on the app and keep up with her daily #evachenpose in addition to her app makeover.
Written by Jacqueline Wray, BA Fashion Journalism
(Originally Posted to Tumblr.com)