Website: http://jiayueyuan.net/
Instagram: https://www.instagram.com/cherryyuan/?hl=en
From a grade schooler with strong opinions about fashion to working for designer Rebecca Minkoff and popular brand Original Stitch, Cherry Jiayue Yuan has always been a stylist at heart. Since she graduated from the Academy with a BFA in Fashion Styling and Visual Merchandising in 2016, Cherry has signed with Kern Represents, a creative agency representing San Francisco and Los Angeles-based wardrobe and prop stylists, hair and makeup artists, and art directors. It's no small feat, especially for a recent grad! However, according to Flore Morton, Assistant Director, Fashion Styling and Fashion Director, 180 Magazine, what set Cherry apart was her "professionalism and a strong portfolio." Fashion School Daily checked in to learn about her recent experiences, hopes and dreams.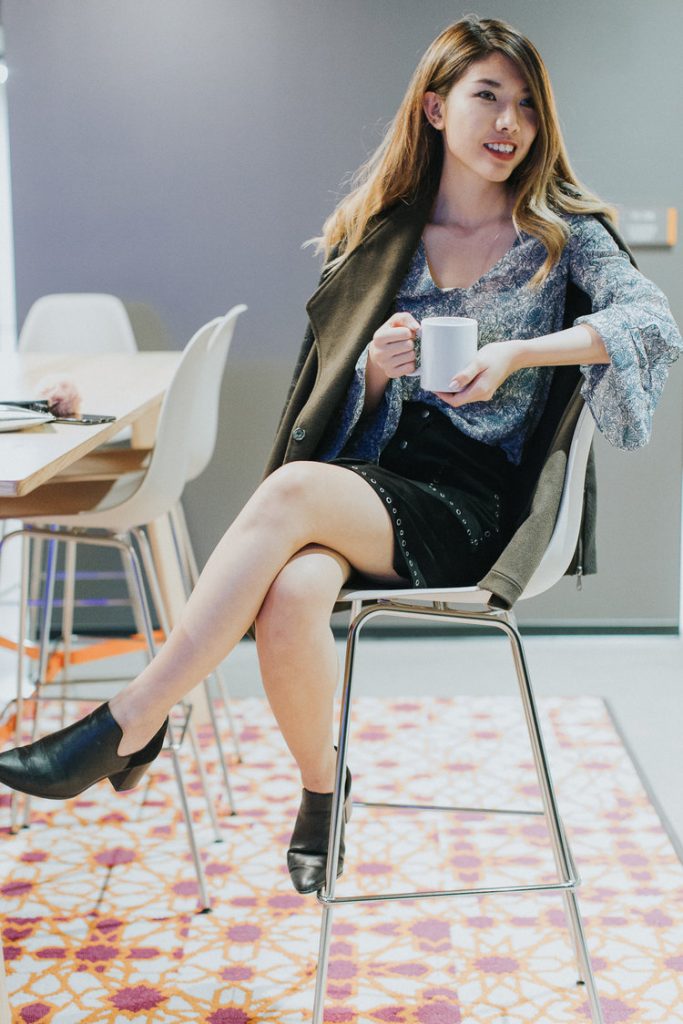 FSD: What inspired you to pursue styling?
CY: As a kid, I remember a striped top my mom had bought me that was yellow, red and green. I felt like a traffic light every time I wore it. Whenever my mom dressed me in it for school, I felt so insecure and spent all day thinking the other kids were making fun of me. In reality, they were probably too young to have any opinion on fashion. Then, in art class, I "accidentally" cut a big hole in the sleeve and alas, I didn't have to wear that top again! Later, my friends always came to me for fashion advice. It was really satisfying to transform people's looks. It was just a matter of time before a hobby turned into a job. I feel extremely lucky to be able to do what I love every day. I guess I'm very grateful for that traffic lights shirt now! [Laughs].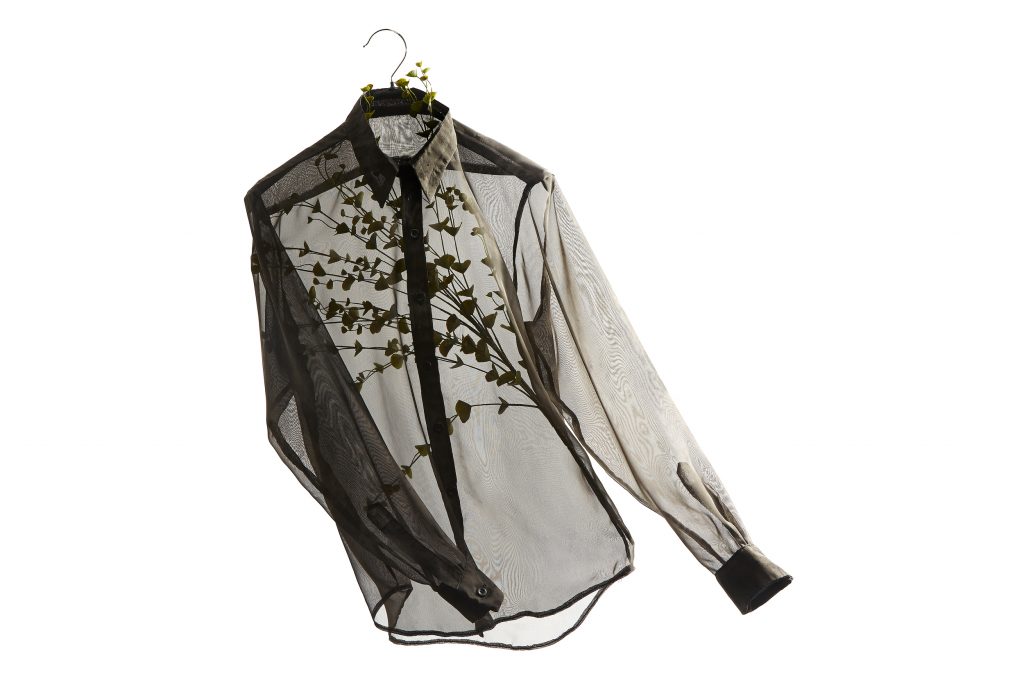 FSD: What type of styling do you enjoy the most?
CY: My favorite type of styling is editorial. It is all about inspiration, telling a story and bringing the audience out of reality into a fantasy. My earliest memory of this imagery comes from accompanying my mom to the hair salon. While waiting for her, I'd flip through the magazines on the tables. I didn't know how to read, but I was totally drawn to the pictures and would create my own stories about them. It is a fascinating feeling to see your imagination come to life.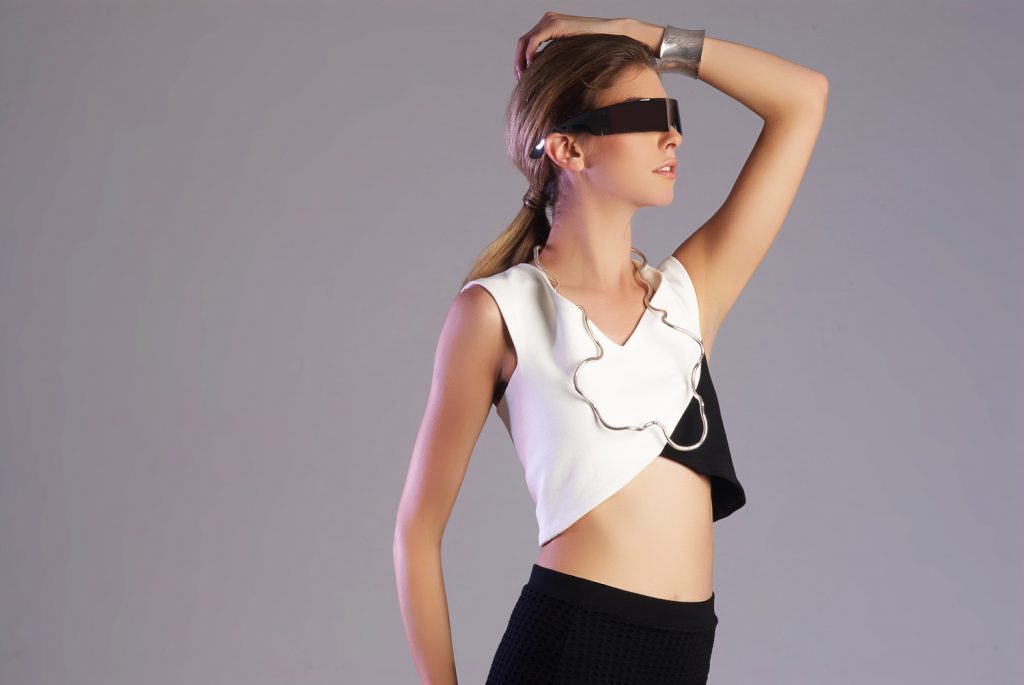 FSD: Congratulations on getting signed with the agency! Tell us about this experience.
CY: To be honest, getting signed is 99% hard work and 1% luck. I think they were looking for someone who could handle different types of styling on set. I had all types of projects clearly showcased on my website before the opportunity presented itself. That's really key. Kern Represents has long-standing connections with all the amazing photographers and producers. I've realized that the fashion industry is a very small, tightly knit network of professionals. You have to be humble with everyone on set, so that they want to work with you again. I'm just starting out, so I am like a sponge absorbing everything. Each day pushes me forward.
FSD: What's the most memorable shoot you've worked on so far?
CY: So, a little premise. After designer Alessandro Michele was appointed as the creative director at Gucci, he revealed a whole new direction for the brand. He made a modern twist on the 1970s and it really inspired me. There was a lot more creative room in the blurring of the gender lines as well. So, I recently did a menswear shoot based on that concept and it was so much fun! I threw in more prints and colors with a touch of glam and disco. Generally, there are many rules and limits when it comes to men's fashion, but I could push all these boundaries!
FSD: What was the most valuable lesson you learned at the Academy?
CY: Presentation is everything. The Academy taught me a great deal, but this is the most valuable thing I learned to be a top stylist. It's a visual industry, so how you present your work matters. The smallest details are important. What type face do you use, serif or sans serif? What paper do you use, matte or glossy? I carry this awareness in my everyday life.
FSD: Any advice for current styling students?
CY: Assist as much as you can! Experience matters. Who you know matters. Being on set, you get to witness all types of situations that could possibly go wrong. So, you can be calm, or ok… a little bit calmer if it happens to you later. [Laughs]. Now go get your hands dirty!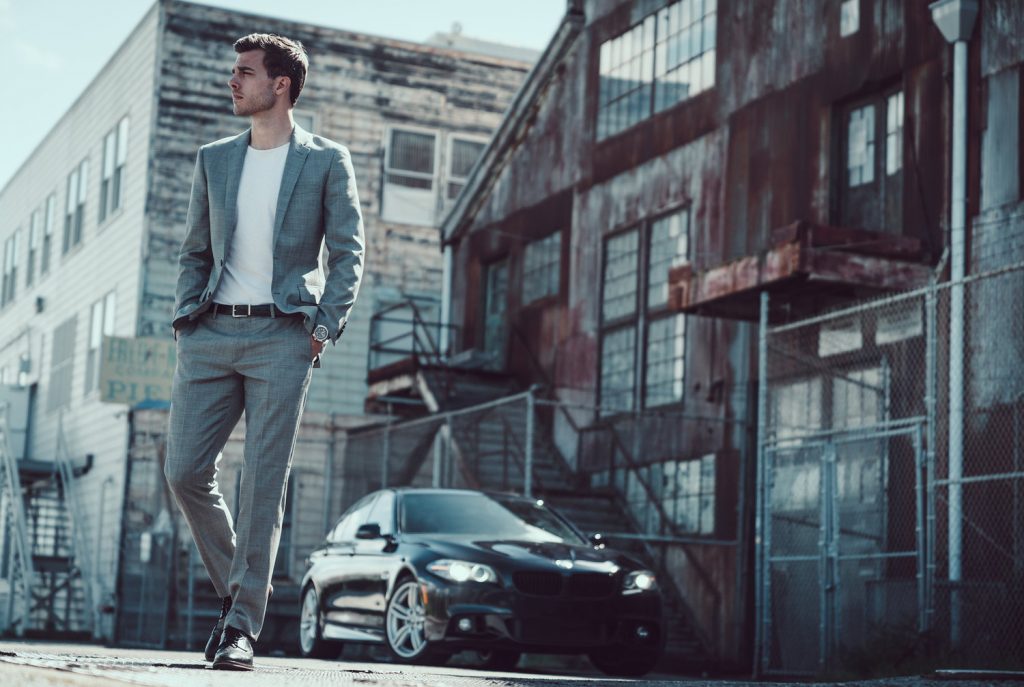 Interview by Justice McNeil (BA Fashion Journalism).
Feature image photographed by Vince Aung