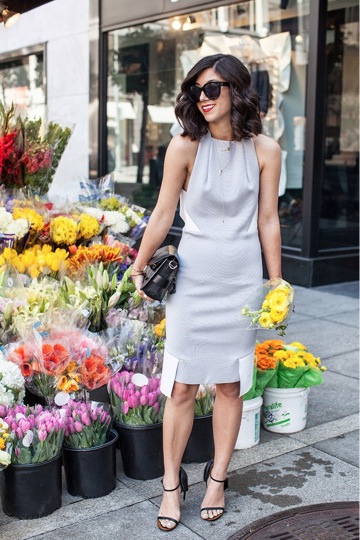 Looking for something fun to do tonight? Emporio Armani and Lucky Magazine invite you celebrate the Armani spring collection. Come 'Revive your Style' with Style Blogger Krystal Bick of This Time Tomorrow and live beats by DJ Jasmine Jess.
When: Tonight! from 6:30-8:30pm
Where: Emporio Armani, 1 Grant Ave, San Francisco
Make sure to RSVP here and you'll be entered to win one of Krystal Bick's favorite Emporio Armani's spring looks.
Hope to see you there!
Written by Ashley Castanos