Franca Sozzani, the legendary editor-in-chief of Italian Vogue, has passed away at the age of 66, a formidable creative force undercut too soon by a prolonged illness. Her legacy will continue to shape Fashion (capital F) for decades to come. She was quite simply a once in a generation game-changer for the industry heralded for reinvention. She broke all the rules, starting with the very idea of what fashion media was about. "Fashion isn't really about clothes," she once said. "It's about life." Over the course of nearly three decades under her courageous stewardship, Vogue Italia had transformed from a regional edition in the iconic Condé Nast portfolio into a global powerhouse in its own right. All because she had faith…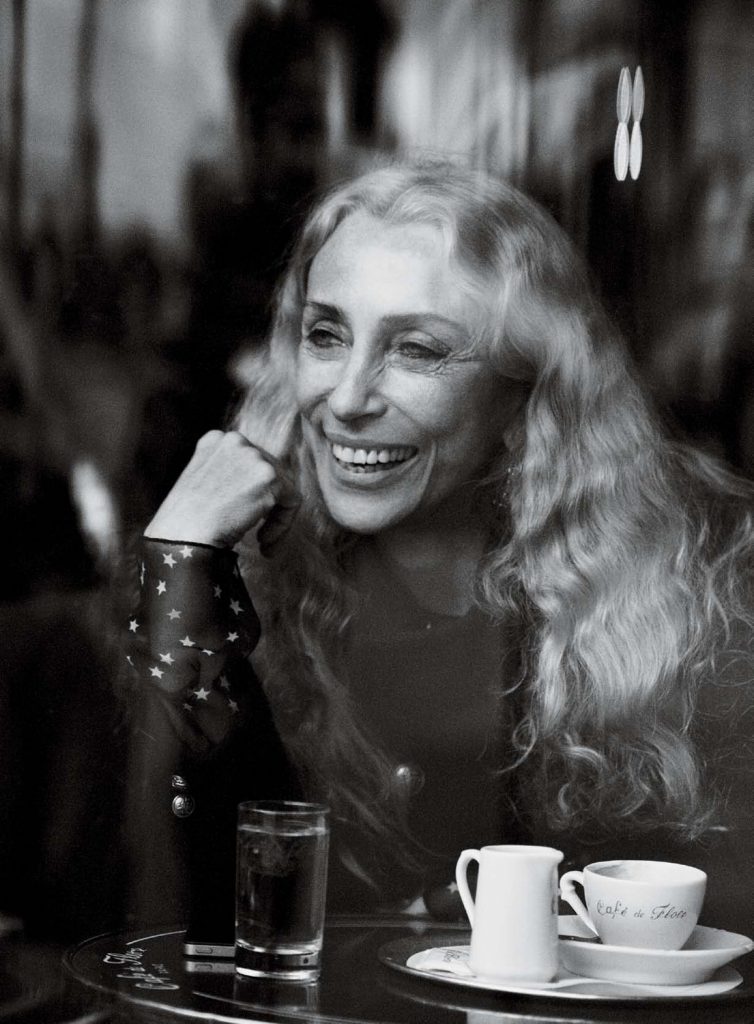 She had faith in her collaborators launching prolific careers of photographers like Steven Meisel, Mario Testino, Paolo Roversi, Bruce Weber, Peter Lindbergh and others by giving them creative license to tell their stories in never-before-seen ways. Bruce Weber wrote he felt she was the only one who understood his vision when he was trying to break into the business. She made us look at fashion in an entirely new, engaging and interactive way. Flawless mannequins gave way to imperfect people so that all types of beauty could prevail in the end.
She had faith in her content sparking controversy and starting heated discourse with nearly every issue or campaign. Three of the most oft cited examples of her renegade sense of cultural justice were Meisel-lensed editorials focusing on the aftermath of body-shaming ("Makeover Madness", 2005), the anti-racism efforts of the industry (an All-Black issue in 2008 featuring exclusively models of color), and the social and emotional toll of domestic violence ("Horror Movie", 2014). She turned the adage "fashion statement" into a relevant battle cry for freedom and equality.
Ultimately, she had faith in fashion; its ability to inspire and champion change, its capacity for wonder and self-affirmation; its relentless pursuit of dreams once unfathomable yet turning within reach. For her to be "in fashion" meant to always be a student of fashion. An outpouring of condolences and reflections from around the world reveals that Sozzani has challenged her audiences and peers to always strive for authenticity, honesty, and bravery in matters both personal and professional. If starlight is energy reaching Earth from extinguished supernovas, then in future generations of fashion media giants we will surely see the quiet confident glow of Franca Sozzani.
She is survived by her son Francesco Carrozzini who has made an award-winning documentary "Franca: Chaos and Creation" and two sisters Maria and Carla, who runs a famous concept store 10 Corso Como in Milan.
Alexey Timbul, Fashion Journalism Instructor at Academy of Art University School of Fashion