21 results for
Christian Joy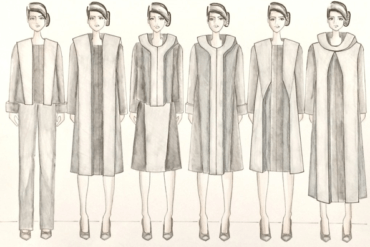 Inspired by the work of Matt Calderwood, an installation artist from Northern Ireland, MFA Fashion Design student Christian Willman has...
UNPAID INTERNS/VOL NEEDED FOR VICE/STOP THE VIRGENS FROM 9/22 to 10/22 Karen O in STOP THE VIRGENS Co-created by Karen...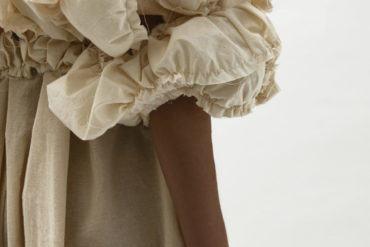 Expression comes in many forms, whether it's an annoyed eye roll or a sad pout. But what about one's hands?...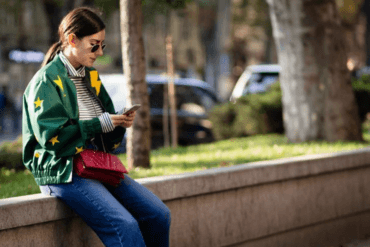 News travels at the speed of bytes now. Instant. That's how most people like their information. Media landscape reflects rapid changes in technology and culture. Reporters and editors often have all the sources and tools literally at their fingertips. This is why the FSH 628 Social & Mobile Reporting class takes place exclusively on your smartphone!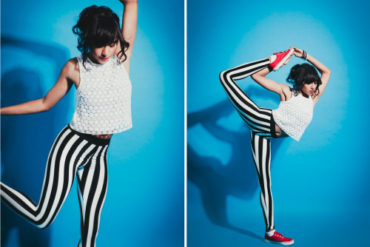 Whether it's flamenco for Balenciaga or ballet for Christian Dior, the influence of dance on fashion is subtle yet profound....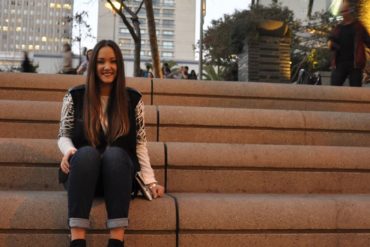 Sarah Lemp, BFA Fashion Merchandising student isn't holding back when it comes to planning her future. She has been moving...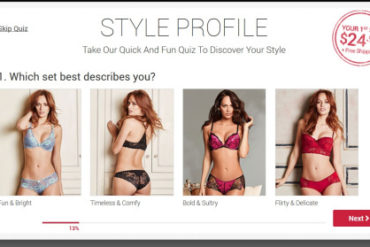 The e-commerce world is booming as shopping online has never been easier and the options seem endless. One of the...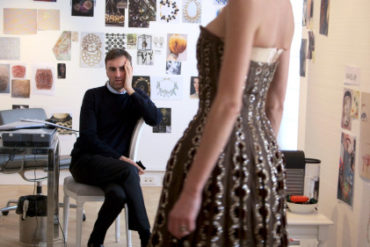 "I hope it's gonna be good," says Raf Simons as his first ever Haute Couture Fall-Winter 2012 collection is about to be...