Berlin is a shapeshifter. The neon colors of the 90s rave circuit, the leather and rubber of the 2000s queer sex scene, the current decade-long reign of Angela Merkel's power suits. As the city searches for a new place on the global fashion map, it is enjoying its emergence as a capital of digital, defining the ways luxury is perceived in the nanotech age – less glitz and more zeitgeist relevance, high-tech and always cutting edge. Leave the communist era memorabilia to history enthusiasts. Welcome to Berlin 2.0: the champion of new cool.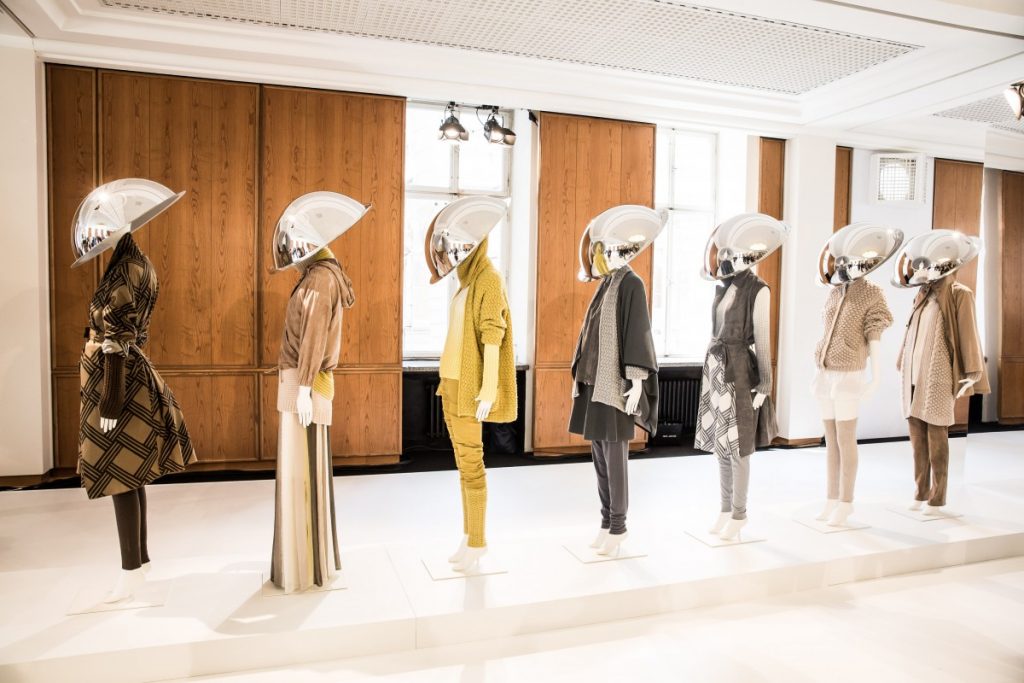 While Paris obsesses over haute couture, Milan readies a steady supply of luxury and New York amps up its celebrity game, the fashion scene in Berlin offers an intriguing mix of hip street wear, the latest in business attire (this is, after all, the largest economy in the EU!) and plenty of avant-garde eye candy. Germans had always had a reputation for precision in timetables and engineering. Fashion with its inherent chaos may never be high on their lifestyle radar.  Times are changing! Today Germany is Europe's biggest fashion retail market where even fast fashion giants such as H&M and Zara make an impressive turnover of over 40 billion euros per year.
There are the German Fashion Council, several hefty prizes to nourish upcoming talent, several major platforms for fashion, beauty and lifestyle shows, trade fairs like PREMIUM and ETHICAL with their educational sidebars, and the Mercedes-Benz (naturally!) Fashion Week held twice a year in July and January at the start of the global industry runway calendar. No wonder the likes of Business of Fashion founder Imran Amed and the visionary "organic" designer Ross Lovegrove were headliners at the latest ZEIT Magazine brainstorming conference. Unlike elsewhere, there are no complaints about the lack of enthusiasm or cash among the willing consumers. Berlin feels different. It dresses differently, too.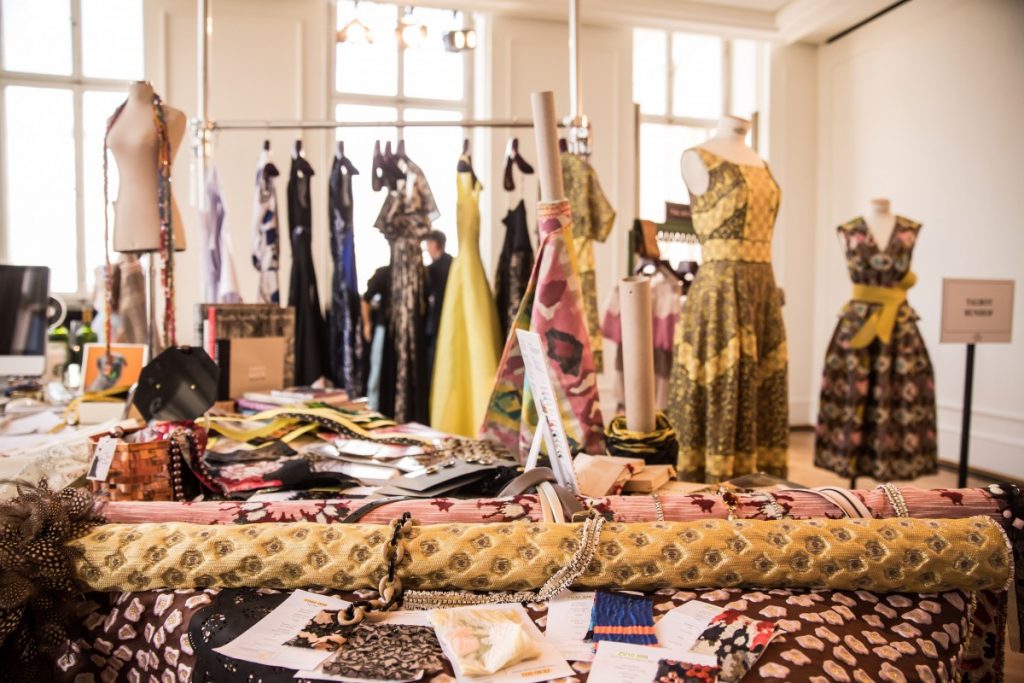 "Berlin should stop trying to be something it is not", says designer Esther Perbandt who has made quite a stir with an eponymous unisex label. There a growing crop of designers, editors and retailers who share this independent wavelength. Some of Germany's most bankable brands such as Hugo Boss or Escada might not be participating in Berlin's fashion week, but this allows for more opportunities to nurture new names and ideas and generate business in ways that don't chase some elusive Parisian chic or Hollywood glamour. There is an exciting collection of Swiss designer Julian Zigerli whose work is all about prints and high-tech fabrics. There is the down-to-earth design of Rene Storck, in black and white, with the finest fabrics and relaxed cuts making each piece a potential luxury investment. Another unisex designer, Canadian-born Rad Hourani showcases his eyewear collaboration with Vava at an impressive art exhibition. And then there is the historical Kronprinzenpalais or the Berlin Mode Salon. The portfolio is small and brilliantly curated by Christiane Arp, editor-in-chief of German Vogue. Add a stopover at some of the continent's finest flee-markets (at Mauerpark) and iconic vintage stores (all over Kreuzberg) and you got yourself a first class fashion destination.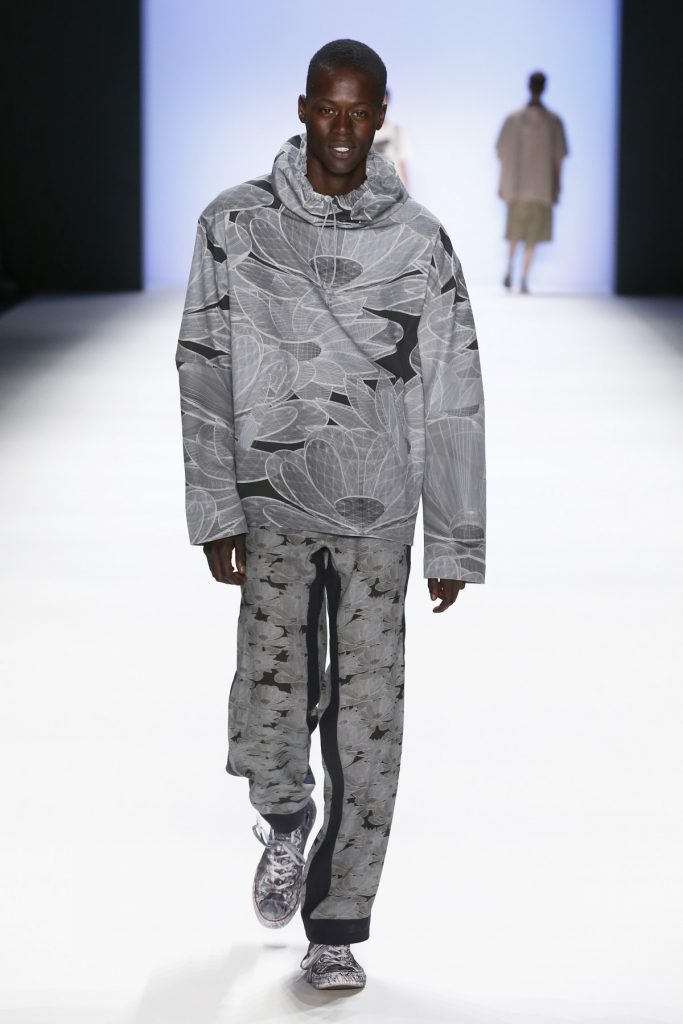 The future looks ever brighter from Potsdamer Platz. According to EBB Berlin Development Bank, a new start-up is founded in Berlin every 20 hours, making the German capital a standout among the world's tech clusters. The post-Brexit financial tide is likely to carry more venture capital from London to Berlin.  #fashiontech is the more than a buzzword, it's the business strategy here. One of the fashion-forward funders is Rocket Internet founded by the Samwer brothers and known for successfully "cloning" some of the world's most lucrative start-ups.  Their most successful German project in the style segment is Zalando, the shoe selling e-commerce site turned fashion hub with collaborations with Gap, TopShop and Beyonce's brand Ivy Park. It reported sales growth by 31.5% to €1.38 billion in the last year.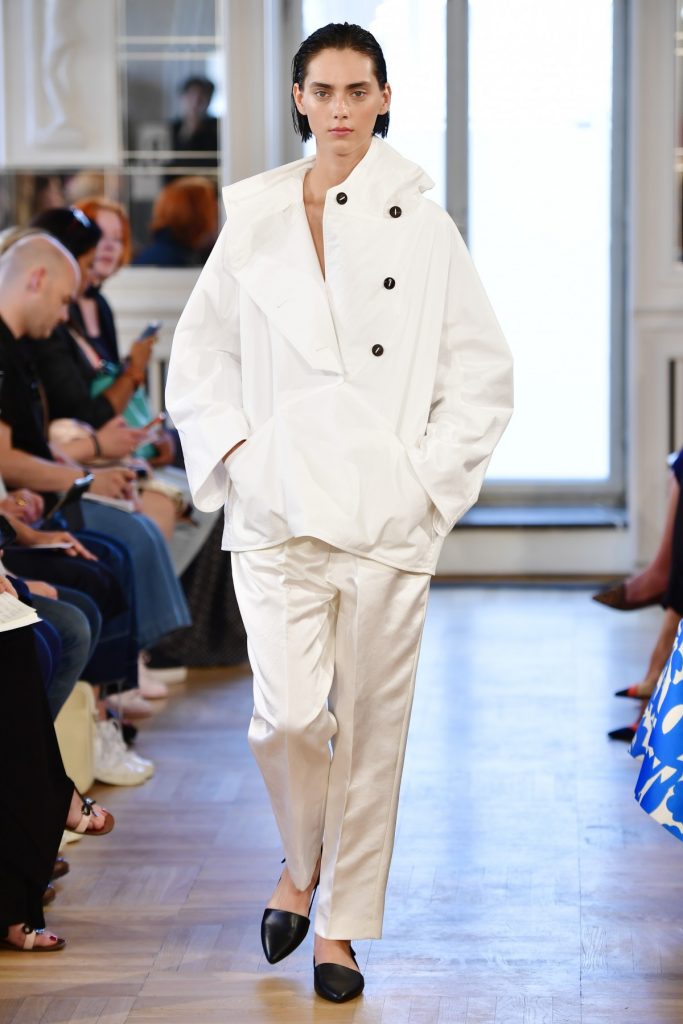 Berlin is on to something quite special: merging the nation's stellar engineering heritage with its undervalued fashion pedigree. Germany gave fashion word the one 'n only Karl Lagerfeld, Jil Sander, the Dassler brothers behind Puma & Adidas rivalry and provided second chances to the likes of Dusseldorf-grown Demna Gvasalia (of Vetements and now Balenciaga fame). It's time to start paying closer attention and to frequent Berlin's fashion scene. The new cool has deep roots that no money can buy.
This post is brought to you by Stephan Rabimov, Director of Fashion Journalism and Social Media Center, Academy of Art University. Additional reporting by Natasha Binar, Nomad Agency, Berlin