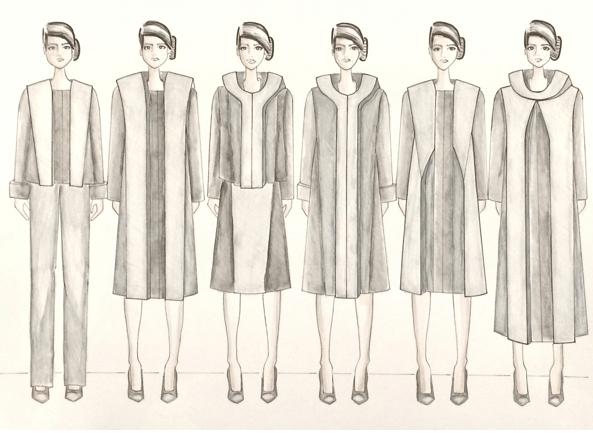 Inspired by the work of Matt Calderwood, an installation artist from Northern Ireland, MFA Fashion Design student Christian Willman has created a Fall 2015 collection that examines the relationship between power and strength. Playing on friction and gravity through the use of wool, eco-wool and cotton, Christian's collection is both structured and minimalistic.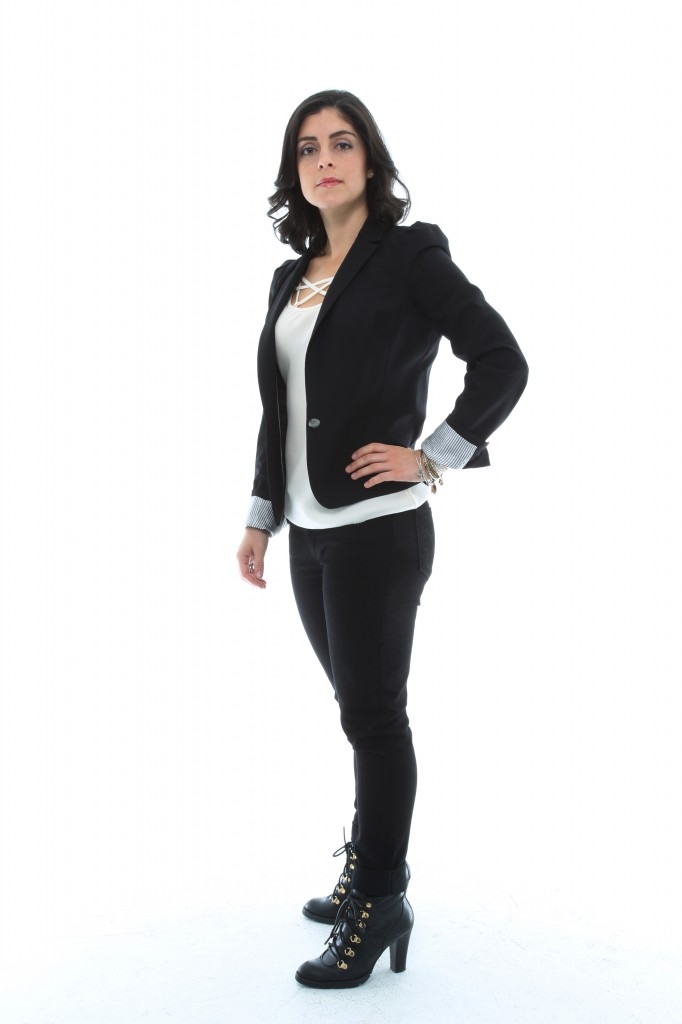 Christian Willman is a top-notch student as well as designer. She received highest honors when she graduated with her BFA in Fine Arts from Angelo State University and is maintaining that same academic excellence at Academy of Art University. Christian was born and raised in Dallas, Texas, and has taken on many challenging internships, including one for Christian Dior.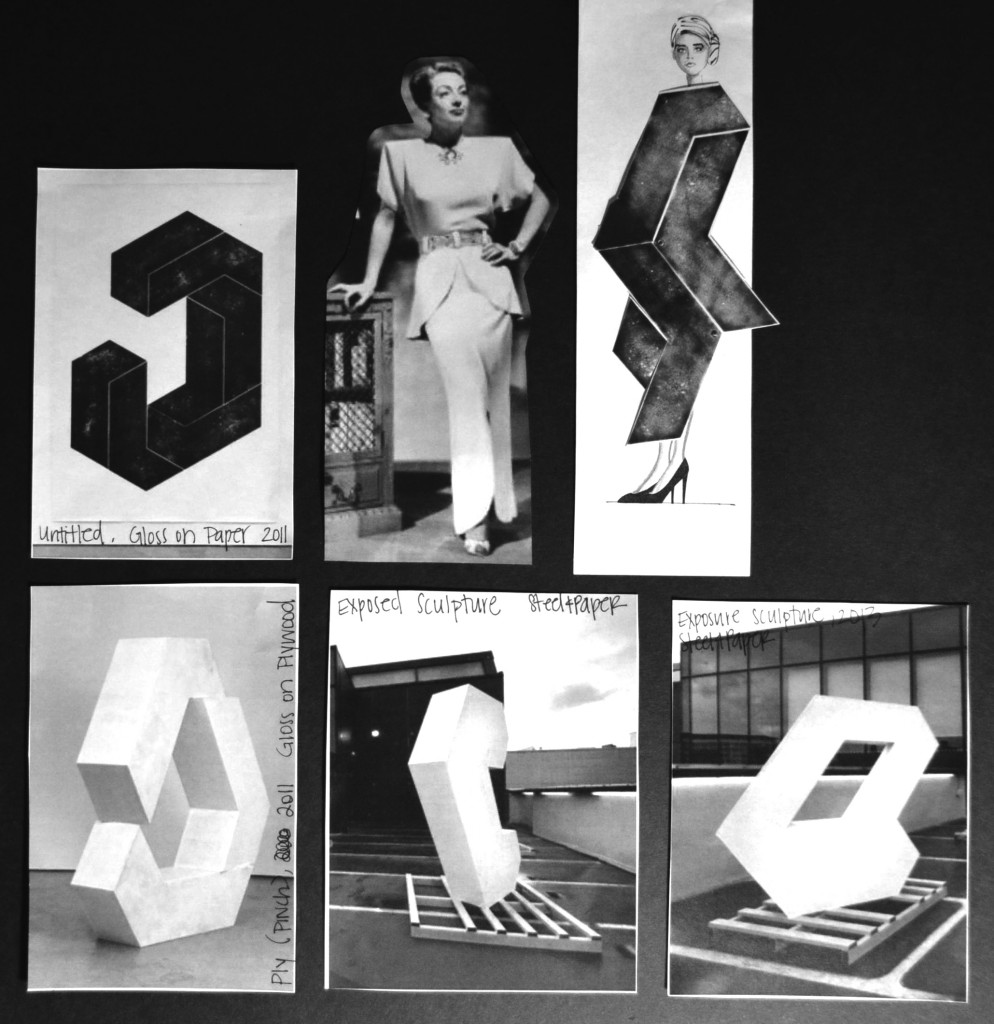 This Fashion Design student seems determined to be at the top of her game in everything she does, so it seems only fitting that she will show at Mercedes-Benz Fashion Week, one of the most covetable opportunities for any fashion designer. Take a moment to get to know Christian a little bit better with us here at FSD.
Fashion School Daily: What is the best advice you have ever received?
Christian Willman: Work hard and be yourself. Under these two principles the right people will find their way into your life.
FSD: What is your favorite memory of being in the School of Fashion?
CW: I enjoyed interacting with people from so many diverse backgrounds.
FSD: What advice would you give students who want to do collection?
CW: "Energy and persistence conquer all things." – Benjamin Franklin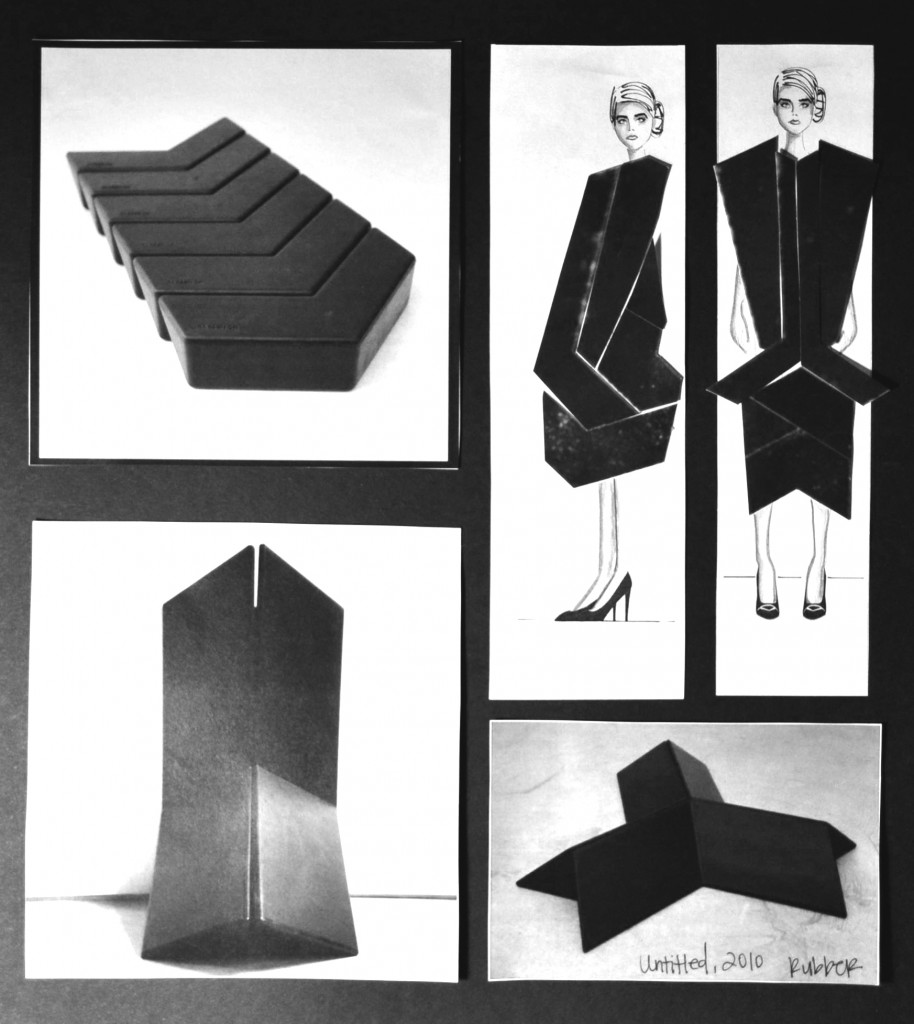 FSD: Ignoring the cost, what item of clothing / bag / designer would you buy right now?
CW: A perfectly fitting pair of jeans, or in that case, several pairs.
FSD: What is your greatest style regret?
CW: I spent too many years with untamed curly hair.
FSD: Which items in your closet do you most use?
CW: I love scarves worn as a statement accessory.
FSD: What is your style motto?
CW: Learn the story behind the clothing.
FSD: Who are your favorite fashion icons and why?
CW: I respect the work of Hussein Chalayan because of his visionary ideas about the relationship between garments and the body.
 By Tess Collins