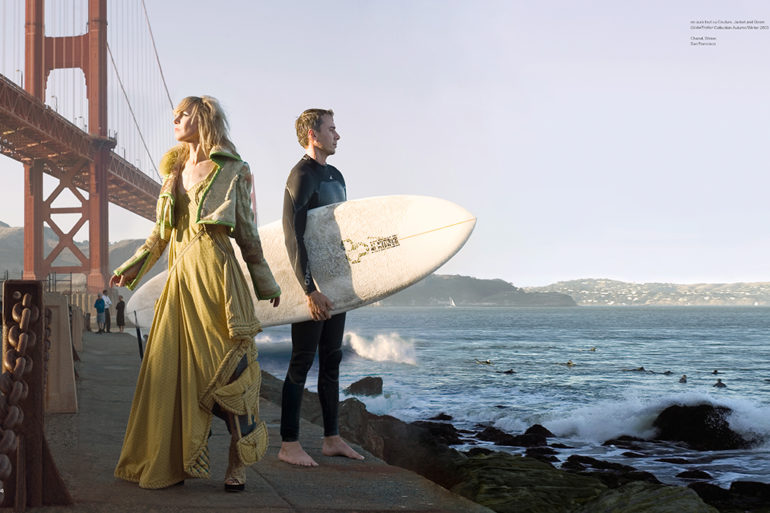 On Friday, November 6, 2015 at 7:15 PM in the Koret Auditorium at the de Young Museum, Christine Suppes and...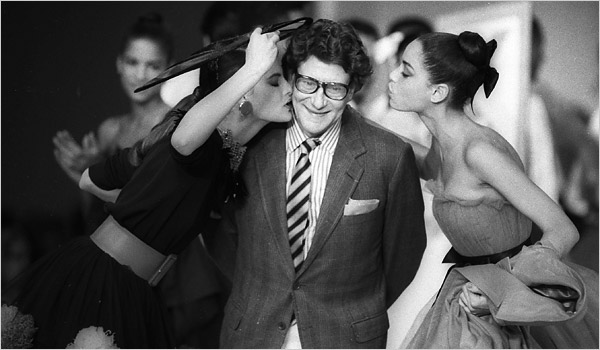 Yves Saint Laurent at the end of his fall show in Paris in 1987. Image courtesy of  Luc Novovitch/Reuters, NYTimes.com...
Yves Saint Laurent in 1969. Photo Courtesy of AP.  Yep, you read that right – Yves Saint Laurent will drop...
Photo Courtesy of WWD Archive. Guessed correctly by Ian Horn on Facebook – that gal is Eugenia Sheppard! Ms. Sheppard...
Stefano Pilati spoke at the French Institute Alliance Française on Tuesday night talk series, reminiscing on his 30 year career...
A week ago, we told you about some changes going on in the fashion industry – Raf Simons was unceremoniously...
A teary Raf Simons bids adieu at the Jil Sander Fall 2012 show in Milan. Photo Courtesy of Getty Images....
It's August 1. Besides rent being due, it is, in fact, the birthday of one of the most iconic fashion...
On Halloween weekend, MAC Cosmetics rolled out the tartan carpet at their Tim Walker-inspired "Tartan Tale" holiday launch party. The...
It is hard to be Stefano Pilati, designer of the Yves Saint Laurent collection. He tries. He goes into the...