School of Fashion alumni Eric Holbreich and Alice Spies both graduated in 2010 with BFAs in Fashion Design. Holbreich showed his collection at the 2010 Graduation Fashion Show, and during the awards ceremony following that show Spies was awarded an internship with Carol Lim and Humberto Leon from Opening Ceremony and received a scholarship to study in Paris at L'Ecole de la Chambre Syndicale de la Couture Parisienne. In the past years, Holbreich was an assistant designer at Club Monaco, stylist at MYKROMAG, freelance designer at Balenciaga and assistant designer at Bless. Now, Holbreich and Spies have joined forces with their brand, House 950. We had the chance to chat with Holbreich to hear all about their journey from graduation to launching their very own collection.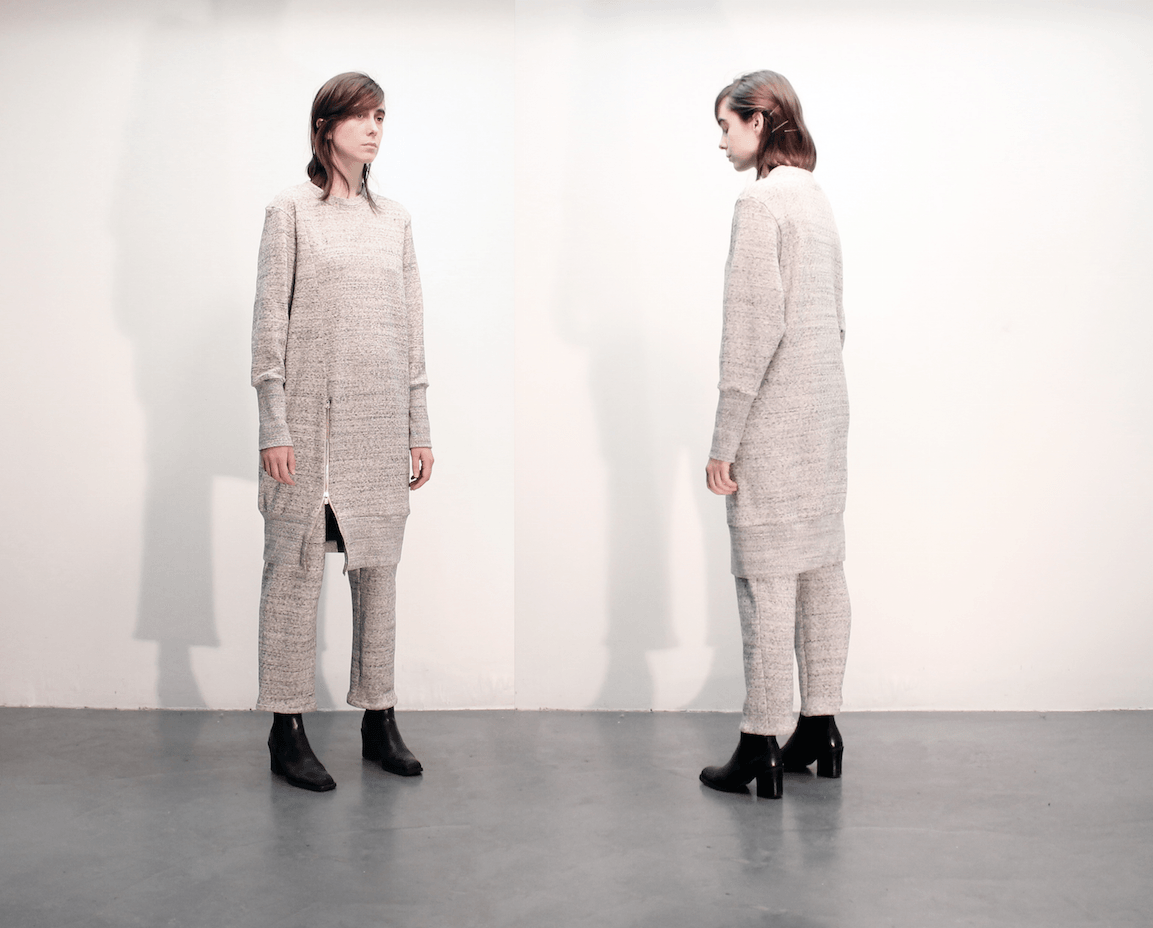 Fashion School Daily: Tell us about House of 950.
Eric Holbreich: House of 950 is a design duo founded in 2011 by myself and Alice Spies that explores the possibilities of design and its affect on lifestyle. We created the House with a foundation of core principles that manifest themselves throughout our collections and business practices. Functionality, nature, honesty, sentimentality, word play, sustainable design practices and a need for self-expression are fundamental to what drives us to keep pushing the House forward.
We do not focus on trends, but instead design our clothing as a series of iterations of pattern making concepts that we discover in our exploration of ideas and in our surrounding environment.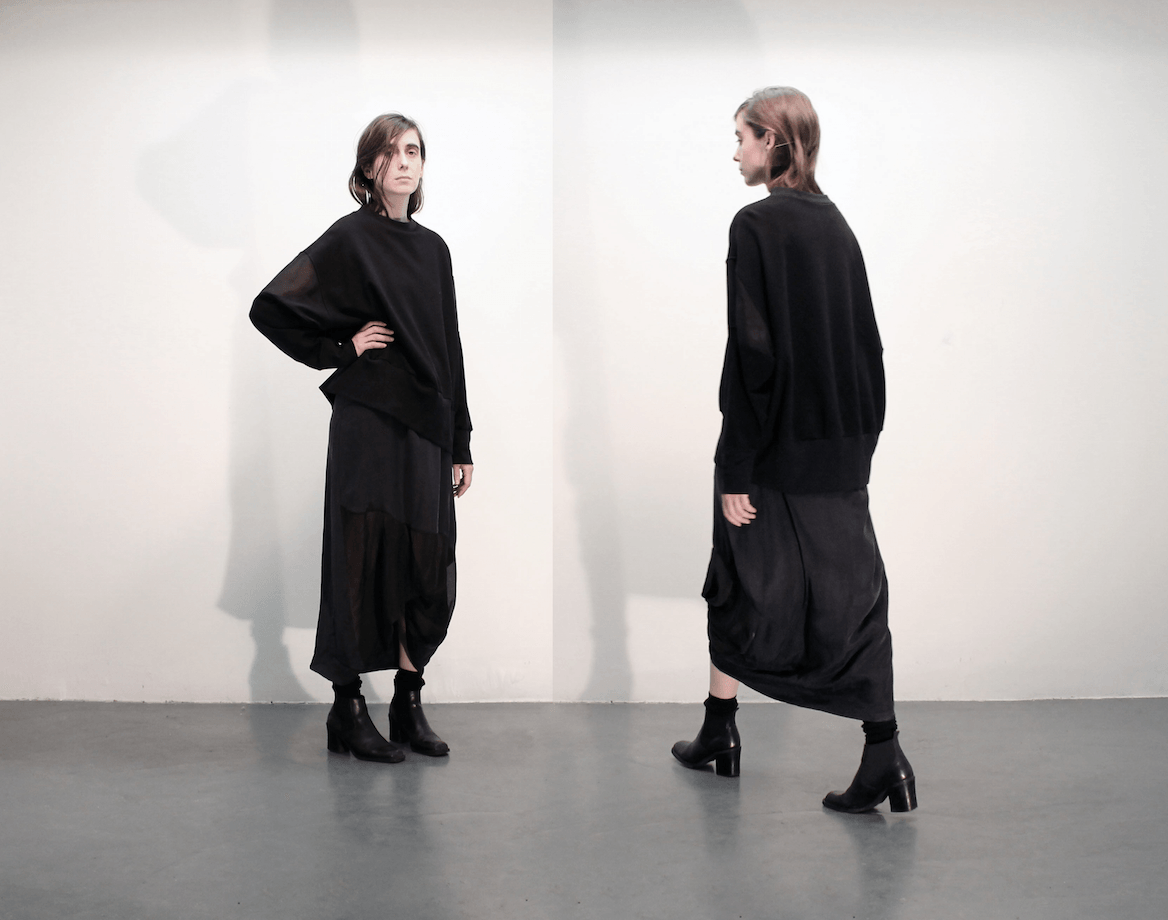 FSD: Who is House of 950?
EH: The House is a metaphor for our own lives, not just focusing on clothing, but the purpose behind it and what it means to create.
FSD: How was the process of launching your own collection?
EH: Launching our collection was the easy part. Getting people to notice us and write orders was and still continues to be the most challenging aspect. We went into this business naively and I think if we were to launch it now with the knowledge we have it would be much more difficult. In a way it enabled us to be free with our choices and figure things out along the way allowing us to forge our own path. We are still coming up with new ideas that showcase our clothing in unique ways, but I think this all stems from how we creatively launched the brand in the beginning. We had a true identity and a point of view that has only gotten stronger and more refined since our inception.
FSD: Where do you sell?
EH: NY – In support of, OAK, Sincerey Tommy, Swordssmith, Assembly
Portland – Stand up Comedy
Japan – N-id, N-id a deux, Cul de Paris
LA – Oak
DC – Redeem
FSD: What do you love about your job?
EH: The best part of our job is that we love what we do and we get to be best friends while doing it. We hope that what we are doing will positively benefit the New York fashion industry because we are doing something different, not only with our concept, but aesthetically too. Since we are figuring it out ourselves, we always have abstract ideas that we have to turn into reality and then in the end into a product. Creating something from start to finish is such a rewarding process.
FSD: What is your average day like?
EH: There isn't a lot of consistency in the day to day for us. Sometimes a store will reach out asking for immediate garments or a stylist will email us asking for a pull that day. There has to be a sense of flexibility. The only thing consistent is problem solving. Right now we are diving right into the new collection and looking for new fabric and techniques that we haven't used before.
FSD: Where have you found inspiration lately?
EH: The practicality of our suburban upbringings combined with our New York lifestyles greatly impacts our design process. This dichotomy evokes quietness in our clothing that finds a home in both environments.
An exploration of patternmaking is fundamental to our design philosophy. We do not draw our ideas in croquis form and only sometimes do flat sketches before creating a pattern. We draw directly in real size, which allows us to articulate our vision in our unique way, flowing directly from brain to paper. Construction, fit, proportion, use of fabrics and unique finishing combined with our experience-based design process makes the House's clothing visually distinct from other brands.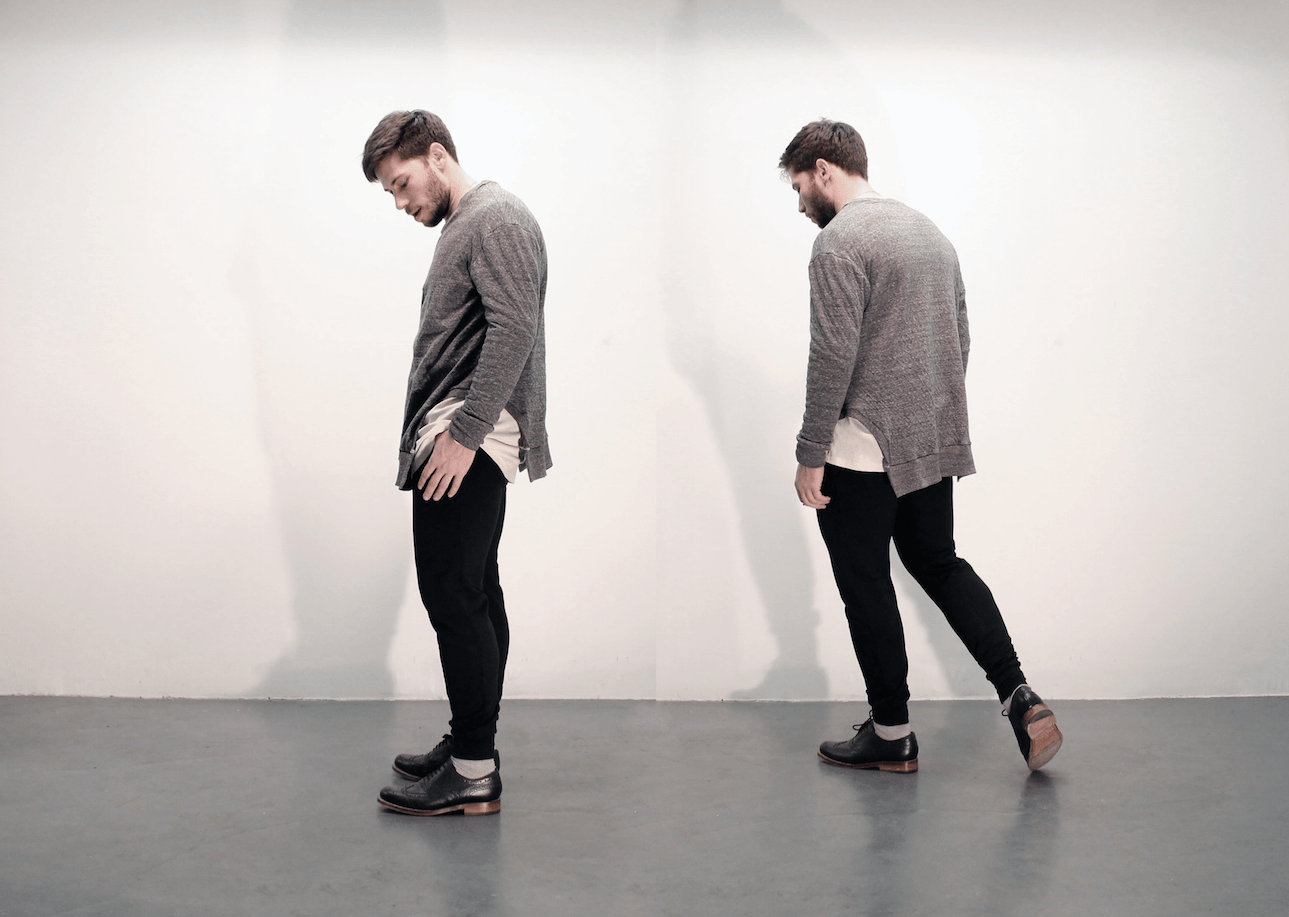 FSD: What is your favorite memory from your time at the School of Fashion?
EH: I think my favorite memory from the School of Fashion is actually happening now within our business. We are always talking about how grateful we are for the education we had. Since we went to school in San Francisco, we didn't have this crazy fashion world happening around us and distracting us. We focused on the education and what we learned is much more intensive than other schools. We are able to execute every part of our business ourselves. We still do all the pattern-making and sampling ourselves because we can. Young brands spend a lot of money on pattern makers and sample makers. Luckily we can avoid that expense and it makes us better at designing since our process is so hands on.
FSD: What was your biggest challenge / surprise during your time as a student?
EH: My biggest challenge at school was sewing. I had such a hard time with it. When we started the business something clicked and I could finally put all these things I learned to school to use and the final product was successful. The biggest surprise was how disciplined I became and continue to be. The workload was a lot, but I actually really enjoyed it because it was something I cared about. I was surprised that I could design something, make the pattern, sew it and have this final product that looked exactly like the thing I imagined in my head. That alone is the best part of being a designer for me.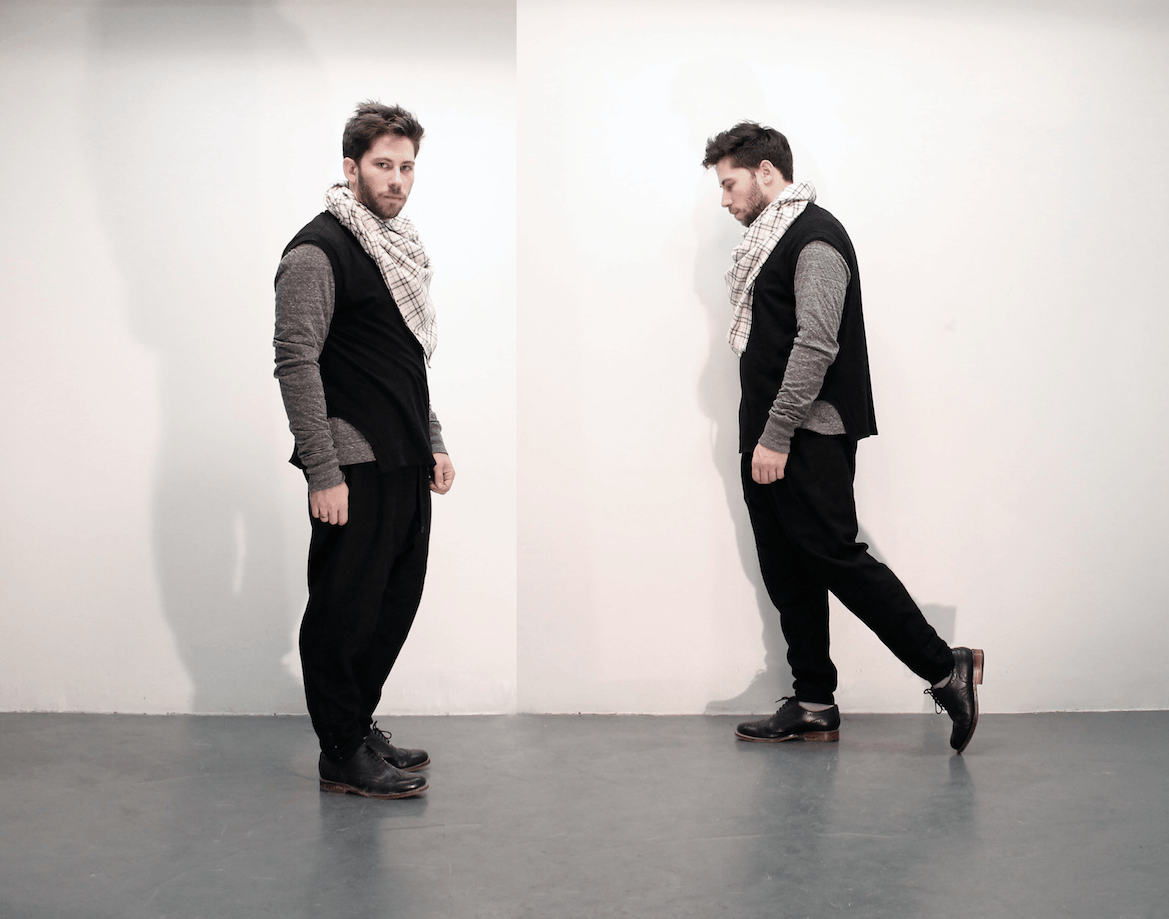 FSD: What was the hardest fashion lesson you've learned?
EH: No one has patience.
FSD: Any 'insider information' from the fashion industry that you could share with fashion students today?
EH: Fashion is a mix of emotionalism and finance. You have to blend the two to be successful.
FSD: What advice would you give to students who want to launch their own line?
EH: If you are going to do it, commit 100%. You have to stand behind your ideas because people will test your identity to make sure you are authentic.
Written by Isabelle Eder