Halloween Windows Get Crafty

One of the best things about October is observing the deep plunge that Visual Merchandisers take into their Fall displays. The displays no longer skim the surface of back to school, but delve into a realm of dim lighting, goofy props, and frightening mannequin scenarios. Yes, you guessed correctly – it's Halloween time!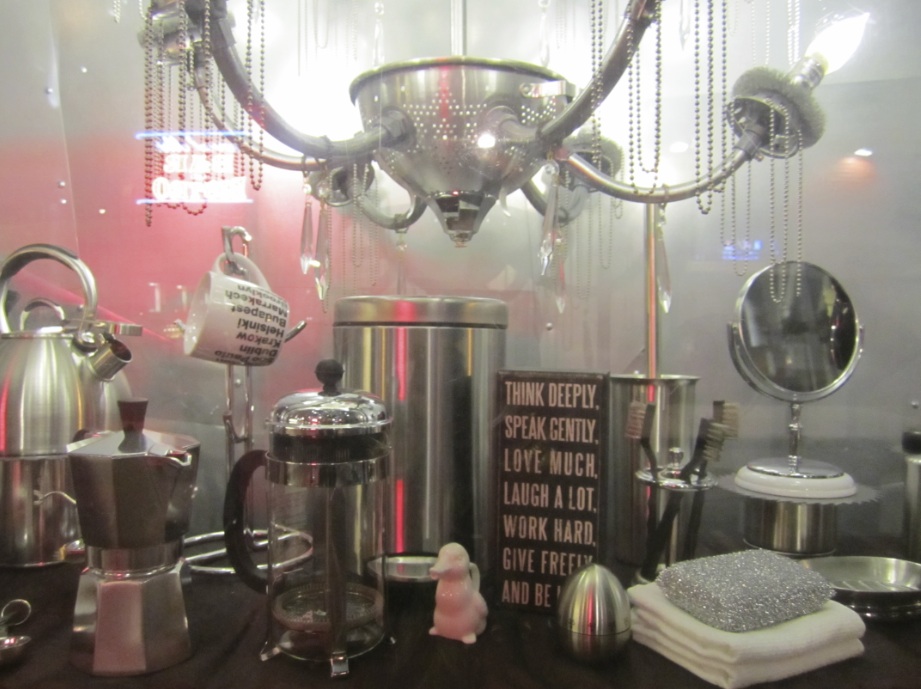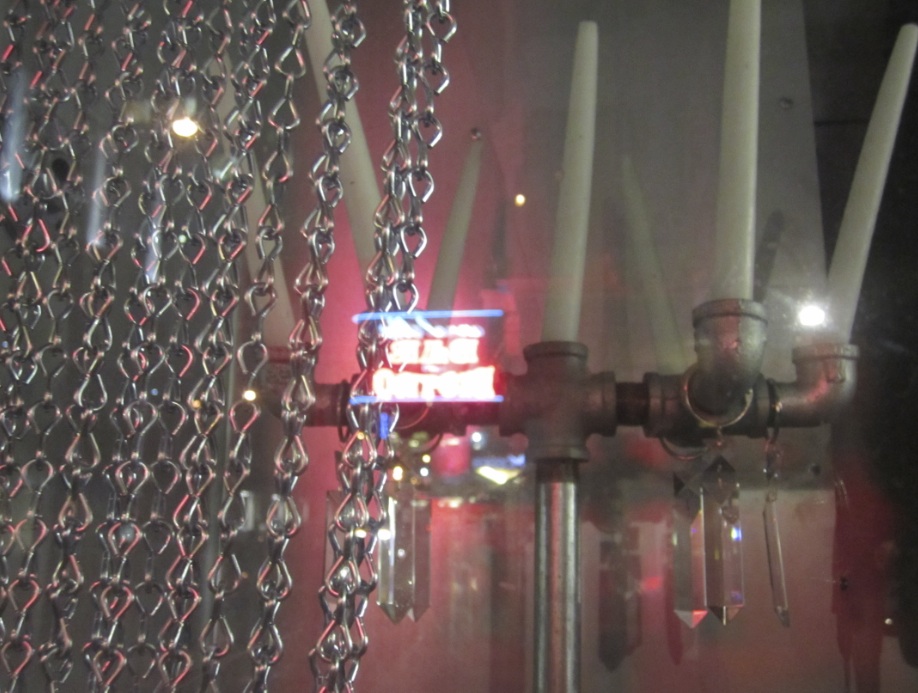 Cole Fox Hardware
At Cole Fox Hardware, a dinner has been perfectly set for a mischievous villain. When viewing this window, you get the spooky Halloween vibe, yet the display can also be recognized for being simply creative and fantastic 365 days a year. My favorite aspect of this year's window is the chain mail curtains!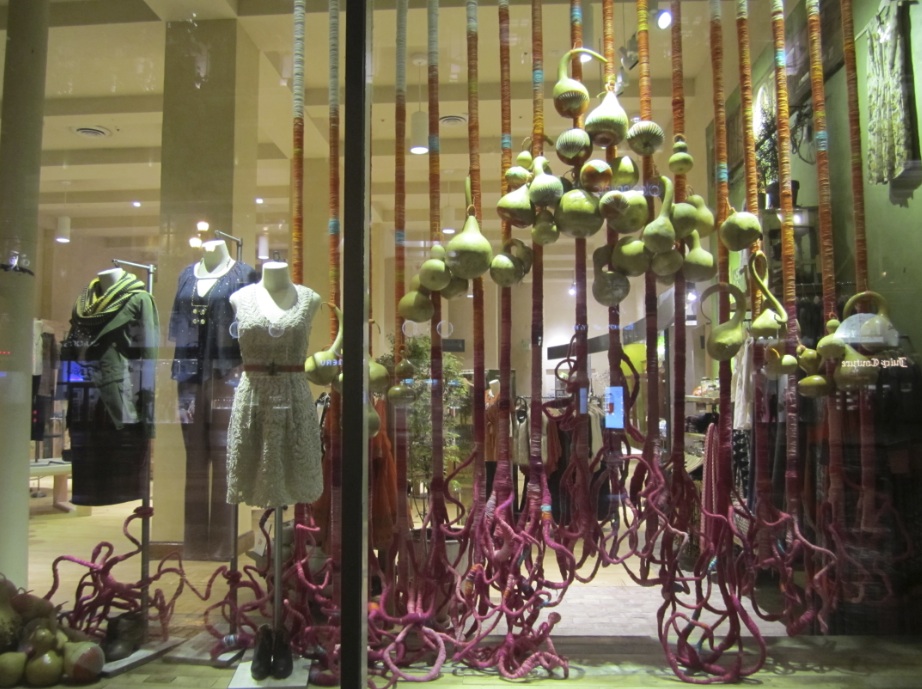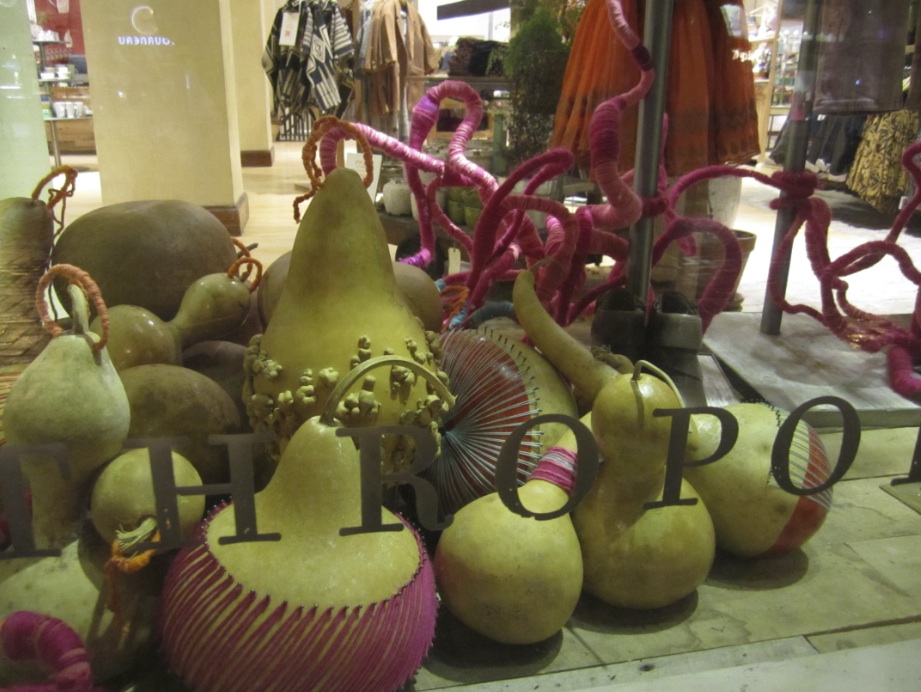 Anthropologie
Shout out to my lovely workplace, Anthropologie, and our display of harvested gourds! Hand stitched and wrapped, the gourds and tree roots turn me on to picking a pumpkin straight from the farm this year.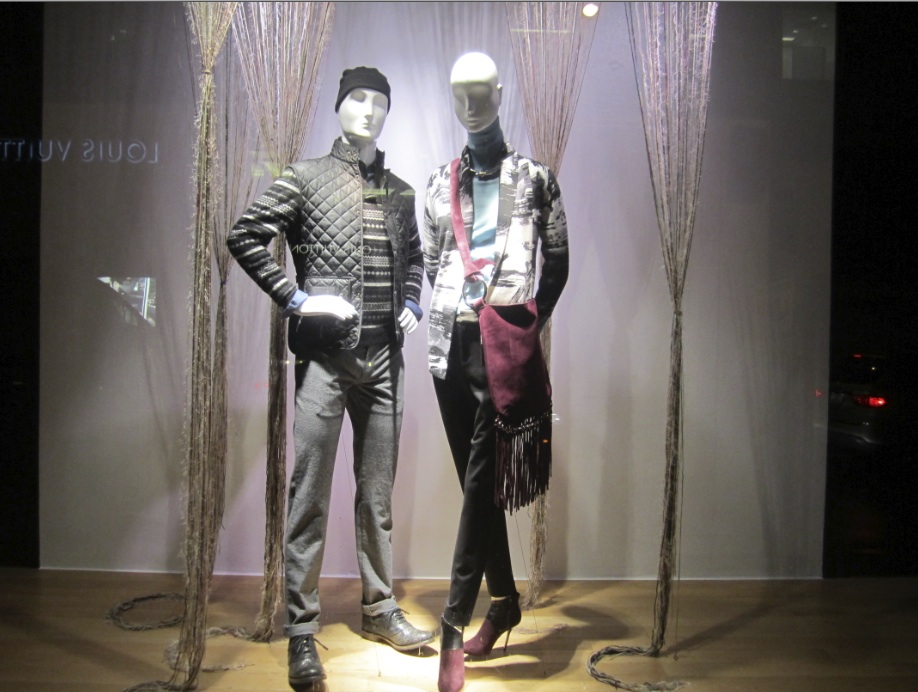 Saks
Saks Fifth Avenue's textured yarn brings back memories of corn and field mazes.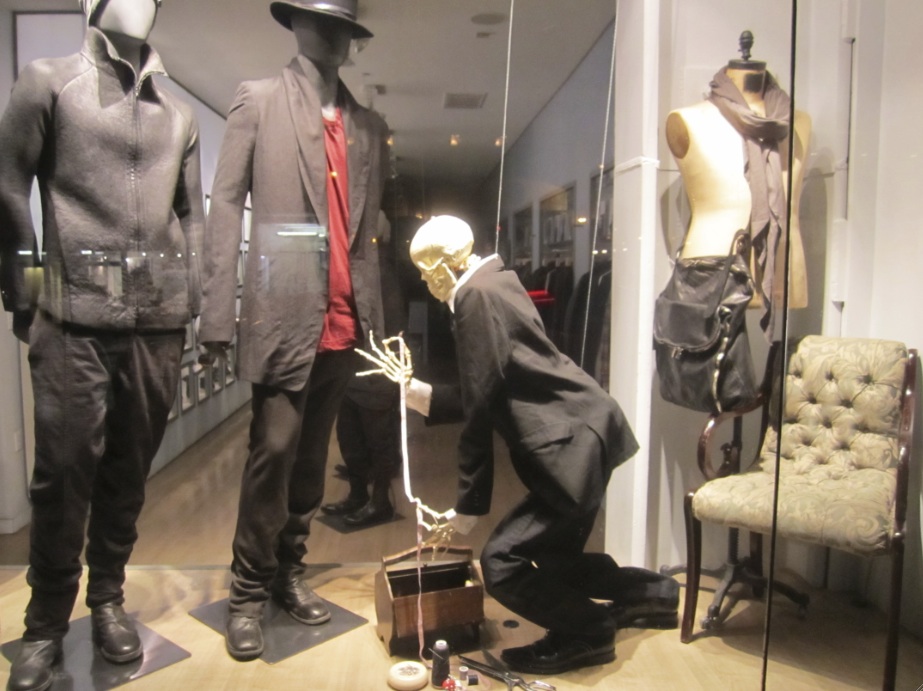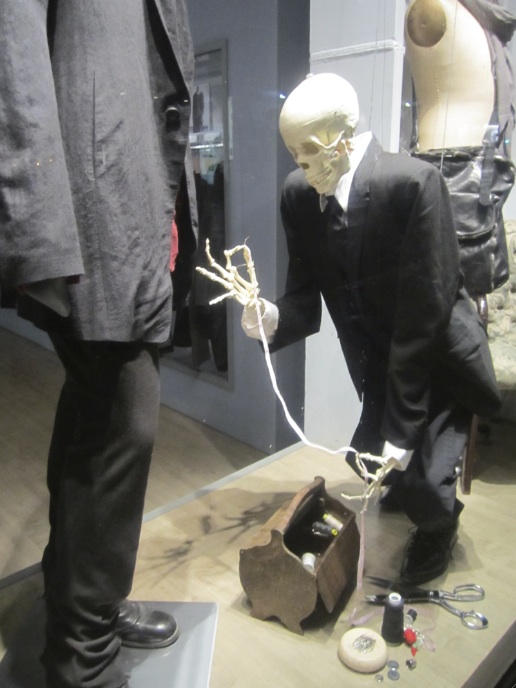 The Archive
The Archive always has a special place in my heart for their intriguing, locally made window displays. This year, a skeleton offers his tailing services to consumers. Suits from the Crypt, anyone?
Enjoy these Halloween-centric displays until next week, when I reveal more in the San Francisco area!
Written By: Danielle Wallis