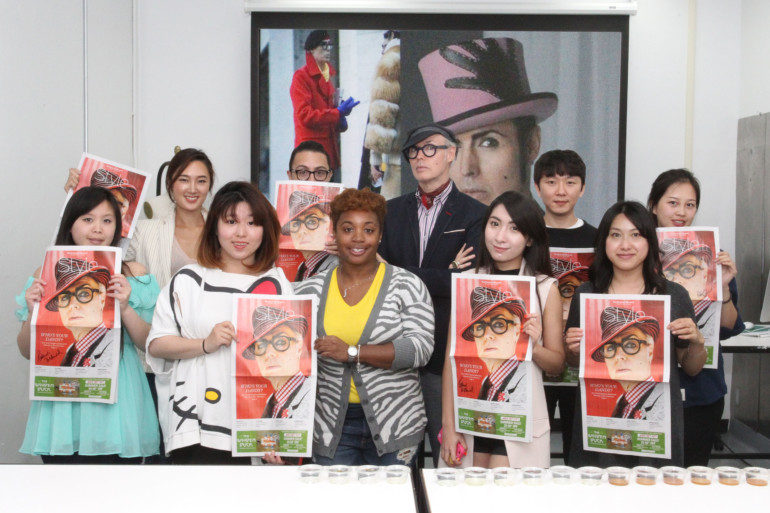 On Monday, July 13th, famed dandy and fashion industry veteran Patrick McDonald came to The School of Fashion to give...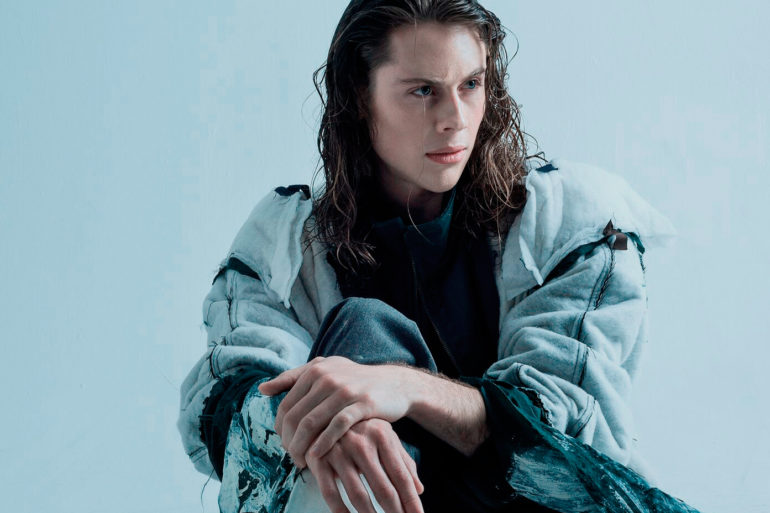 BFA Styling student Daniela Santos succeeded in this '90's inspired tribute to Maison Martin Margiela for her latest styling shoot at Academy of Art University.
Starting September 3rd, the School of Fashion will host the exhibition, Styling: Dressing the Fashion Image. It will feature the...
We happened to stop by a photo shoot for one of Flore Morton's Styling 1 classes the other day, and...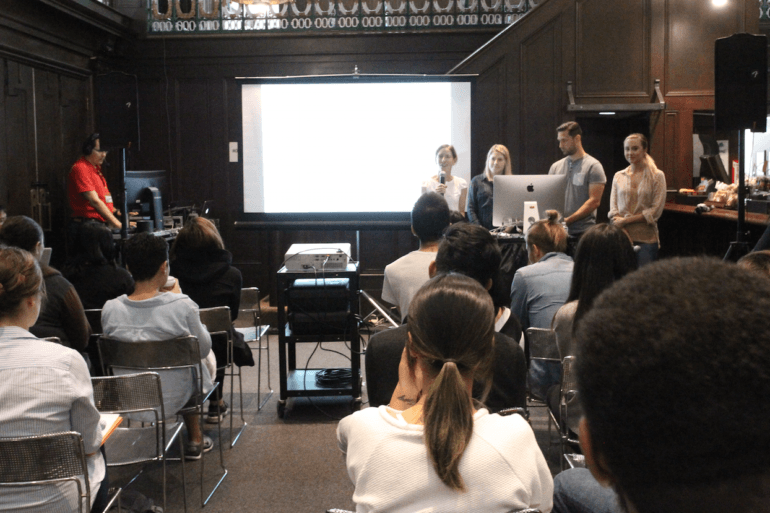 On Tuesday and Wednesday, October 13-14, the Abercrombie and Fitch team came to Academy of Art's fashion building, 625 Polk,...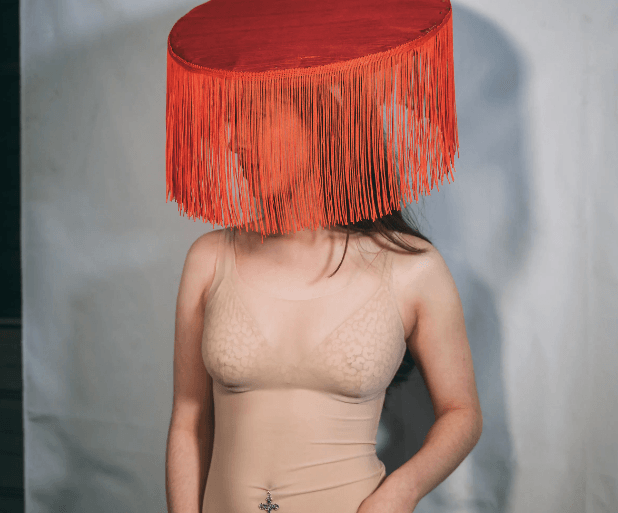 Degree: BFA Fashion Styling Contact: Portfolio Graduation Year: 2022 Aziza Valdez was born and raised in San Jose, California. She...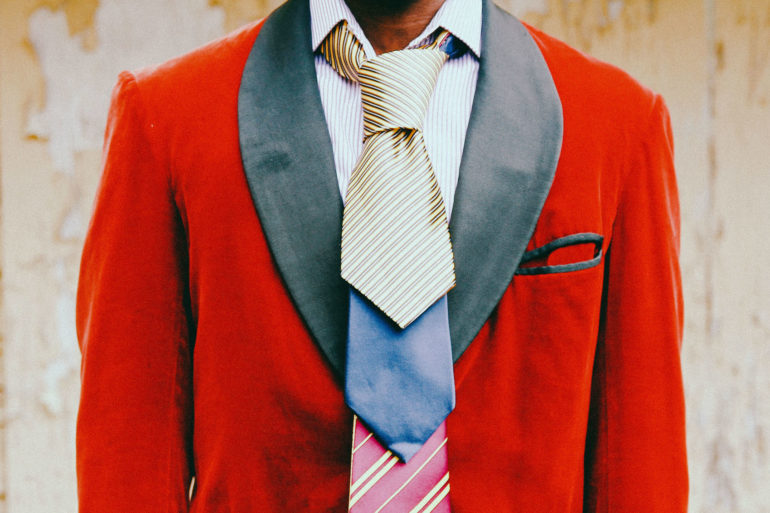 From a grade schooler with strong opinions about fashion to working for designer Rebecca Minkoff and popular brand Original Stitch, Cherry Jiayue Yuan has always been a stylist at heart. Read her alumna success story!
MFA Fashion Journalism student, Claudia Paolinelli, just started her fall internship in NY working with the menswear team of Women's...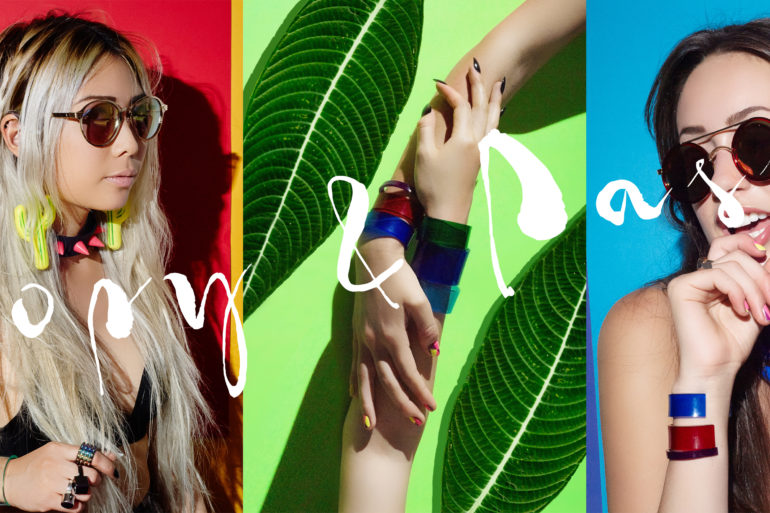 Color is a tricky medium in which to work– mixing and matching can be so tedious. But the self appointed "mixologist" and...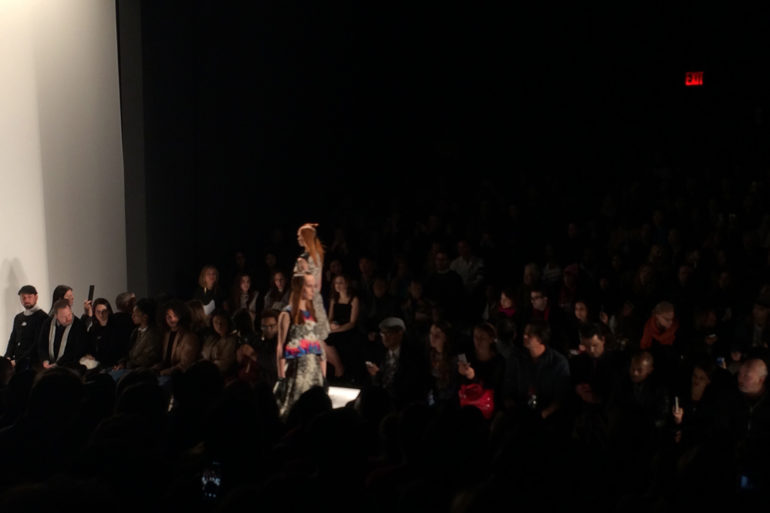 Although graduation season is upon us, students don't have to wait to graduate to start building experience that will translate...