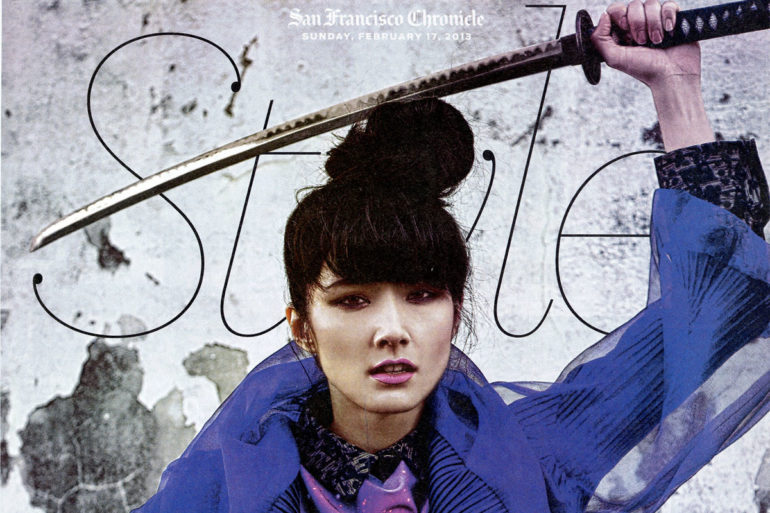 Happy Monday everyone – we hope you were all able to enjoy the gorgeous sunshine in SF this weekend! For...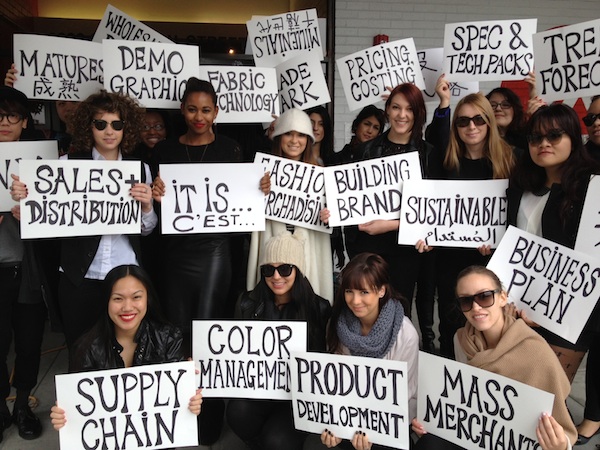 Good morning Fashion Students! Today's edition of Monday Morning Photo is dedicated to all of you…past, present and future…because this...
Another gorgeous photoshoot from Flore Morton's Styling 1 Class – Nomad's Land. School of Fashion students Cara Andotaw, Kristen Pohle,...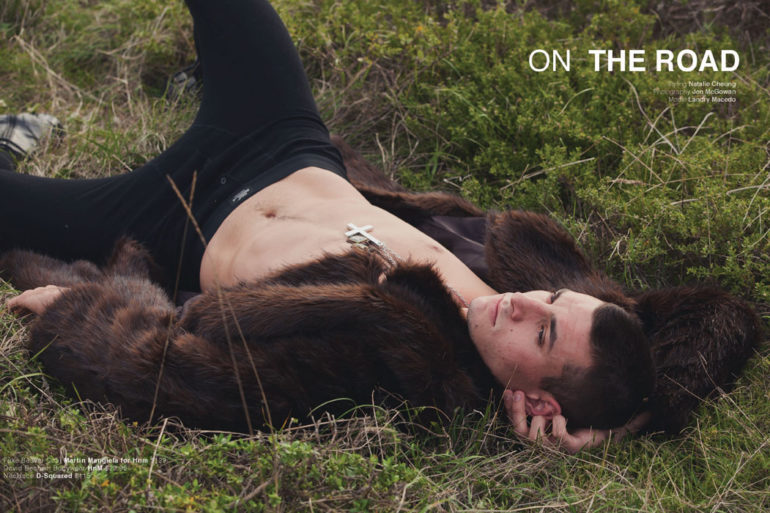 For their final project of the semester, students in Flore Morton's FSH 478 – Editorial Styling class were were ask...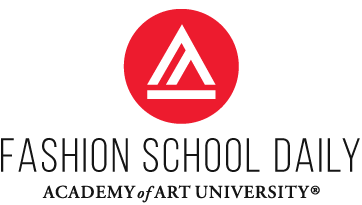 How Polish-born fashion journalism graduate Katarzyna Tarabula is achieving fashion industry success. In the increasingly international fashion world, it is...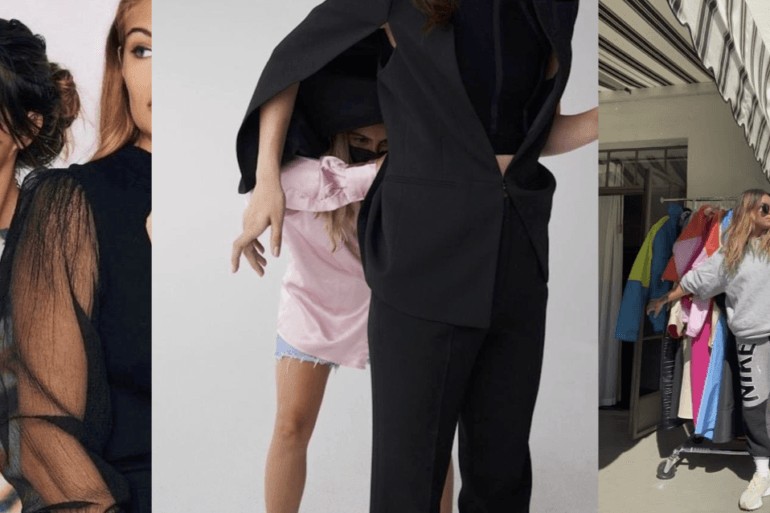 By Prachedes Germano, MA Fashion Journalism Elaina Haviland, also known as Laney, has had a prolific career since graduating in...
Renata Lindroos, Fashion School Daily correspondent, gives us the skinny on last night's styling exhibit… The Academy of Art University...
Inspiration for the Photo Shoot The following is a final project from three of Flore Morton's Styling 1 students –...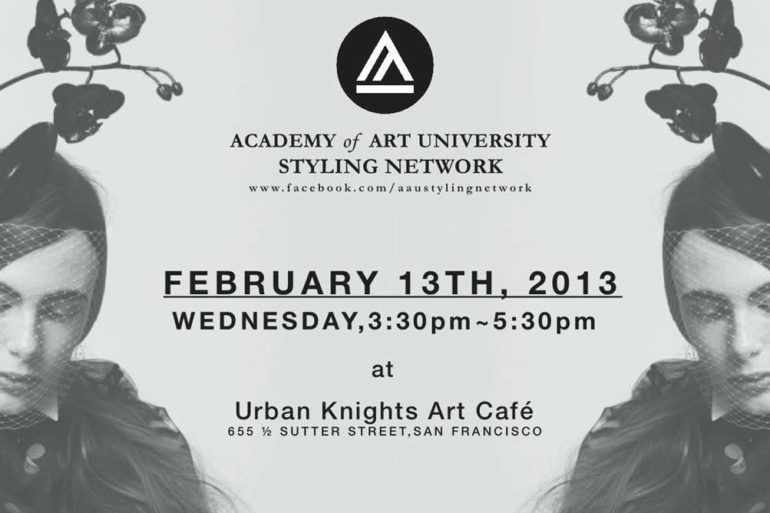 Planning and executing a photo shoot can seem like a daunting task. From finding the model, a talented photographer, and...
Q the Stylist is looking for a wardrobe/styling intern! Major: Fashion Key Skills: Writing, Social Media, Assisting Job Description: In-Studio...