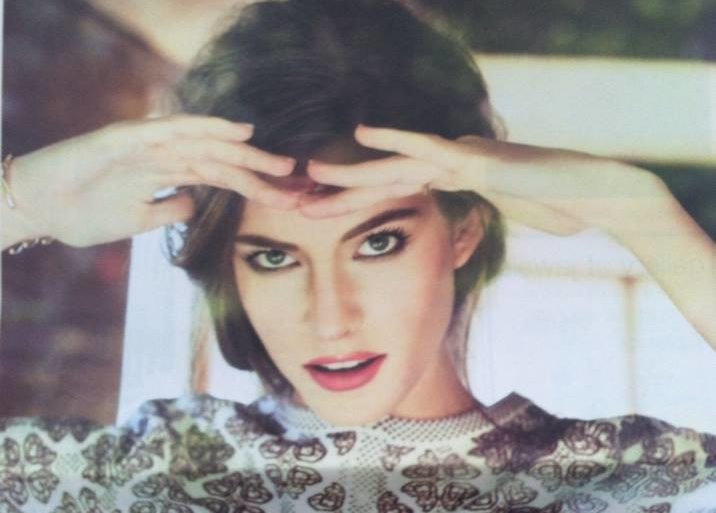 BFA Fashion Styling student Suchandra Bullock has styled her way right onto the pages of of The San Francisco Chronicle! This...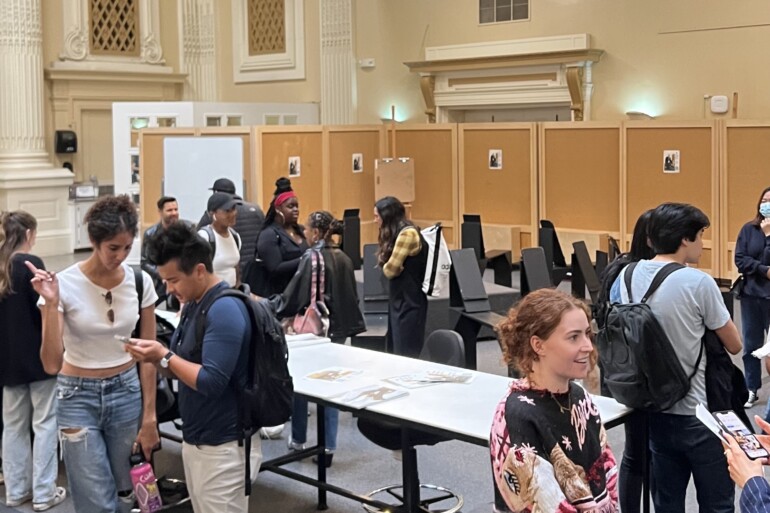 By Annet Katan, MA Art Direction Nothing says "back to normal" like a return of the biannual Styling meetup that...
School of Fashion student Tim Barron recently styled an editorial for the LA-based publication Bello Mag. Tim is currently studying...