Local editors Anastasia Hendrix, features editor of the San Francisco Chronicle, and Ryan Chua, editor-in-chief of ASTONISH Magazine, paid a...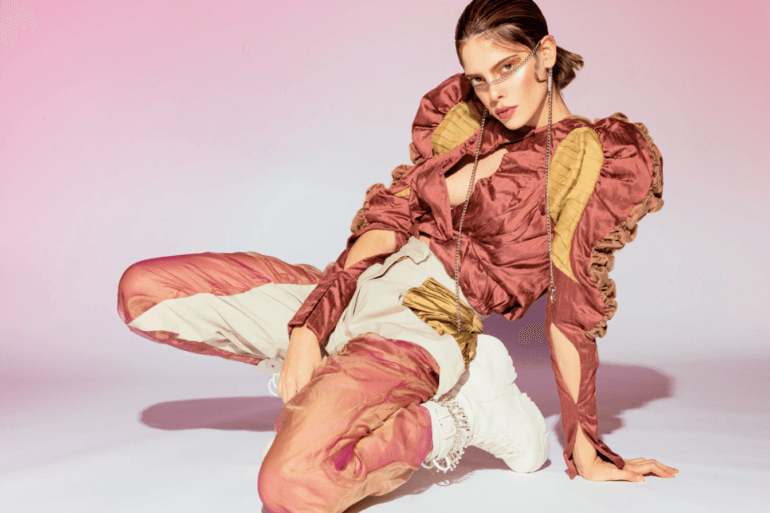 Degree: BFA Fashion Styling Contact: Portfolio | Instagram Graduation Year: 2022 Gabrielle Velasquez is a fashion stylist and visual artist...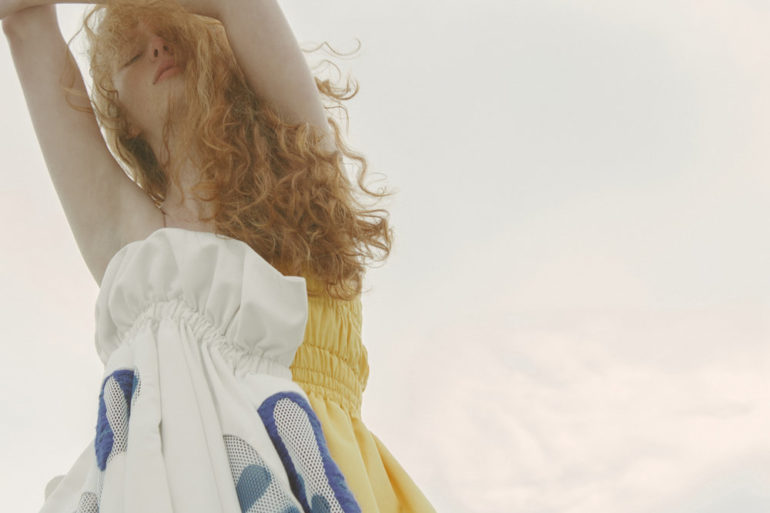 When Academy of Art University alumna Sho Tatsuishi graduated with an AA Fashion Styling in Spring 2017, he followed his...
Paintings from "The Masters of Venice" at the de Young Museum Here is another photo shoot styled by students from...
Here is another photoshoot from Flore Morton's Styling 1 class – and it was inspired by the master painter Vincent...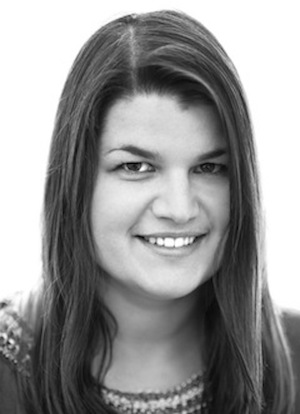 Our latest edition of Instruct/Influence features Flore Morton, the Fashion School's Styling Coordinator whose curriculum has students styling shoots all over...
When Jean Paul Gaultier visited the School of Fashion a few weeks ago, Flore Morton's styling students set up a...
School of Fashion StudentStylist for San Jose Mercury News Student Erin Kearns styled the Sunday, March 25th Style Section of...
Job Description: As a Macy's Visual Merchandising Associate, you help create the customer's first impression of Macy's. We will rely...
The folks at Marie Claire and LOFT tweeted us the other day to let all of our students know of...