The Academy of Art University is centered in a city so richly diverse with different people, culture, and art. The...
This past Saturday, a day filled with protests in Downtown SF, there was a beautiful escape where people could enjoy...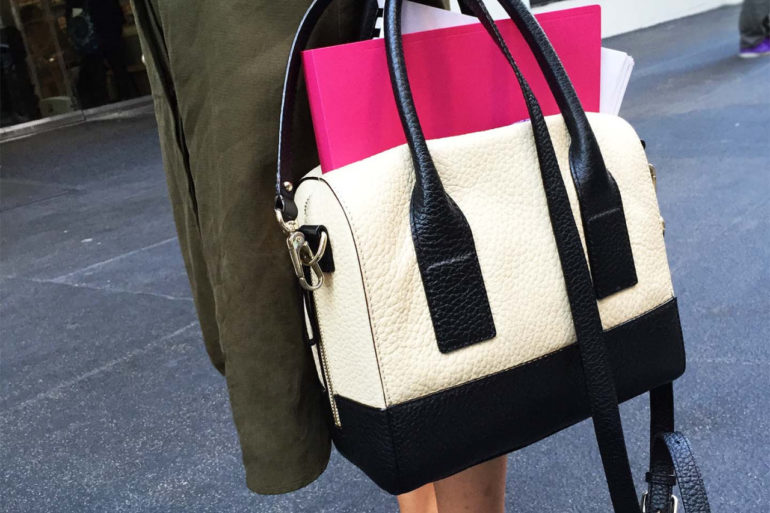 She just had a feeling about her outfit today; A calm, and comfortable mood inspired Katie Lau's look. She appeared just as...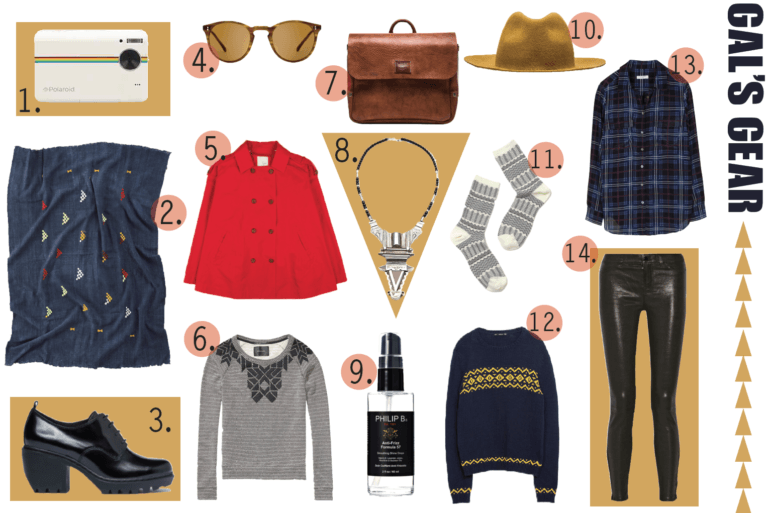 It seems as though everyone is gearing up for this weekend's musical festivities, and rightfully so… we've only been waiting...
These days, the clothes seen outside the fashion shows get nearly as much attention as those on the runway. Street...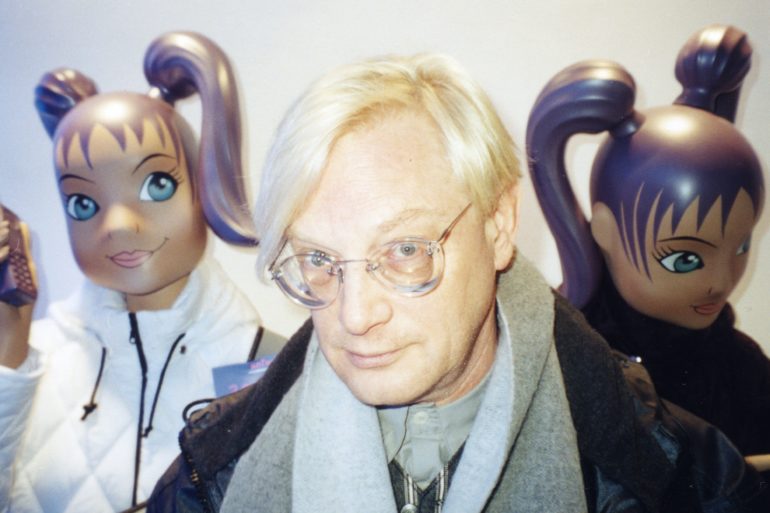 Keanan Duffty talks to Ted Polhemus, an American anthropologist, writer, and photographer who lives and works on England's south coast....
Tové Torree; Academy Fashion Journalism Major Style Point: Animal Print shorts Animal accents always make an outfit fiercer. Leopard especially...
Name: Kyle Home base? Inner Richmond Where are you typically found hanging around? Diviz, Lower Haight or the Mission Who/what...
I have a theory that the Tenderloin is at a stand-still in the '70s. My new friend Salvador here is...