So cute: I have been wanting a tulle skirt! And the metallic rubber boots should be my next rain boots....
Photo by Meurisse.  Good morning everyone! For this week's edition of Monday Morning Photo, we took inspiration from the barrage...
The Academy of Art University is centered in a city so richly diverse with different people, culture, and art. The...
Catelyn Lonergan, is an online student living in Paris. She was kind enough to send us some cool pics from...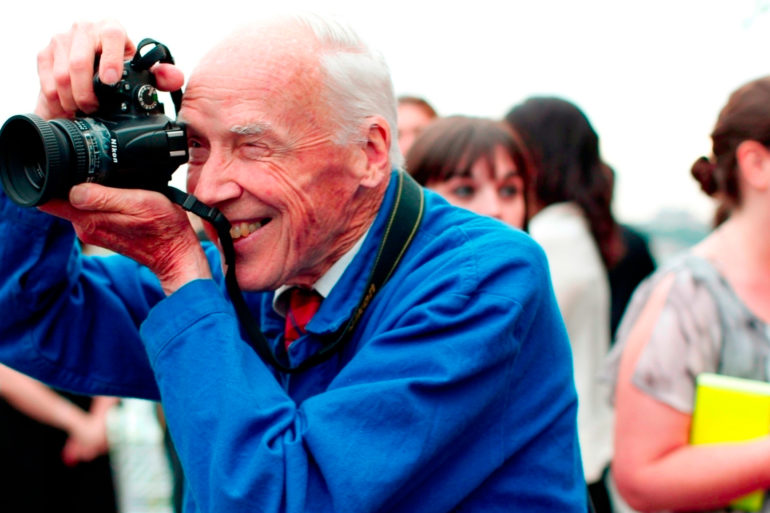 Bill Cunningham, the beloved New York Times photographer who invented modern street photography, died Saturday in New York at 87, after a recent hospitalization for a stroke.
Ghazaleh Khalifeh (BFA Fashion Design) before showing her collection at the graduation fashion show on Thursday, May 6. She was...
Today's edition of Monday Morning Photos is a collection of street-style snaps from Fashion Week in Milano! There are some...
At the London Men's Collections. Photo Courtesy of Tommy Ton/Style.com. To all of our students joining us for the summer...
Name: Neko Home base? Lower Haight What are you wearing? Current/Elliot cargo pocket slacks, Calvin Klein top, Sperry Top Siders,...
Laura Reilly spotted a diverse array of headgear last week during our many events — take a look at what...
Laura is back! And she brought us some pictures from Pride weekend! Oh look! It's Rasputin's gay reincarnate. Man. Their...