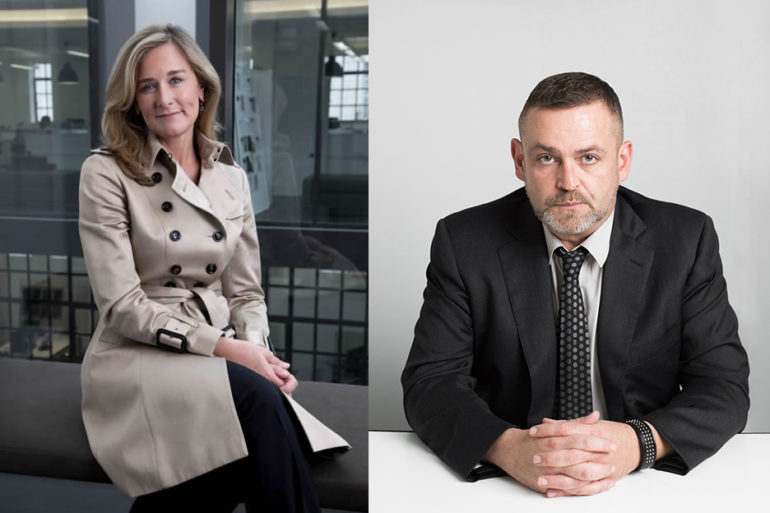 Angela Ahrendts, Apple's new head of retail and e-commerce (left) and Simon Ungless, Director of the School of Fashion at...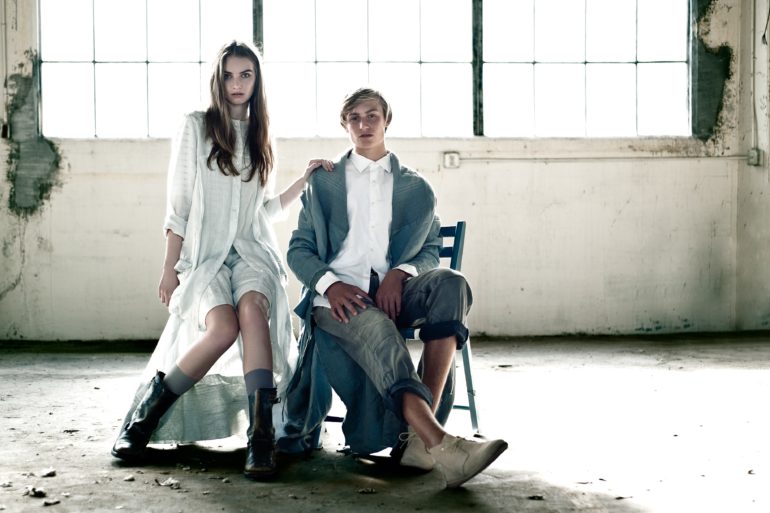 Styled by Natalie Cheung, Photo courtesy of Jen Miyako McGowan, Model: Davis Brown, City Model Management. The School of Fashion is...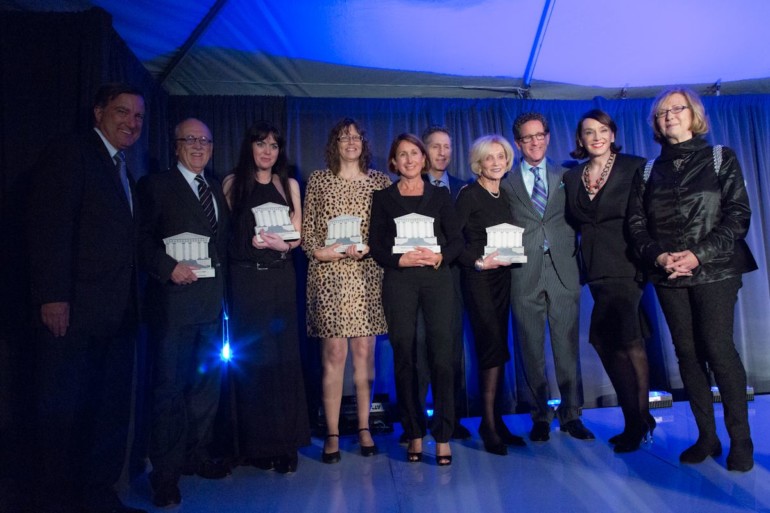 Standing Ovations VI: San Francisco Style honorees including School of Fashion alumna Sara Shepherd, President of the Academy of Art...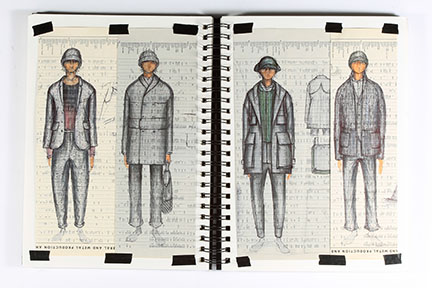 Winner of the Joe's Blackbook Scholarship for Men's Wear, Jesse Rhoads (left), and finalist, Esther Shim, at the reception for...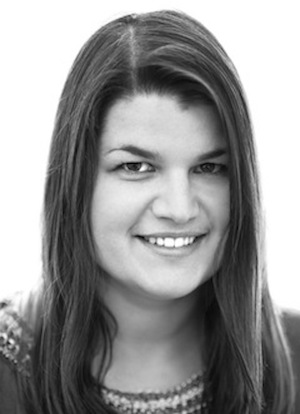 Our latest edition of Instruct/Influence features Flore Morton, the Fashion School's Styling Coordinator whose curriculum has students styling shoots all over...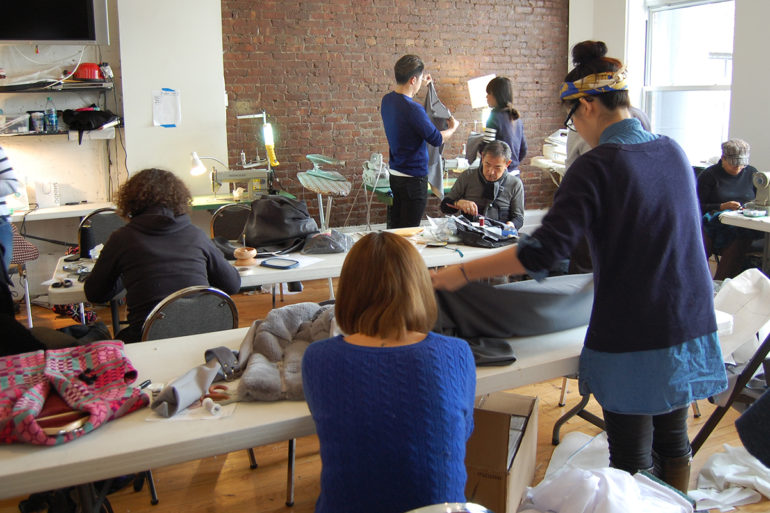 The final days leading up to a fashion show are some of the most intense days in any designer's career....
Last Friday, School of Fashion Executive Director Gladys Perint Palmer gave an engaging and insightful presentation on the world of...
It's only been a few days since the Academy of Art University Spring '13 Fashion Show, but we're already gearing...
Simon Ungless, Sarah Burton, Dr. Elisa Stephens, Philip Treacy, and Gladys Perint Palmer. If you missed your chance to see...
Illustration by Gladys Perint Palmer.  Tomorrow morning, Gladys Perint Palmer, Executive Director of the School of Fashion, will host a...
Illustration by Gladys Perint Palmer. We are just one week away from the Graduation Fashion Show and Awards Ceremony –...