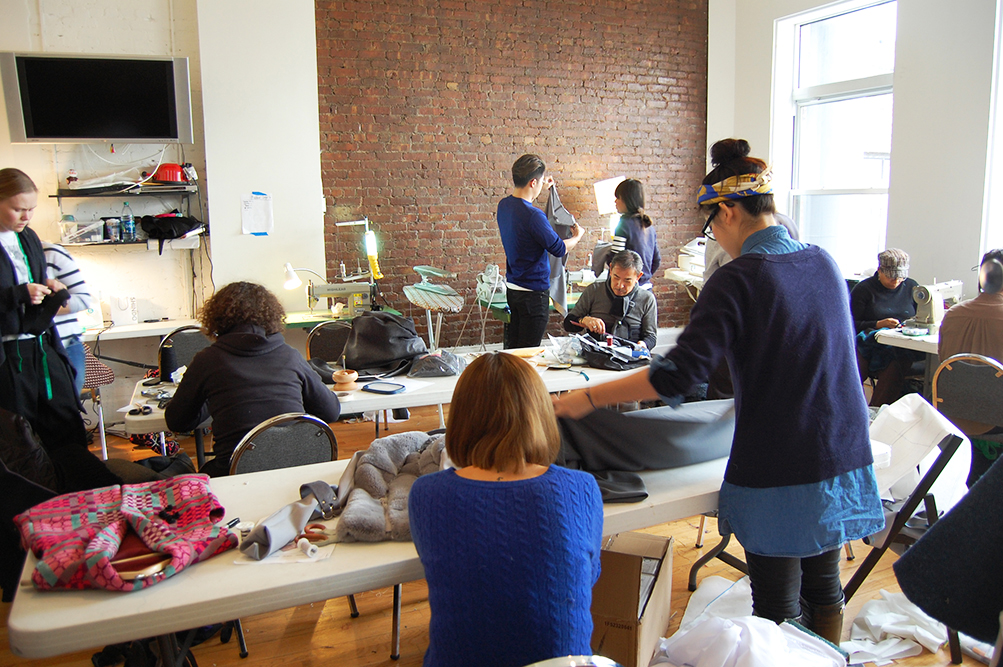 The final days leading up to a fashion show are some of the most intense days in any designer's career. From model castings to fittings, styling looks and making alterations, there is a ton of work that must be done before the collections are ready to be seen by the world. For the past week, our designers, with the help of Simon Ungless, Sean Moore,  and the School of Fashion team, have been holed up in our New York design studio, working feverishly to make sure that every last detail has been perfected. Here is a behind-the-scenes look at what they've been up to.
Model Castings
Casting the right models for a show can have a major impact on how the collections feel when they hit the runway. A good model adds personality, strength, and confidence to a look that can really bring it to life. Our team works with the amazingly talented casting director Zan Ludlum, who always secures an impressive roster of beautiful, fresh faces for the show. She has that eye, and can always tell when a girl really has it, that indescribable quality that makes someone a star.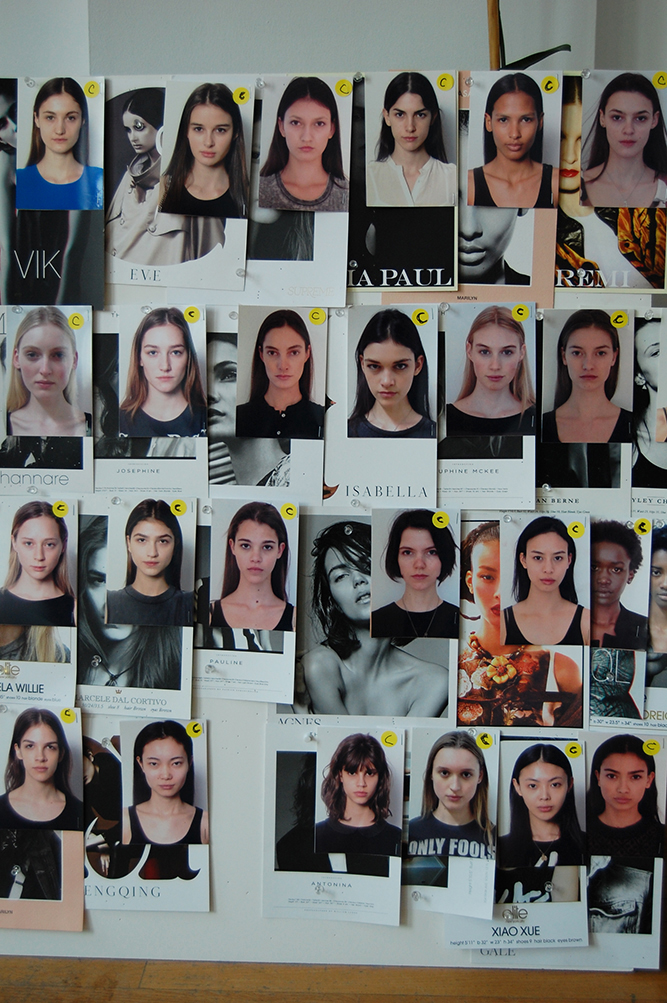 Looks
Once the models are cast and confirmed, it's time to decide on individual looks. There are so many factors that must be taken into account when deciding which model wears which look, especially when presenting seven separate collections.
There are of course the obvious factors, such as which pieces fit best, which colors and silhouettes are the most flattering. But you also have to think about the logistical side of things–what order the collections will go in, the progression of the garments. It is a bit like solving a puzzle, arranging the looks so that show is aesthetically pleasing, offers constant excitement, and also allows models enough time to change into their second look.
The styling of each collection is another integral part of the process that can really elevate a collection to new heights. Our stylist, Marcell Rocha, flew out to San Francisco a few weeks ago to take a first peek at the collections and start generating ideas. He's scoured the city looking for the perfect shoes, bags, hats, bracelets and more–all of the accouterment that turn a look into a look.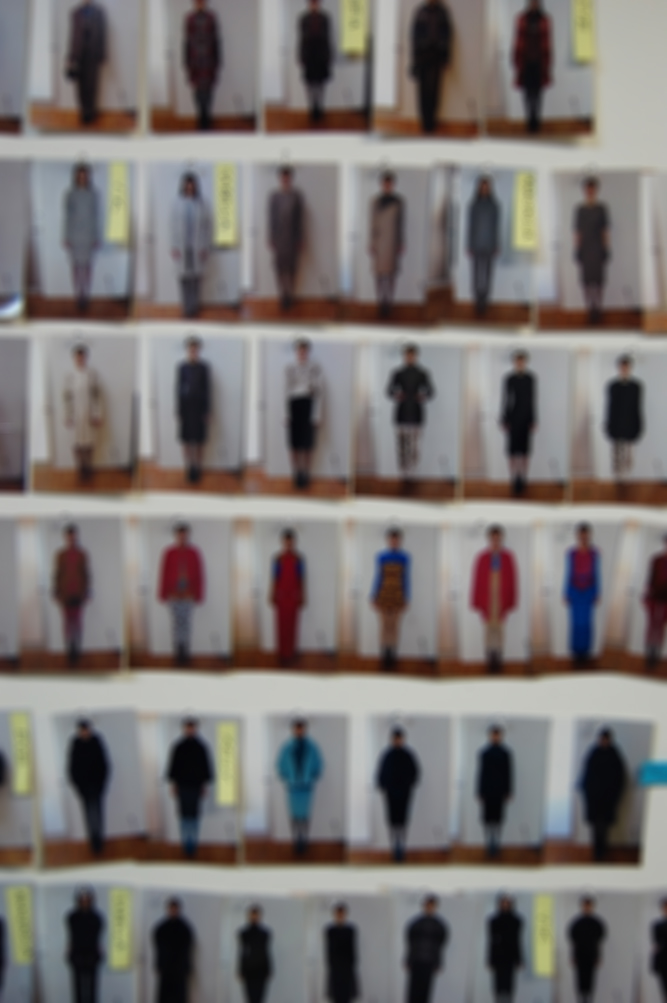 Fittings
Once the looks are set in stone, final fittings are done and adjustments made. A hemline here, a sleeve-length there, an extra panel or pleat added. The hope is always that the garments are relatively close to the model's actual size, but that isn't always the case.
The designers work with our technical design instructors, Gonbee Tanaka, Kevy DeSantis, and Midori Sargent, to make sure the fit is absolutely perfect, without a gap or pull in sight. This often means hours of work to get everything just right–pinning, re-stitching seams, pressing and steaming, tacking and lining. It is the final push for the designers who have already been working tirelessly for months.
There is an insane amount of thought, planning, and hard work that goes into putting on a fashion show–this rundown really just touches the surface. But we hope it at least gives you an idea of what we've been up to, and inspires you as you work towards your goals and dreams. It may sound like a cliché, but the moment you see your collection on the runway at Mercedes-Benz Fashion Week, it's all worth it.
Be sure to tune into the live stream tomorrow at 8 PM EST/5 PM PST to cheer on our amazing designers and tweet your congrats with the #AAUfashion hashtag!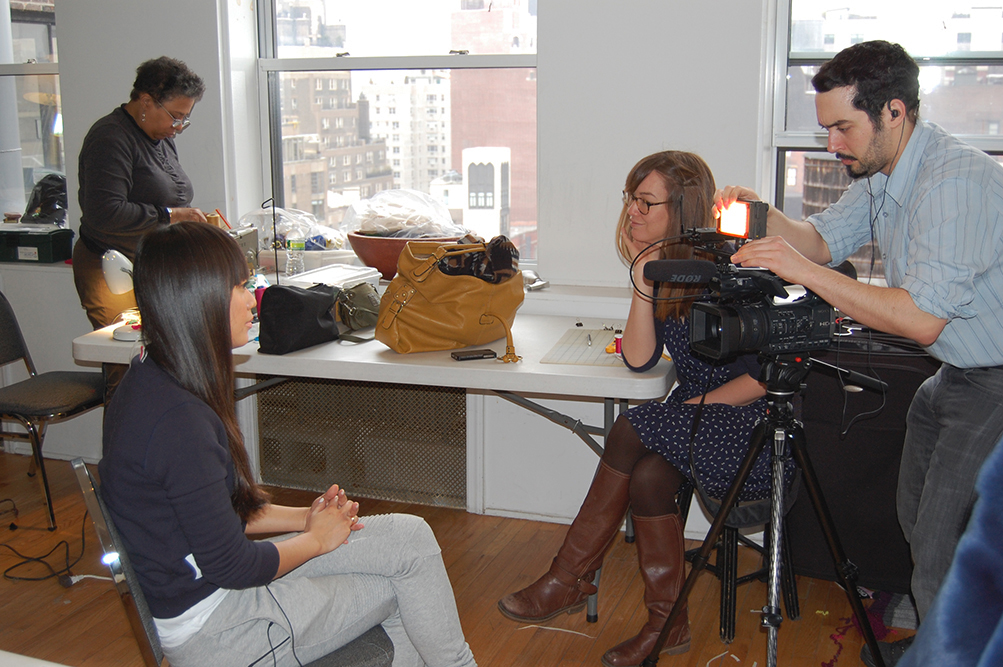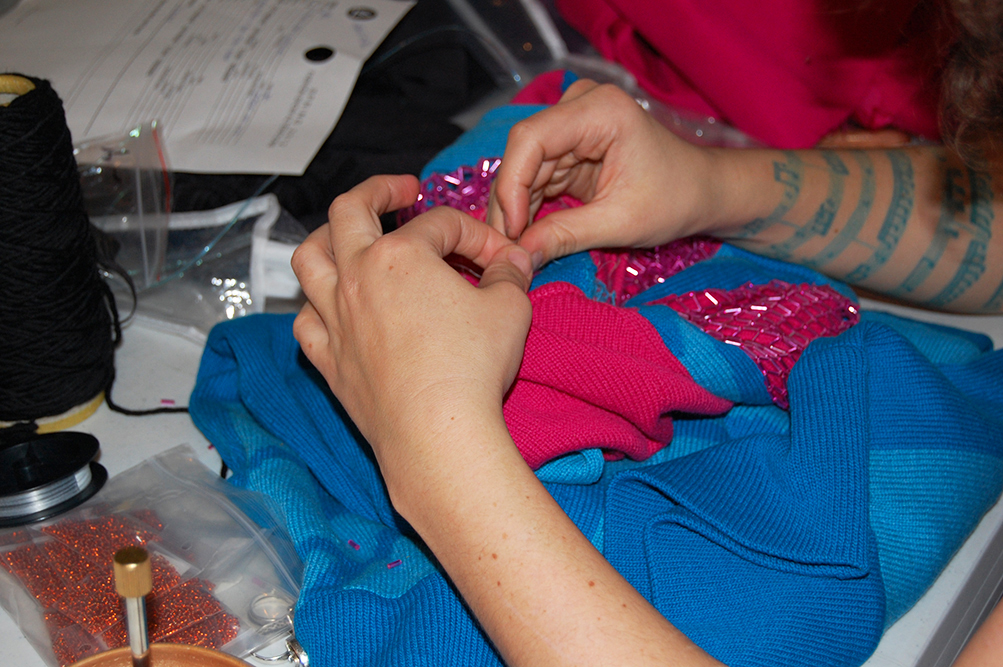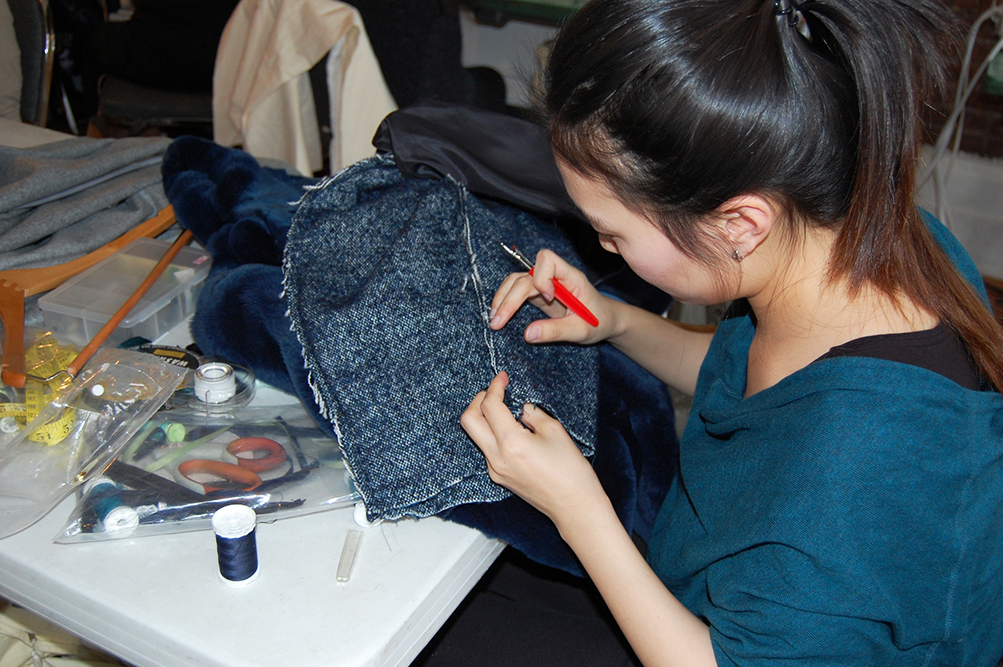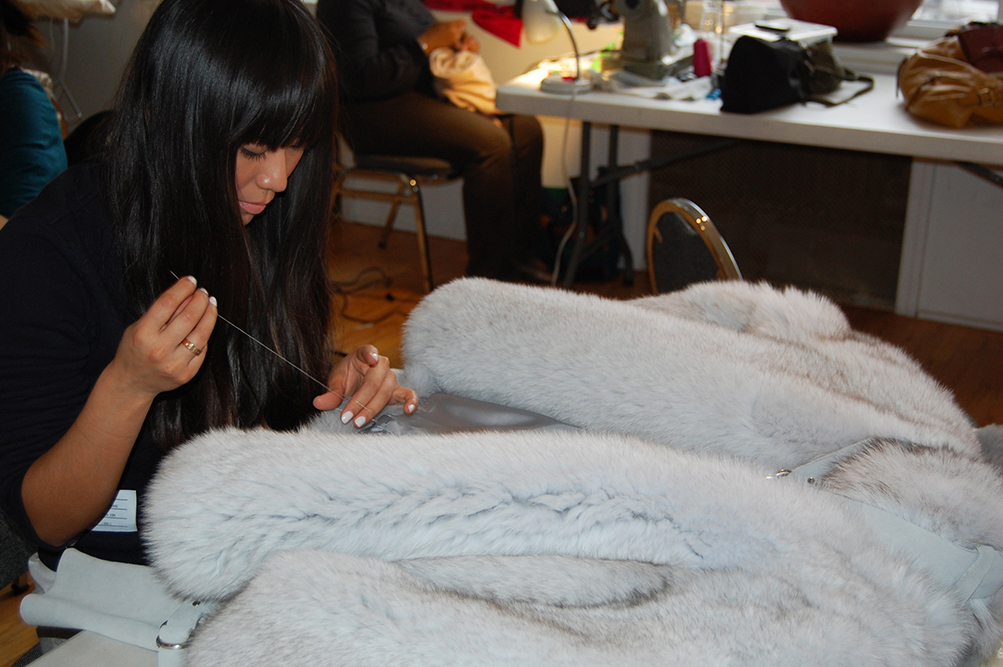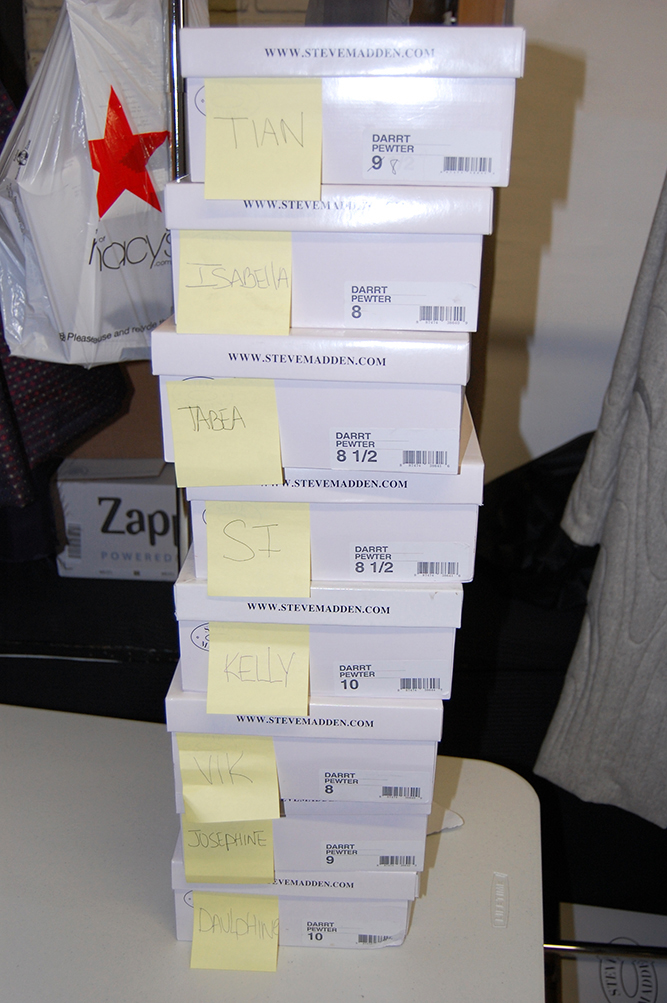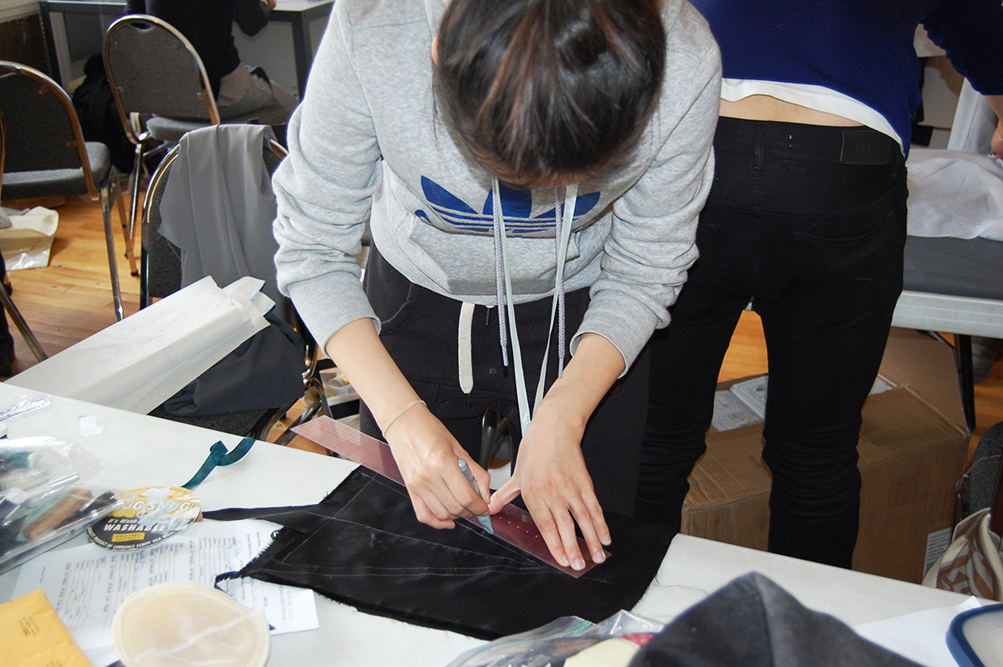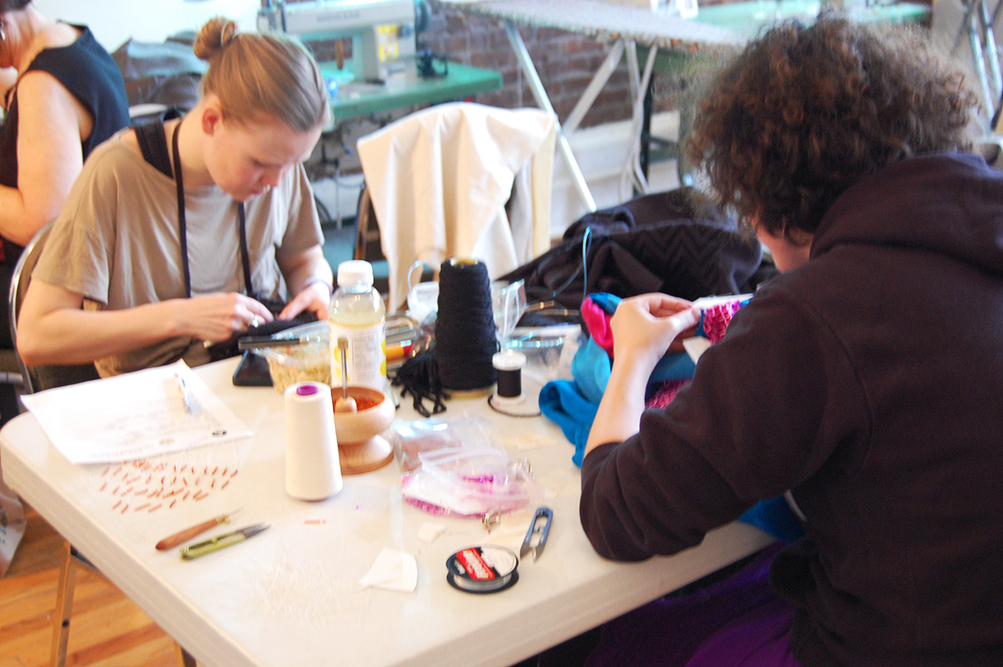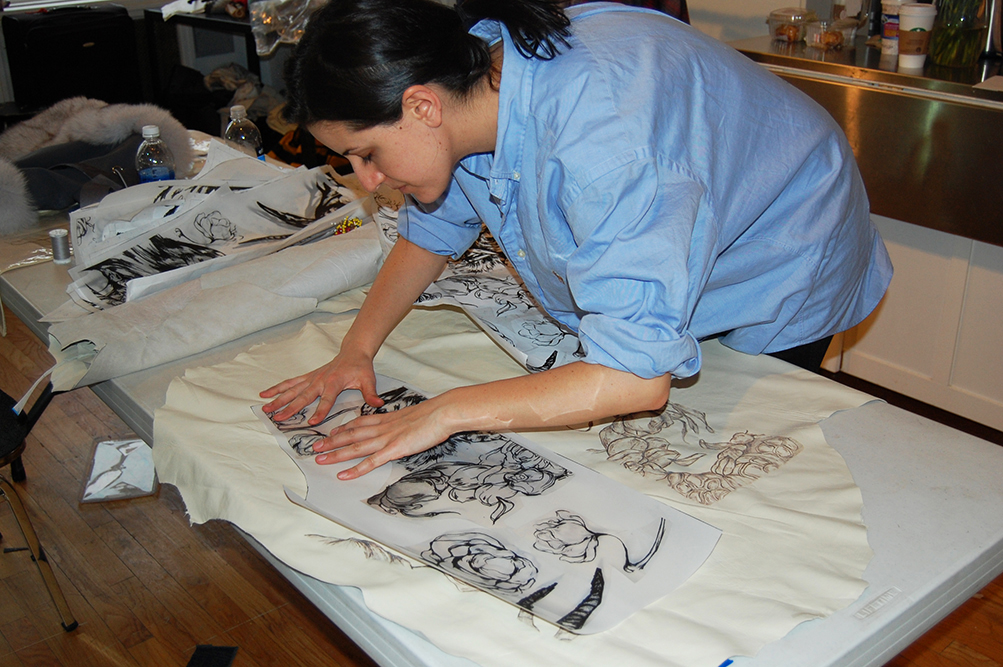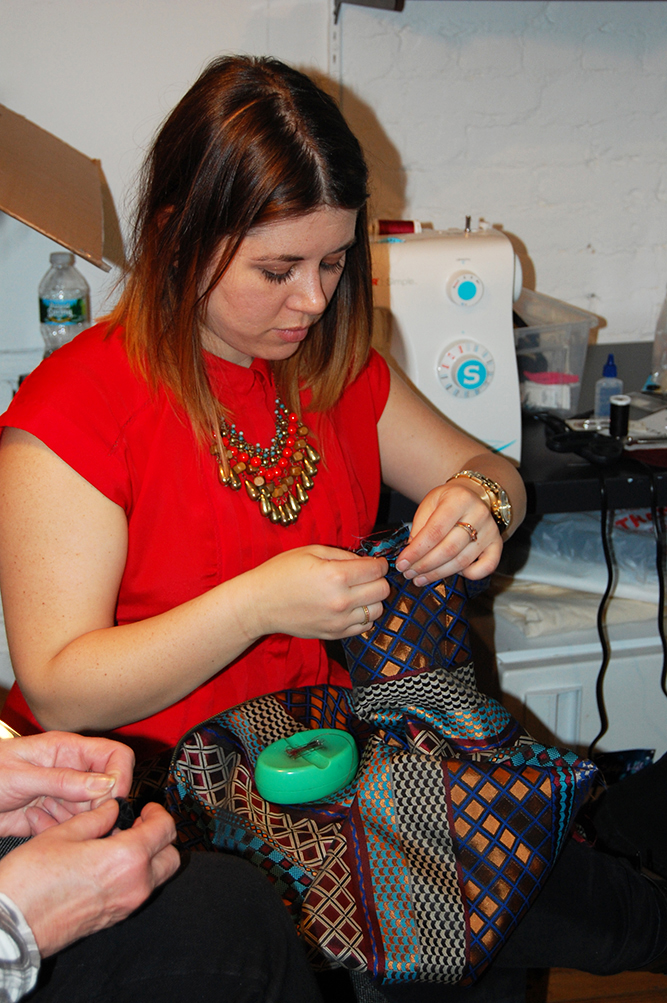 For more on the Academy of Art University Fall '13 Fashion Show, click here.