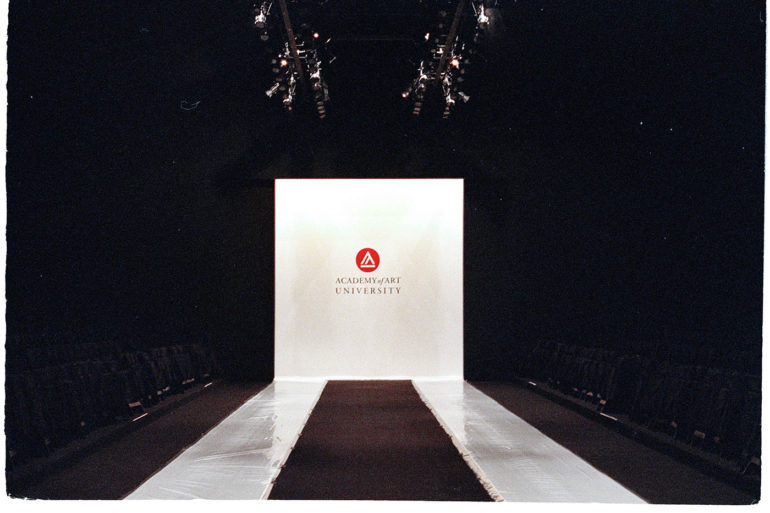 The Academy of Art University runway at Mercedes-Benz Fashion Week. Photo by Melvin Harper. Fashion School Daily would like to...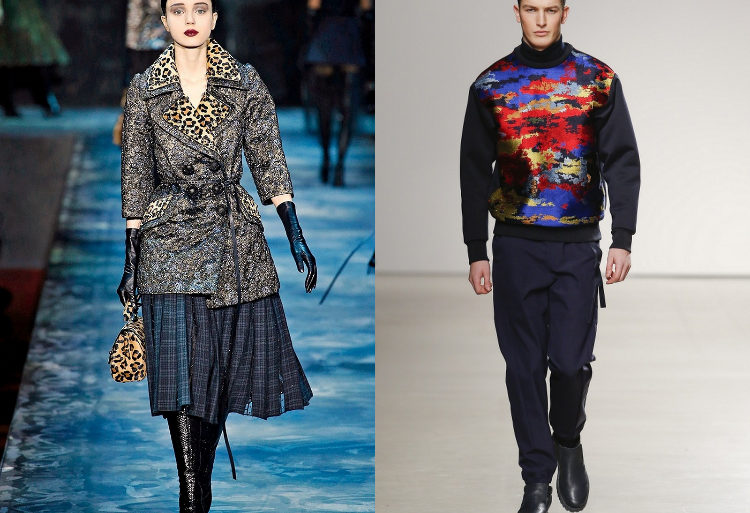 This Thursday, March 12th from 6:30- 9pm at FiSF (Fashion Incubator San Francisco) Project Runway designer and School of Fashion...
The runway at the Academy of Art University Fashion Show at Mercedes-Benz Fashion Week. Photo Courtesy of Melvin Harper. To...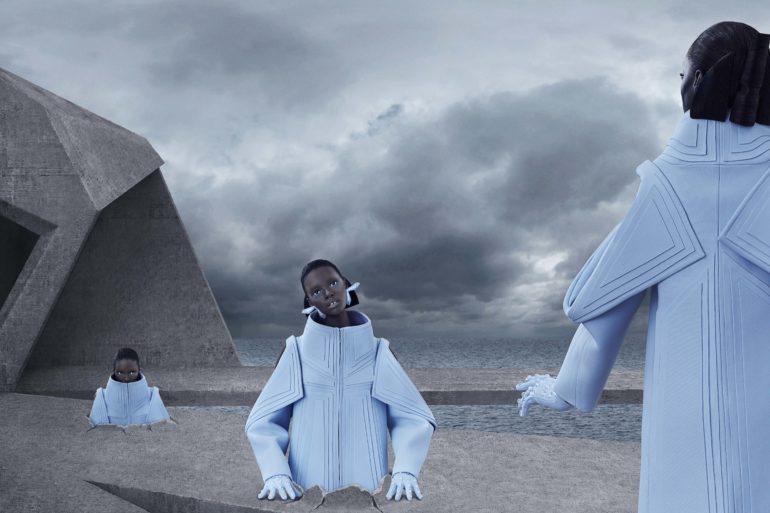 After graduating from Academy of Art University with a BFA in Fashion Design, Ukranian-born Elena Slivnyak has successfully launched her...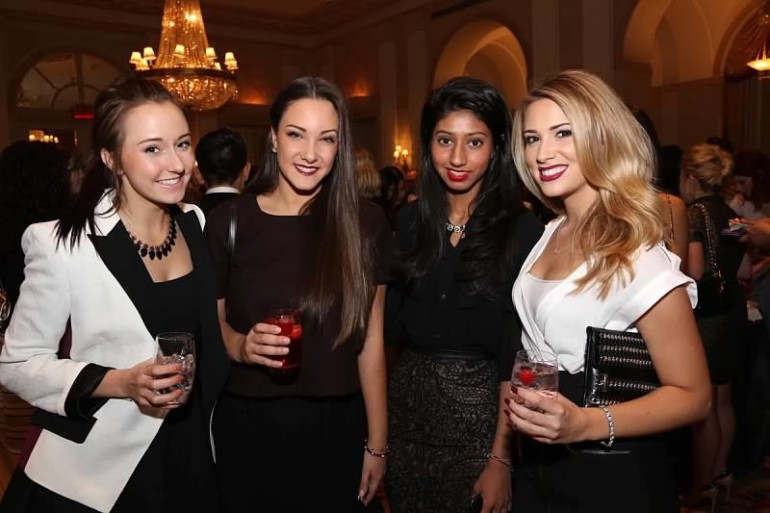 Spring 2016 School of Fashion PR & Special Events intern and BFA Fashion Merchandising student, Samantha Rathman, is refreshingly down...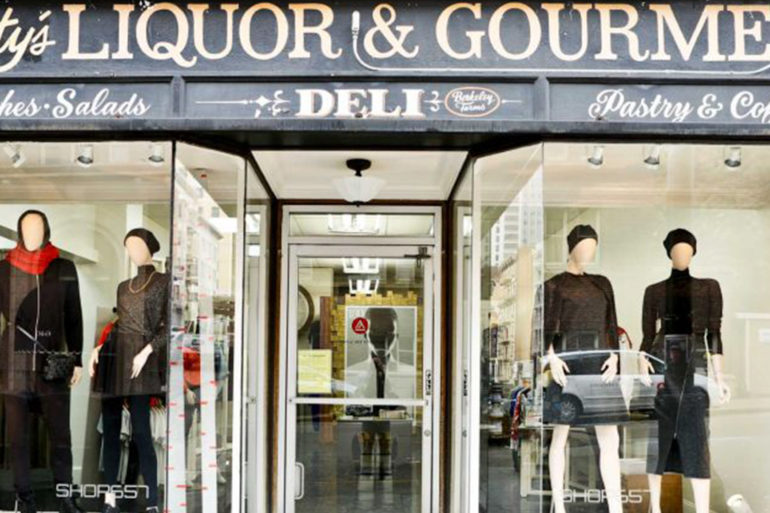 San Francisco, CA, December 2, 2014 – On Friday, December 5, 2014, Academy of Art University will open SHOP657, a...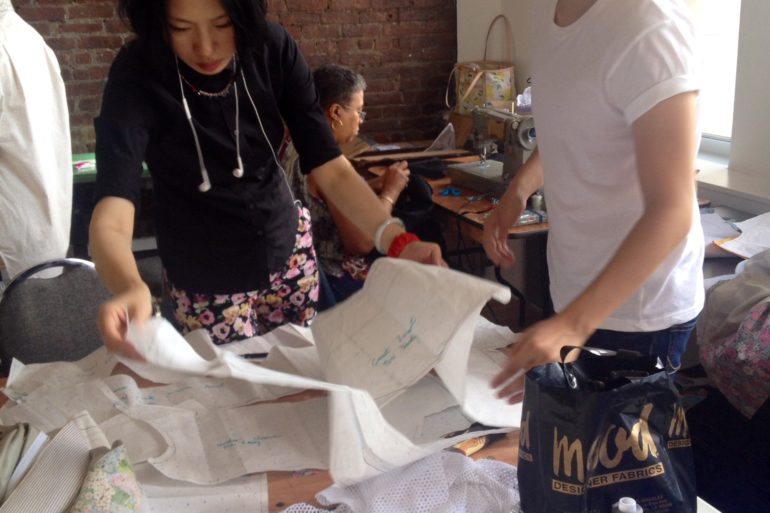 The twelve Academy of Art University School of Fashion designers chosen to show at Mercedes-Benz Fashion Week (MBFW) know a...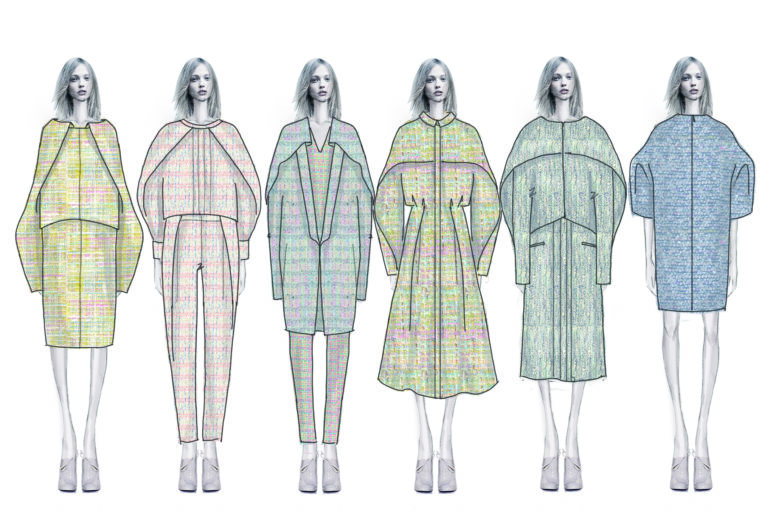 Die Zhou, M.F.A. Fashion Design, hails from Wuhan, China. Die holds a B.S. Degree in Engineering in Gem and Material...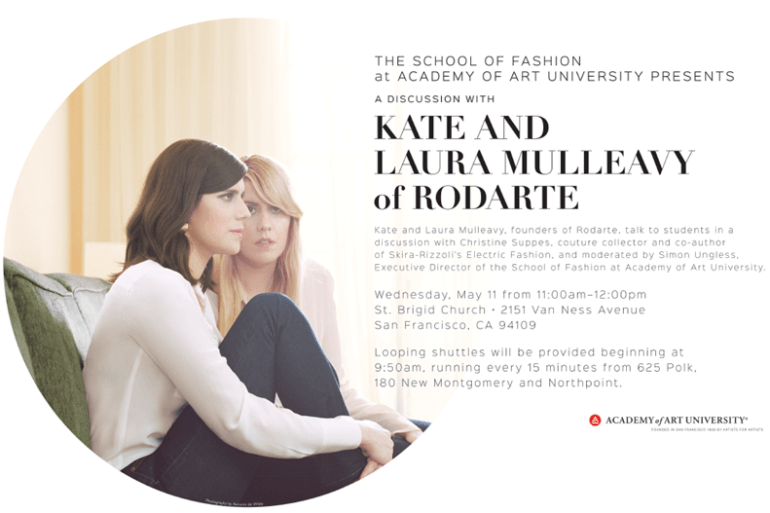 Just a friendly reminder to set your calendars for the fashion panel tomorrow at 11am. The School of Fashion will be joined...