Last Friday, School of Fashion Executive Director Gladys Perint Palmer gave an engaging and insightful presentation on the world of...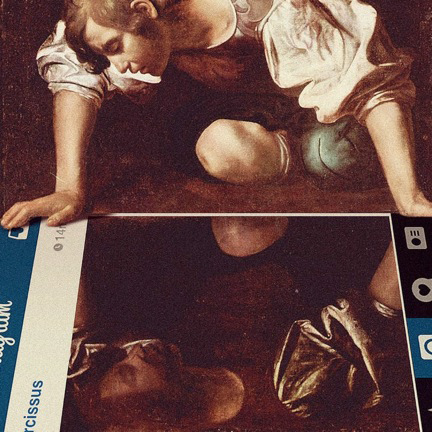 As Guy Trebay put it, "Trend-spotting is a little like the ancient Roman art of Divination. You stir the ashes....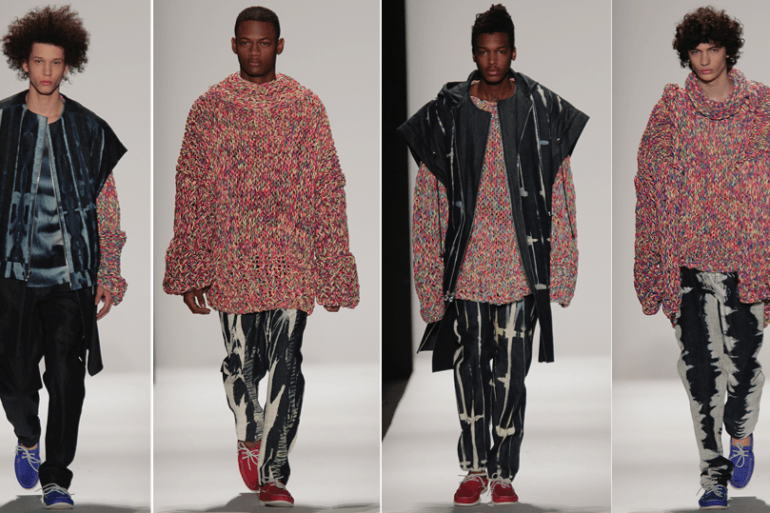 Xiaowei Liu, M.F.A. Fashion Design, was born and raised in Wuhan, China. Liu worked as a fashion design and drawing...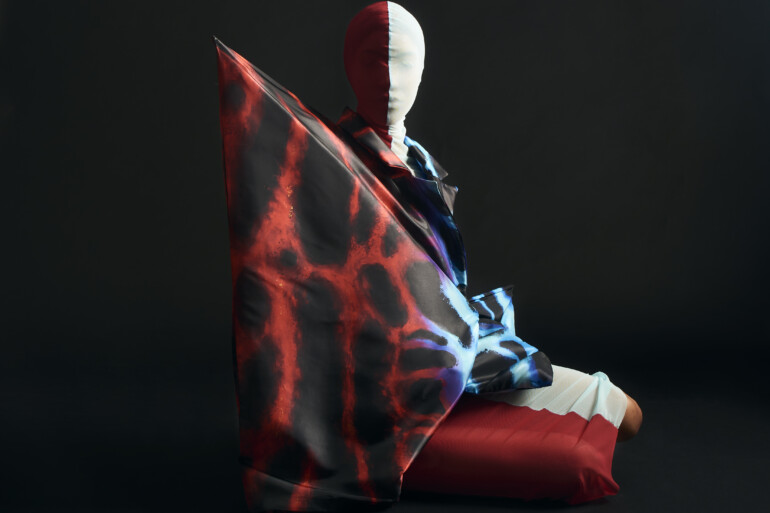 Ju Ju Major: BFA Fashion Design Hometown: Yangon, Myanmar When the pandemic hit, I couldn't get it out of my...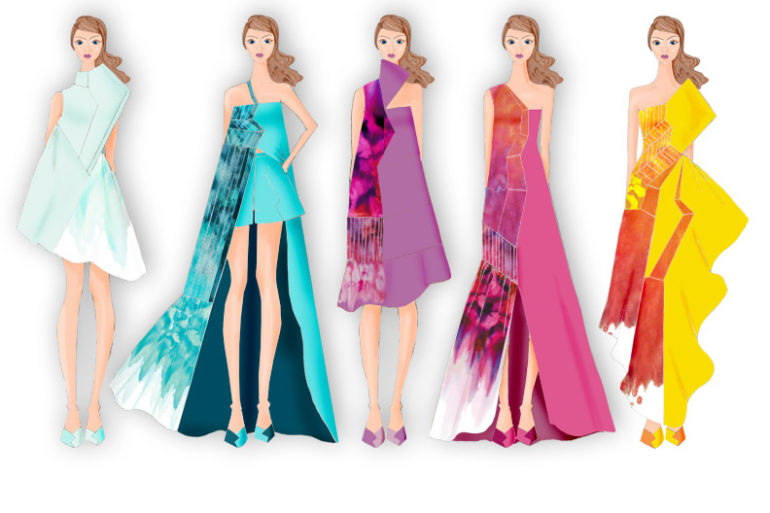 After last year's stunning presentation by Jenny Hoang, Academy of Art University was chosen again by the non-profit organization, Supima,...
This Wednesday, February 20, Gladys Perint Palmer is treating students to a presentation on the Spring/Summer 2013 Haute Couture shows, which she...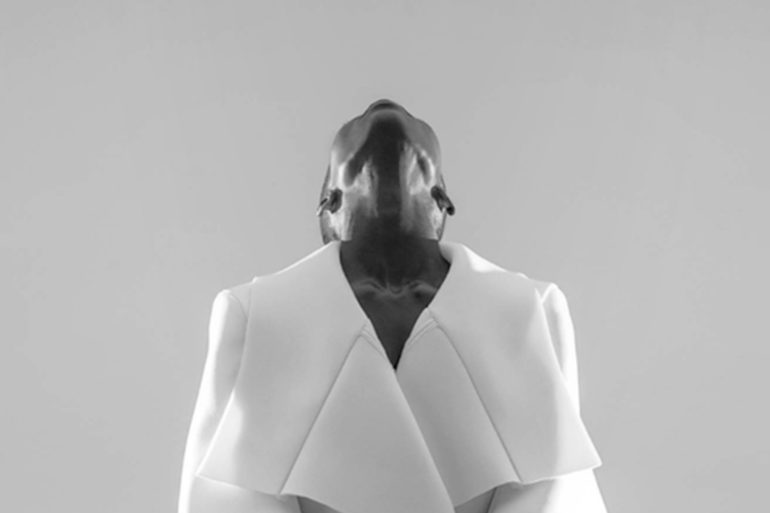 Issue Seven of 180 Magazine is here! You can pick up a copy at Polk, or browse through the entire...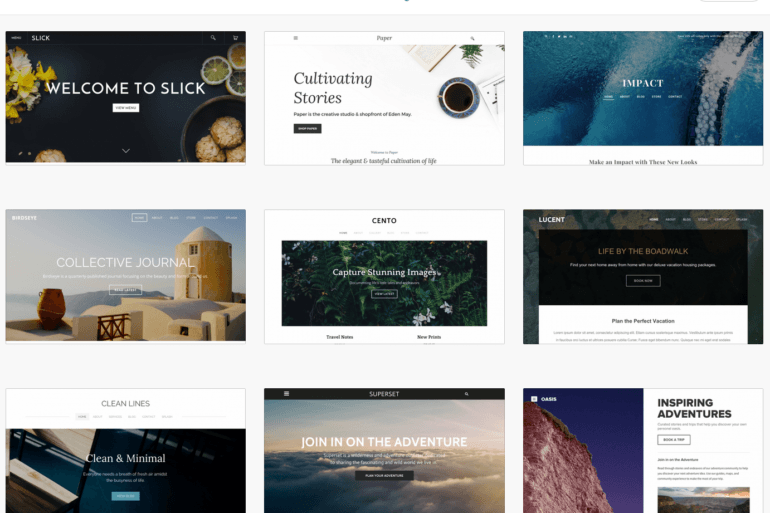 In the same week that the Pulitzer Prizes, journalism's highest honors, were announced, the Academy of Art University Fashion Journalism...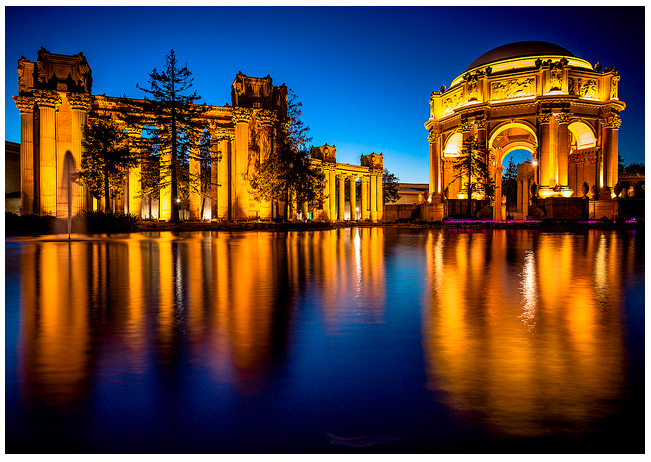 Photo courtesy of Getty Images. It's finally here! This week, the Bay Area will host internationally acclaimed designers, editors and...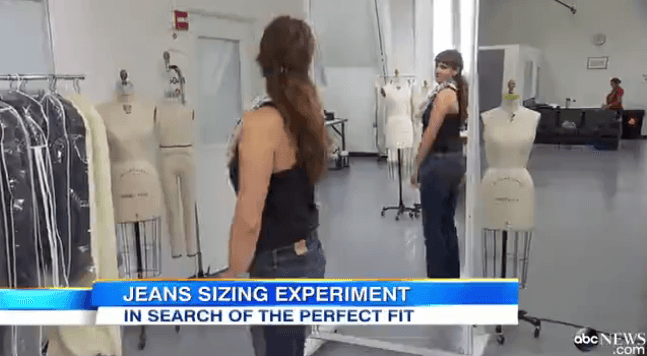 Apparel sizing has been a hot topic as of late, and with Fall right around the corner we're already planning which...
We've got another video of Jean Paul Gaultier's visit to the School of Fashion! This vid, shot by students from...